Here are a few of my favourite recipes for Labor Day Weekend! It's time to celebrate all things summer before we move into pumpkin spice, soups and stews, and cozy sweaters!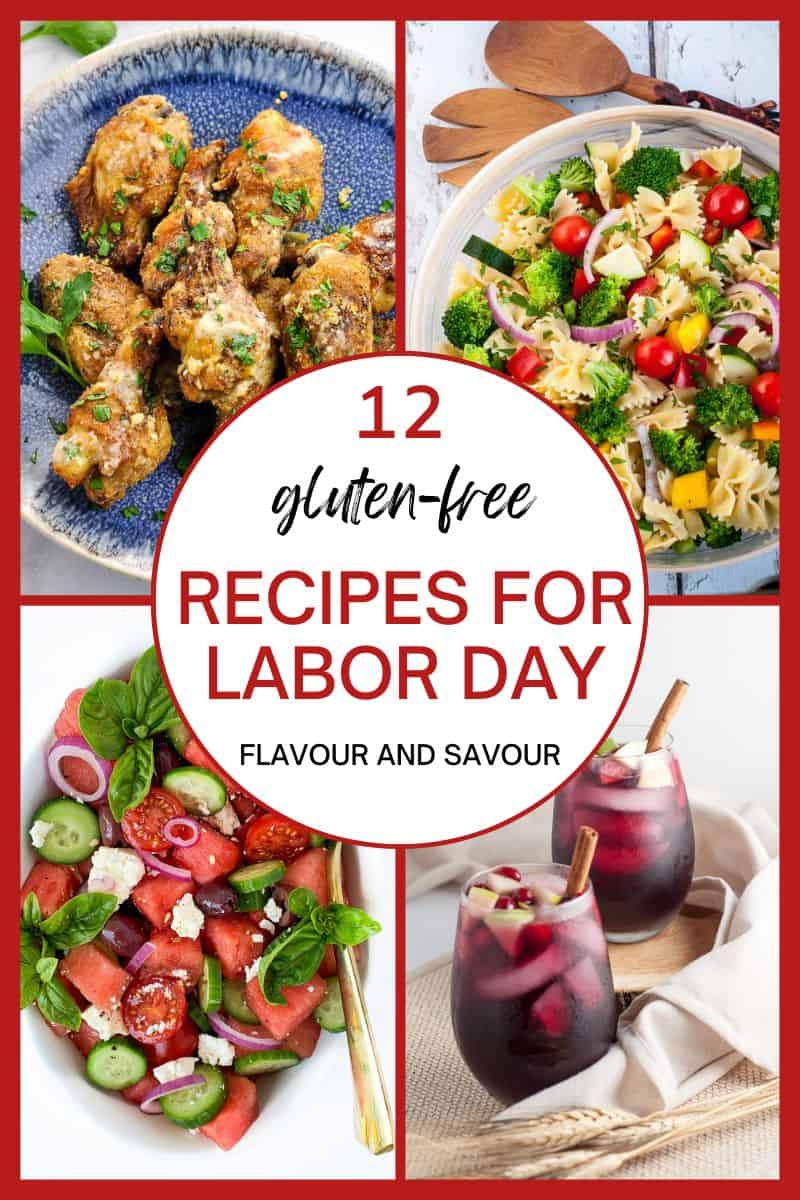 If you're heading back to work or back to school, whatever that might look like this year, make the most of this last long weekend of the summer with some of your favourite late-summer meals. I'll be soaking up the sunshine, savouring every moment!
12 recipes to make for Labor Day Weekend
Click on the green buttons below each photo to take you directly to the recipes.
Happy weekend everyone! I hope you've found inspiration in this collection of 12 recipes for Labor Day weekend.