Here are a few of my favourite recipes for Labor Day Weekend! It's time to celebrate all things summer before we move into pumpkin spice, soups and stews, and cozy sweaters!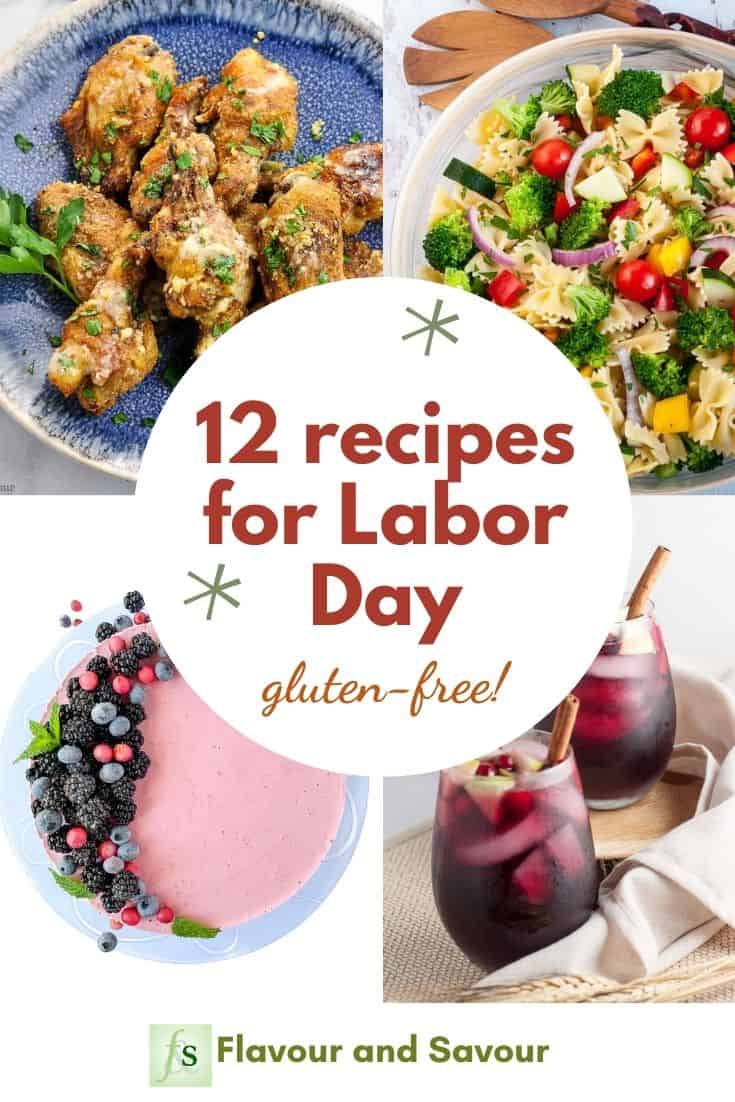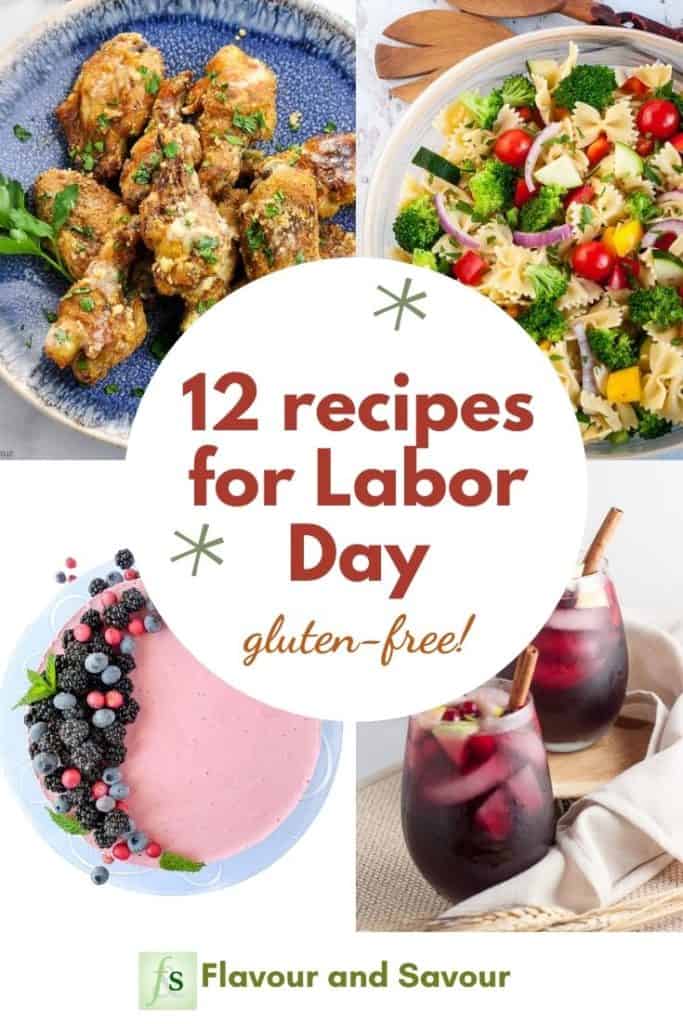 If you're heading back to work and back to school, whatever that might look like this year, make the most of this last long weekend of the summer with some of your favourite late-summer meals. We'll be soaking up the sunshine, savouring every moment!
12 recipes to make for Labor Day Weekend
Let's ease into fall and kick off the weekend with this festive sangria!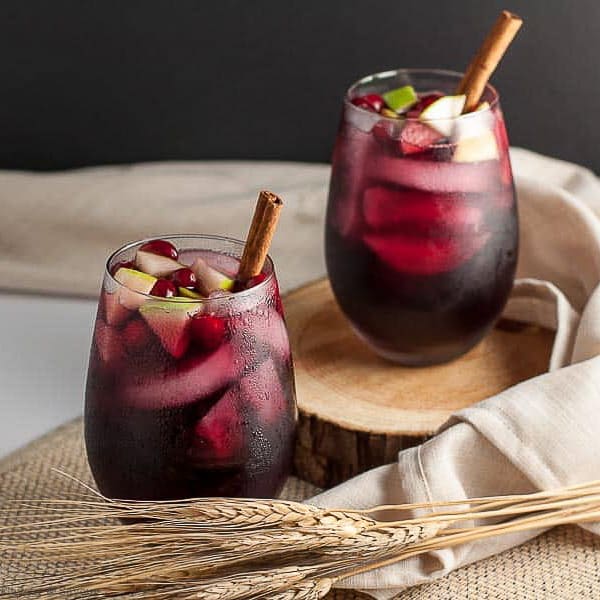 Finger foods are fun foods! This one is gluten-free!
Take advantage of those last peaches and make this oh-so-good honeyed peach crostini!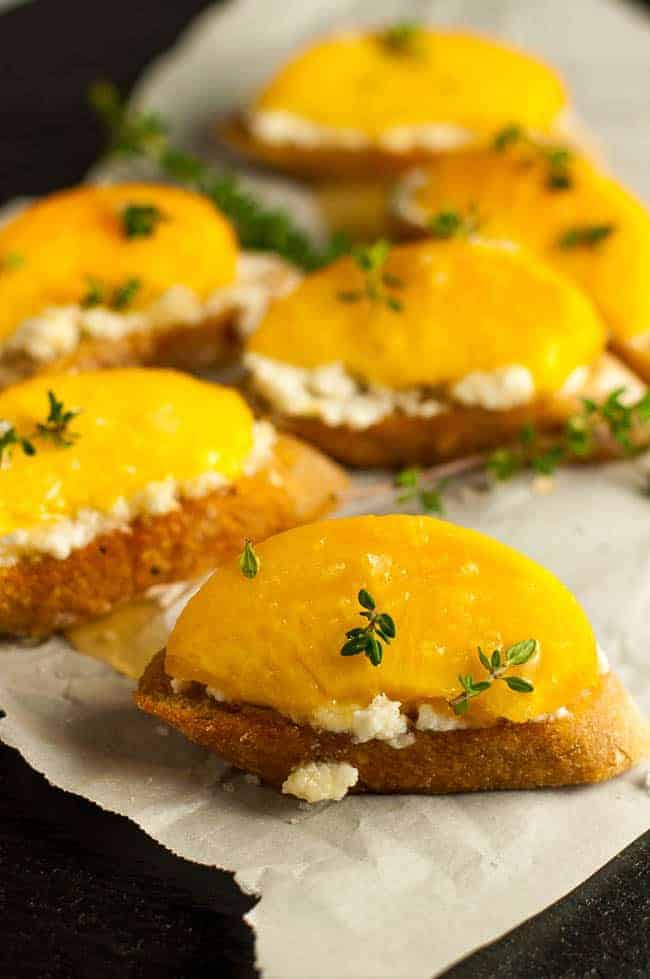 There's still time for one more watermelon salad!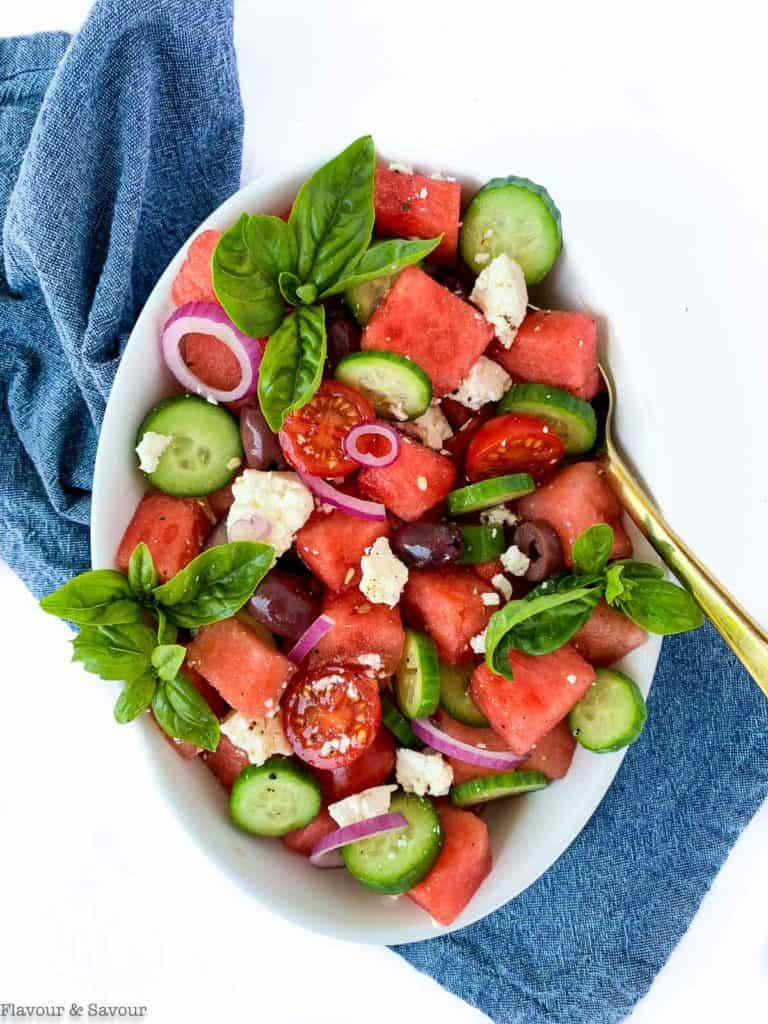 Every picnic needs a pasta salad. This post includes tips for how to make the best one!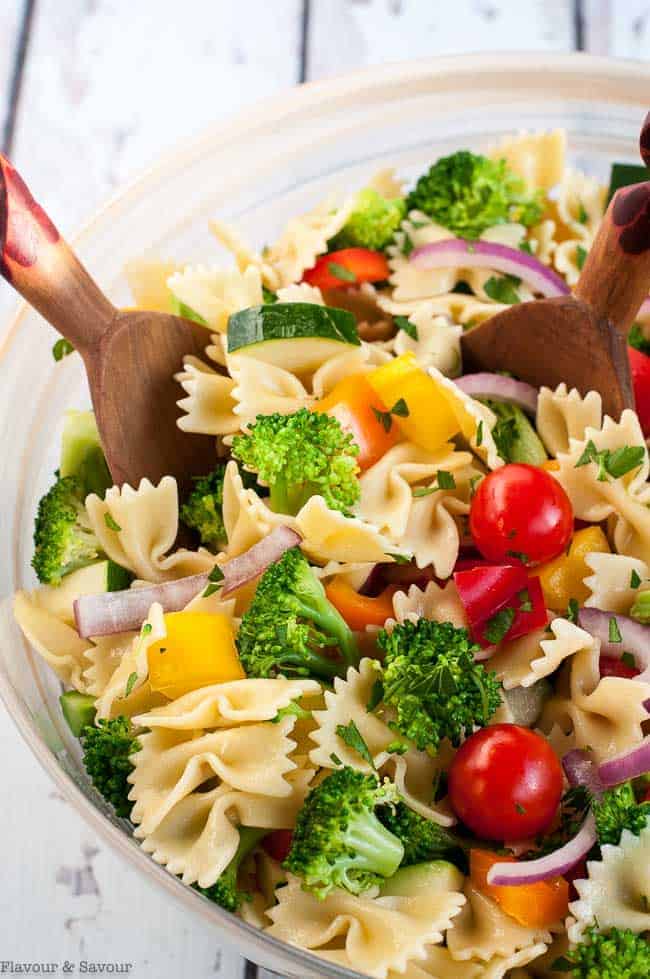 And, of course, a potato salad!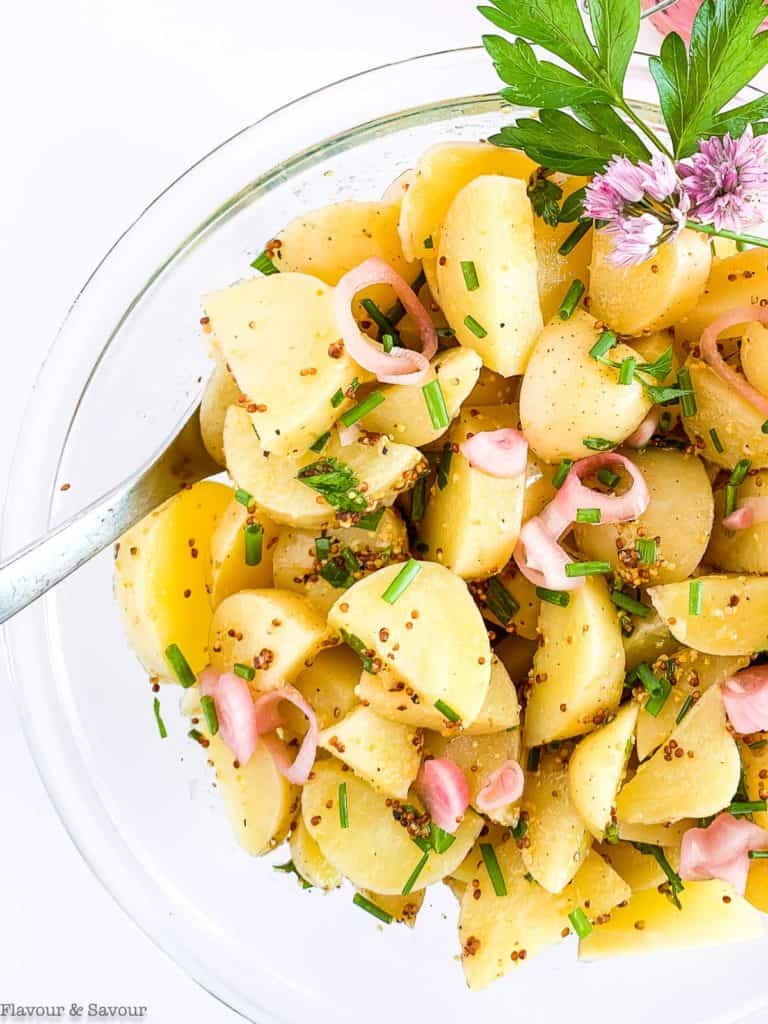 Keep your meals casual and easy with chicken kabobs!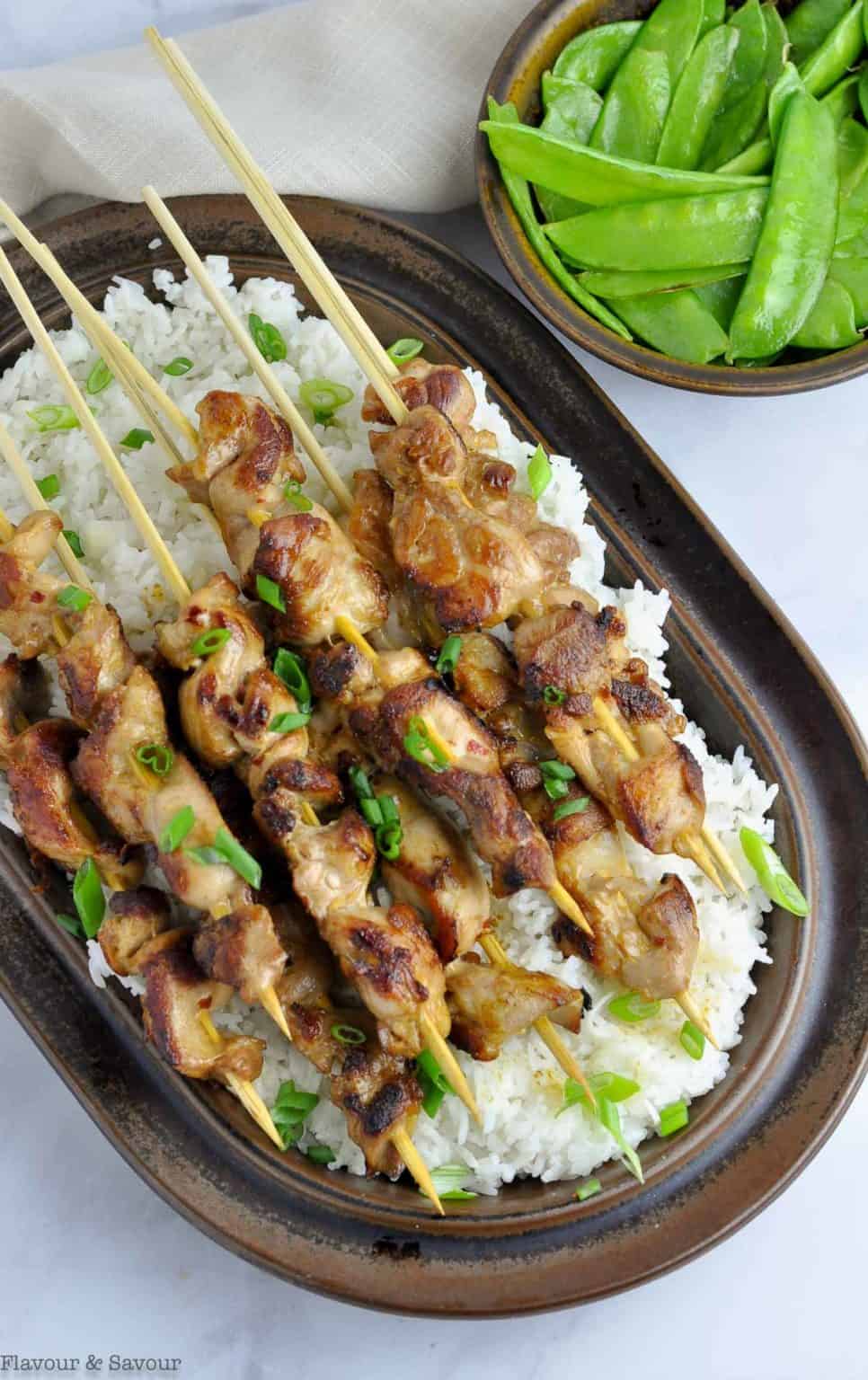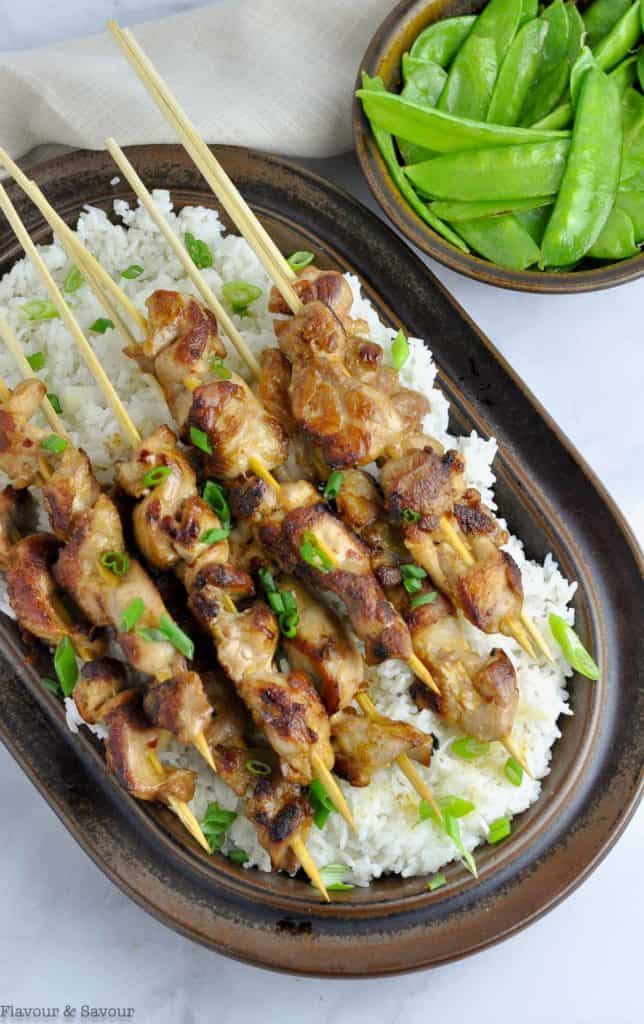 Wings are always a good idea! No air fryer? No problem. This recipe gives oven-baking instructions, too. Simply the best!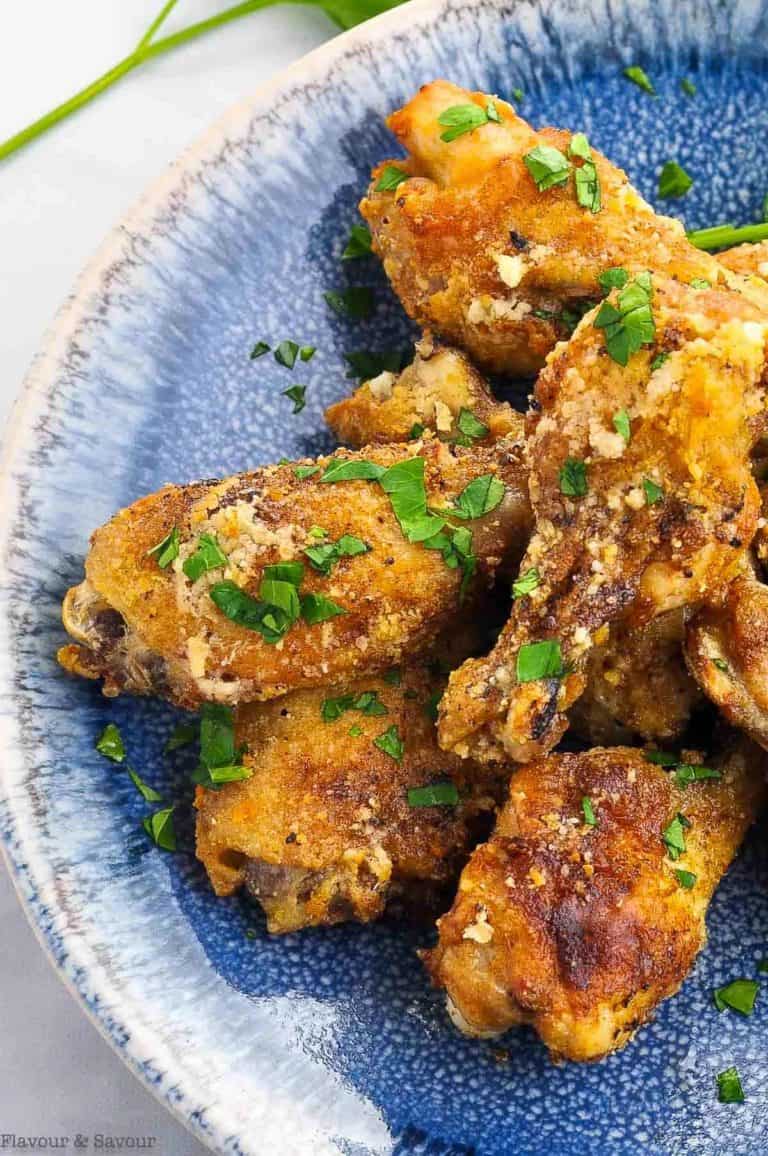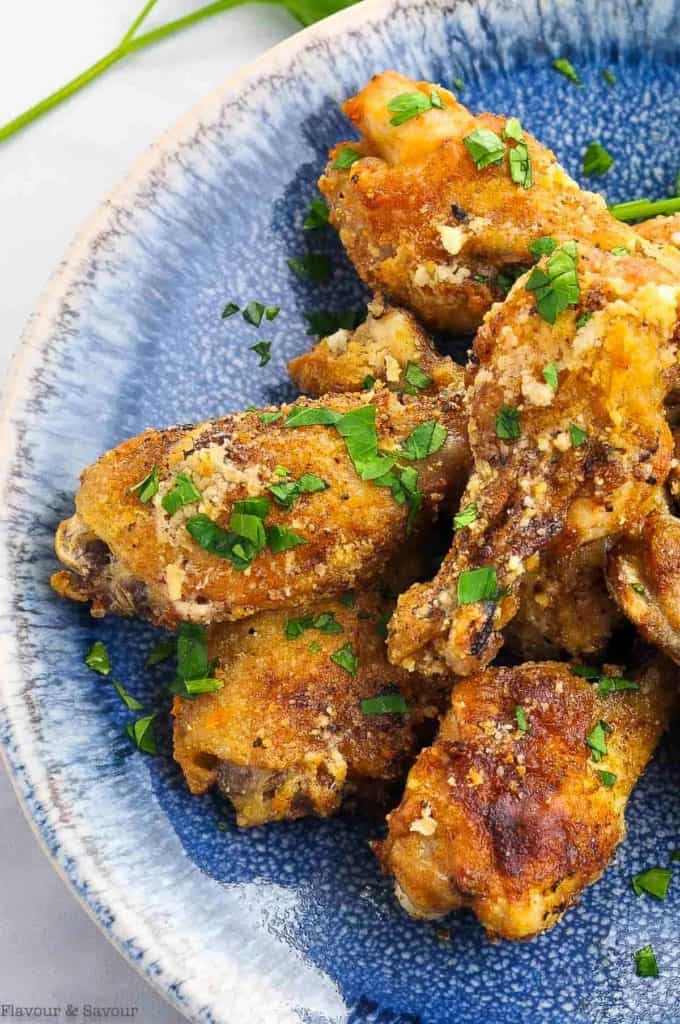 Keep it casual with burgers! These are delicious with or without a bun. Serve with your favourite guacamole or try this tomatillo guac!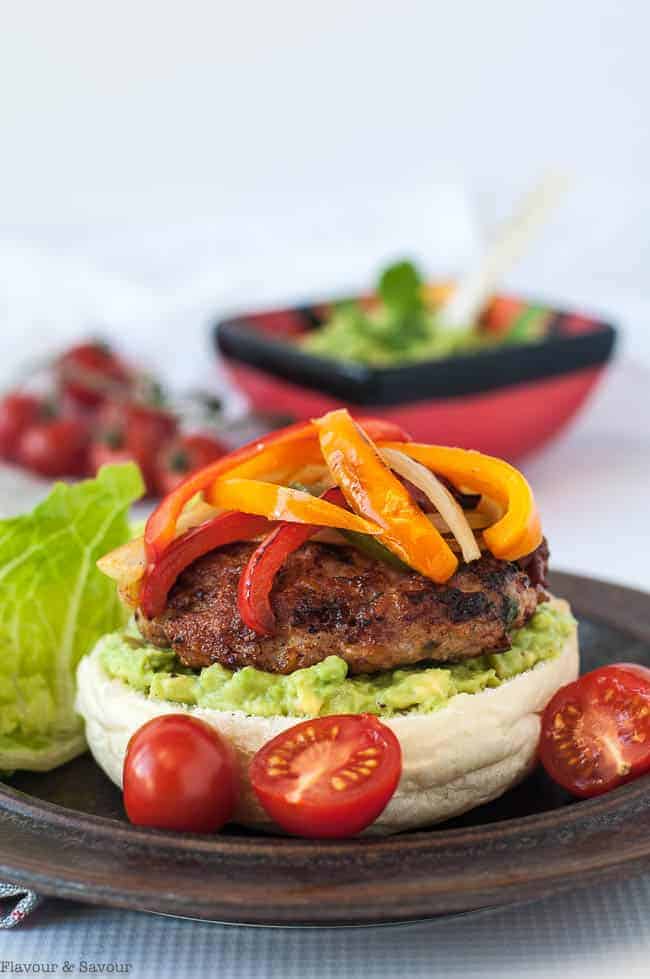 Give summer a send-off and have a treat before the kids head back to school! This ice cream cake is easy to make.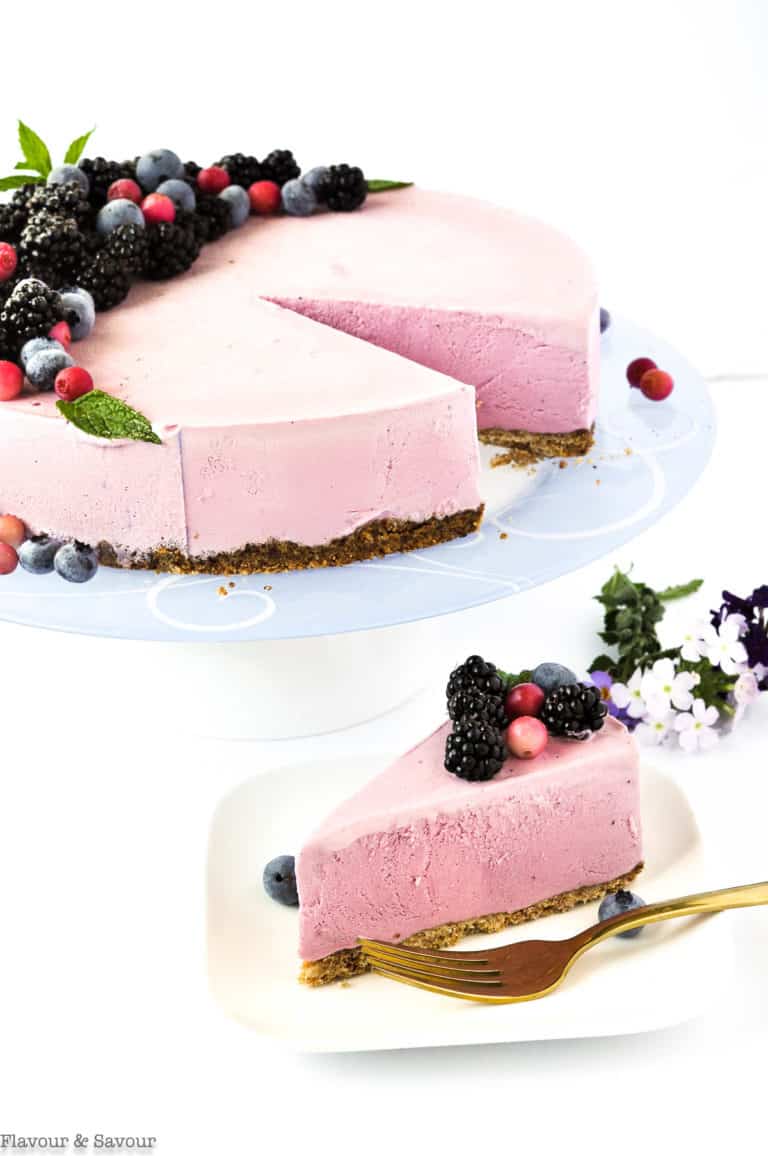 What's a weekend without at least a little chocolate? Use up the last of your zucchini and make this double chocolate zucchini bread. It tastes like a rich dark chocolate cake!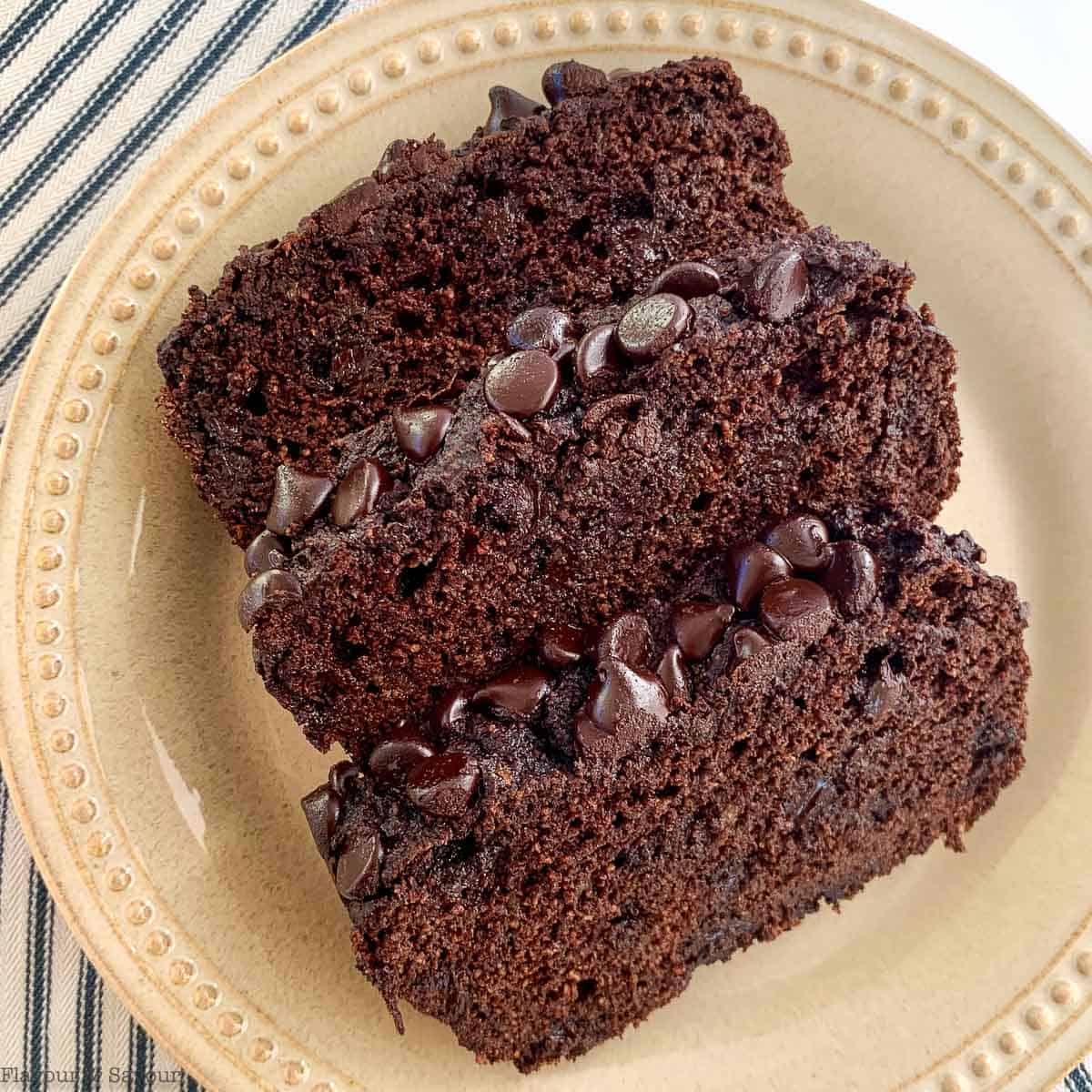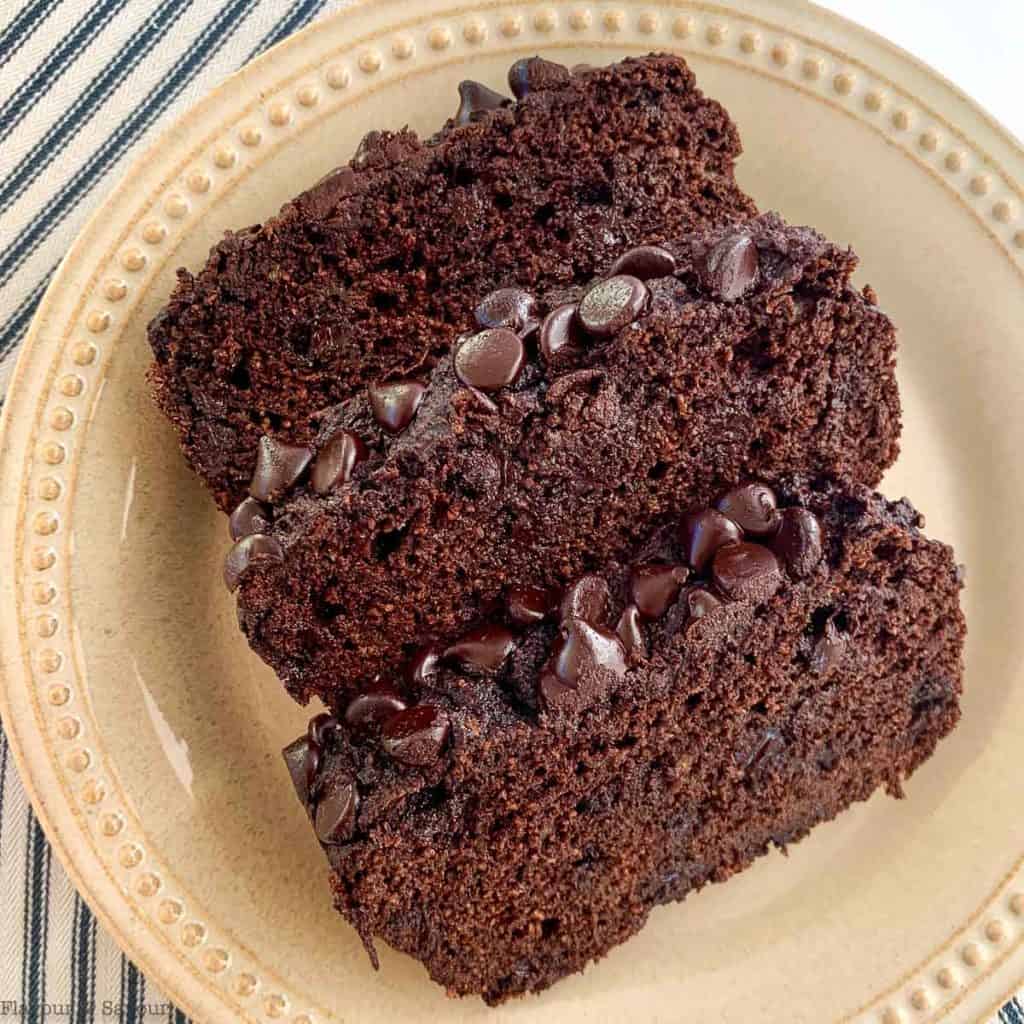 Happy weekend everyone! I hope you've found inspiration in this collection of 12 recipes for Labor Day weekend.