I've rounded up 20 favourite recipes for October meals that I know you'll love! From breakfasts to desserts and everything in between, I'm sure you'll find inspiration here to try something new this month. All recipes are gluten-free, of course!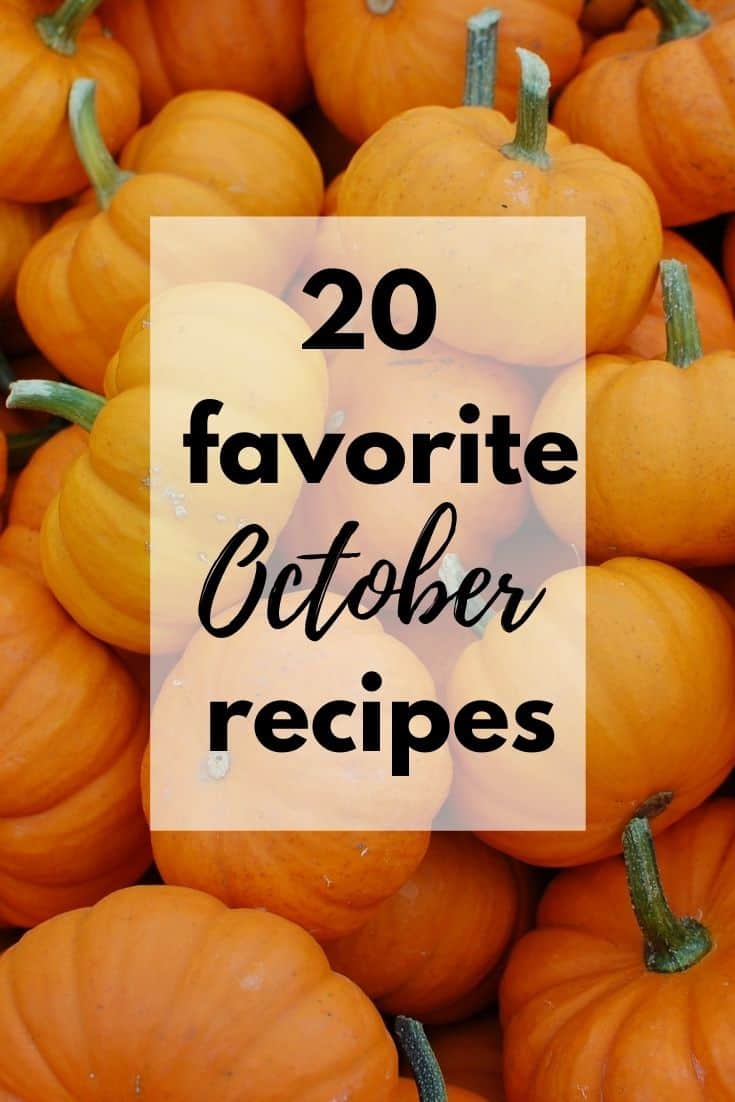 Fall brings a wealth of new flavours to our meals! Markets are overflowing with fresh produce: apples and pumpkins, squash, carrots, broccoli, Brussels sprouts, cauliflower, sweet potatoes, and so much more.
Family outings to pick apples, choose a pumpkin or two, or play in the falling leaves are fun to follow up with a warm bowl of soup or chili. Cozy up with some hot chocolate to plan your Hallowe'en night!
Warm soups and stews, cozy casseroles, hearty breakfasts, and delicious desserts make fall cooking so much fun. We tend to bake more in the fall, turning out muffins and loaves, cookies, scones, and coffee cakes.
I collected 20 favourite recipes for October here in one post to make your meal planning easier. When you click through to a recipe, remember to give it a little love by clicking on the little heart on the right side of your screen.
Don't forget to create a Favourites List for yourself by clicking on the tiny tab or "tongue" beside the heart. That way you can always easily find the recipes you've made, or plan to make one day.
Which one of these 20 favourite recipes for October will you make first?
Let's start with a festive drink to celebrate fall! This fall sangria has been immensely popular here on Flavour and Savour!
Delectable October Desserts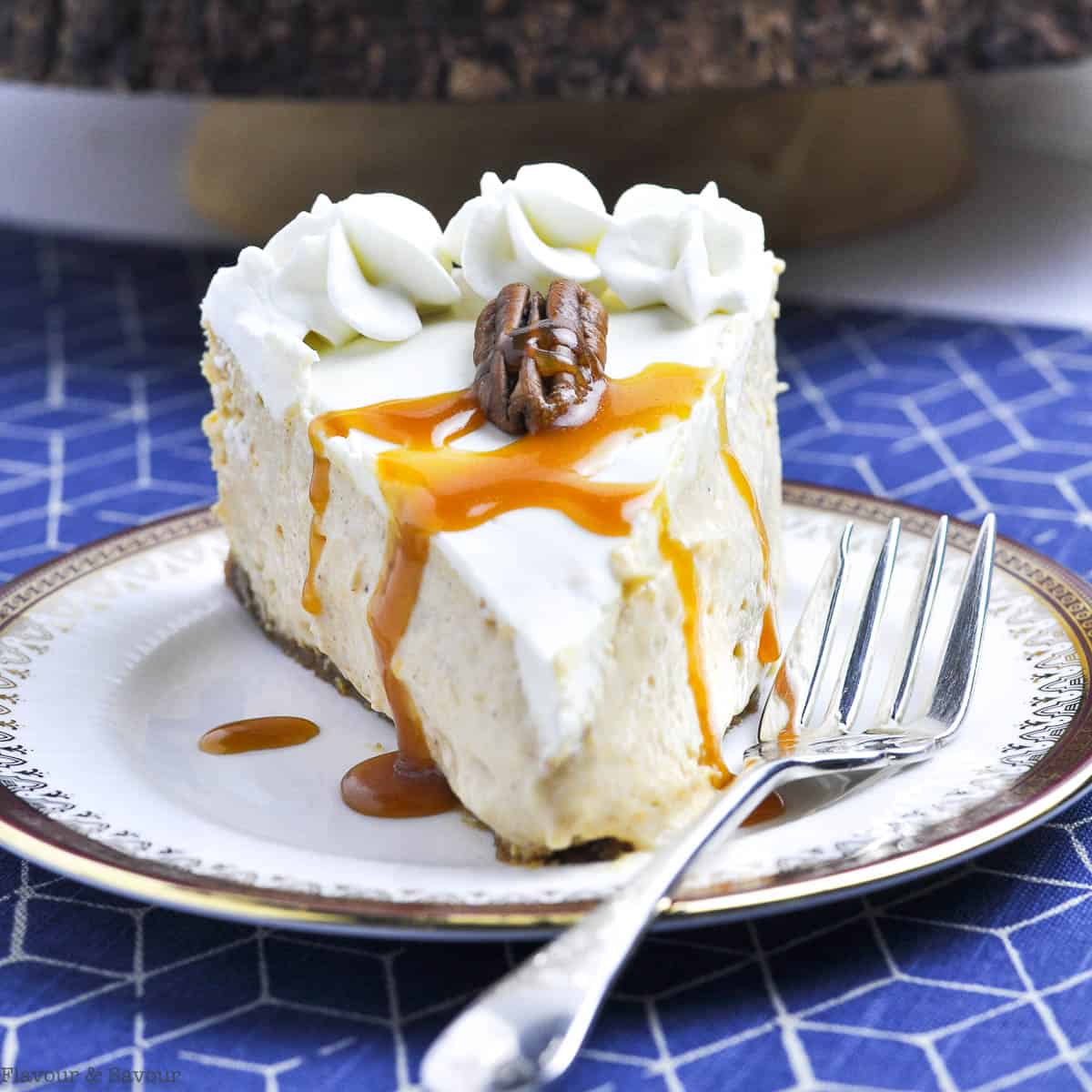 Favourite Fall breakfasts to make ahead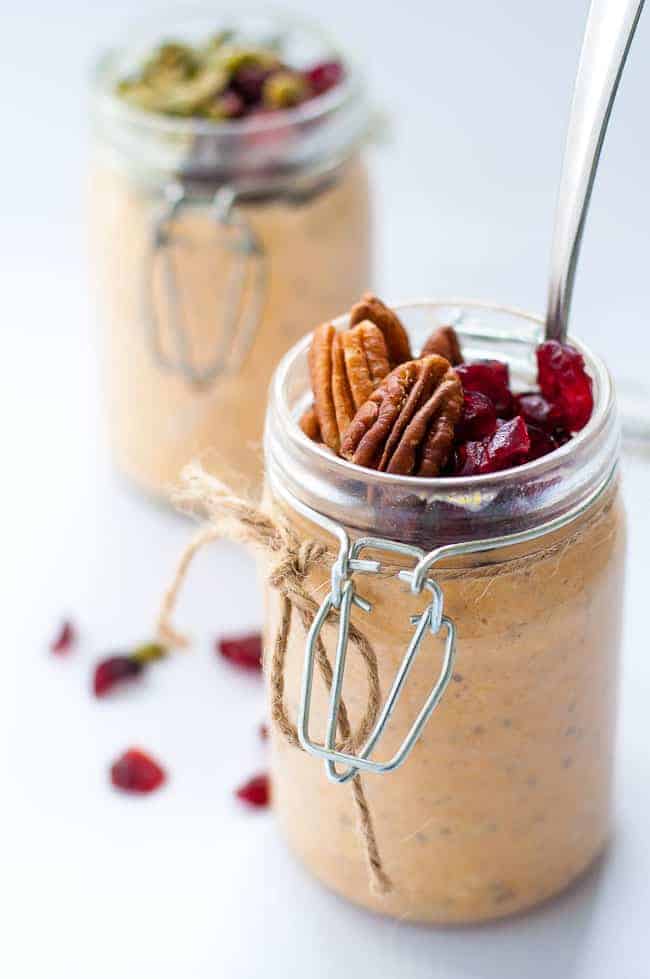 Favourite October Soup Recipes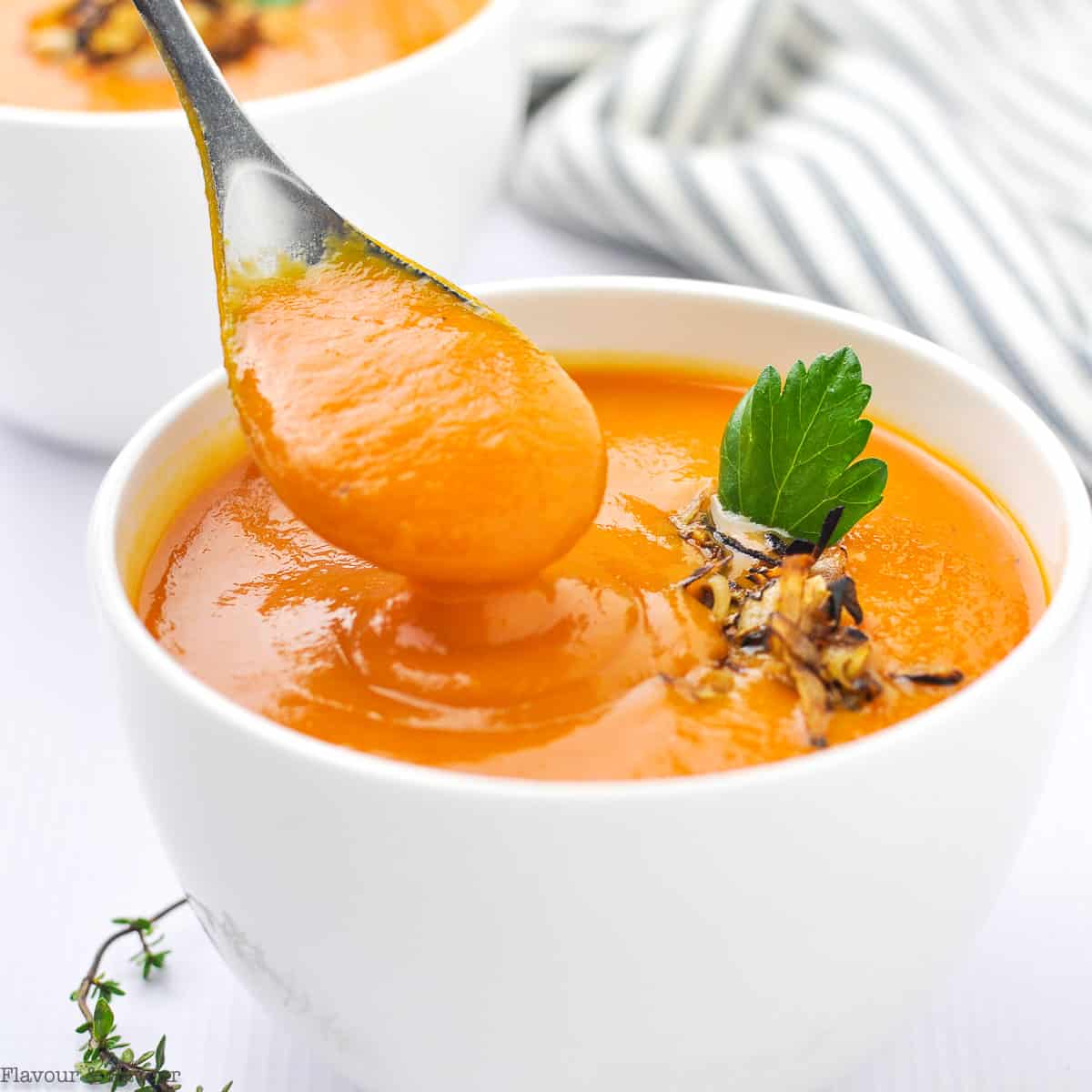 Fresh Fall Salads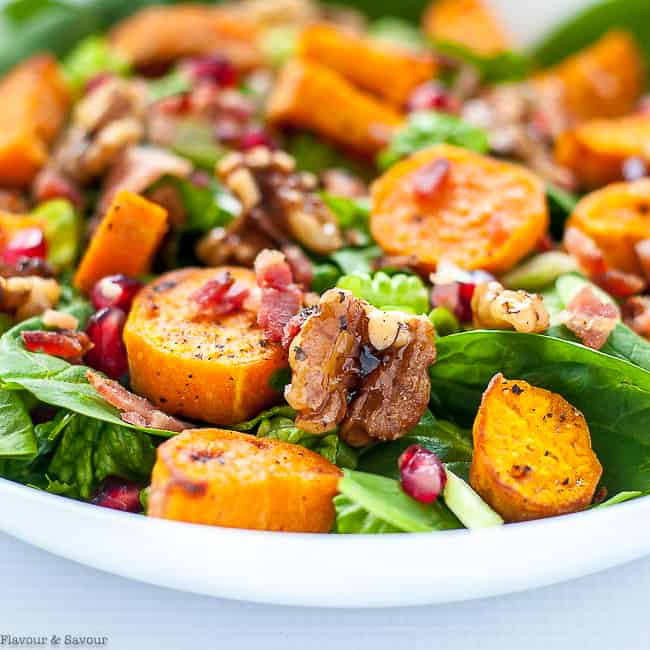 Family Favourite October Main Dishes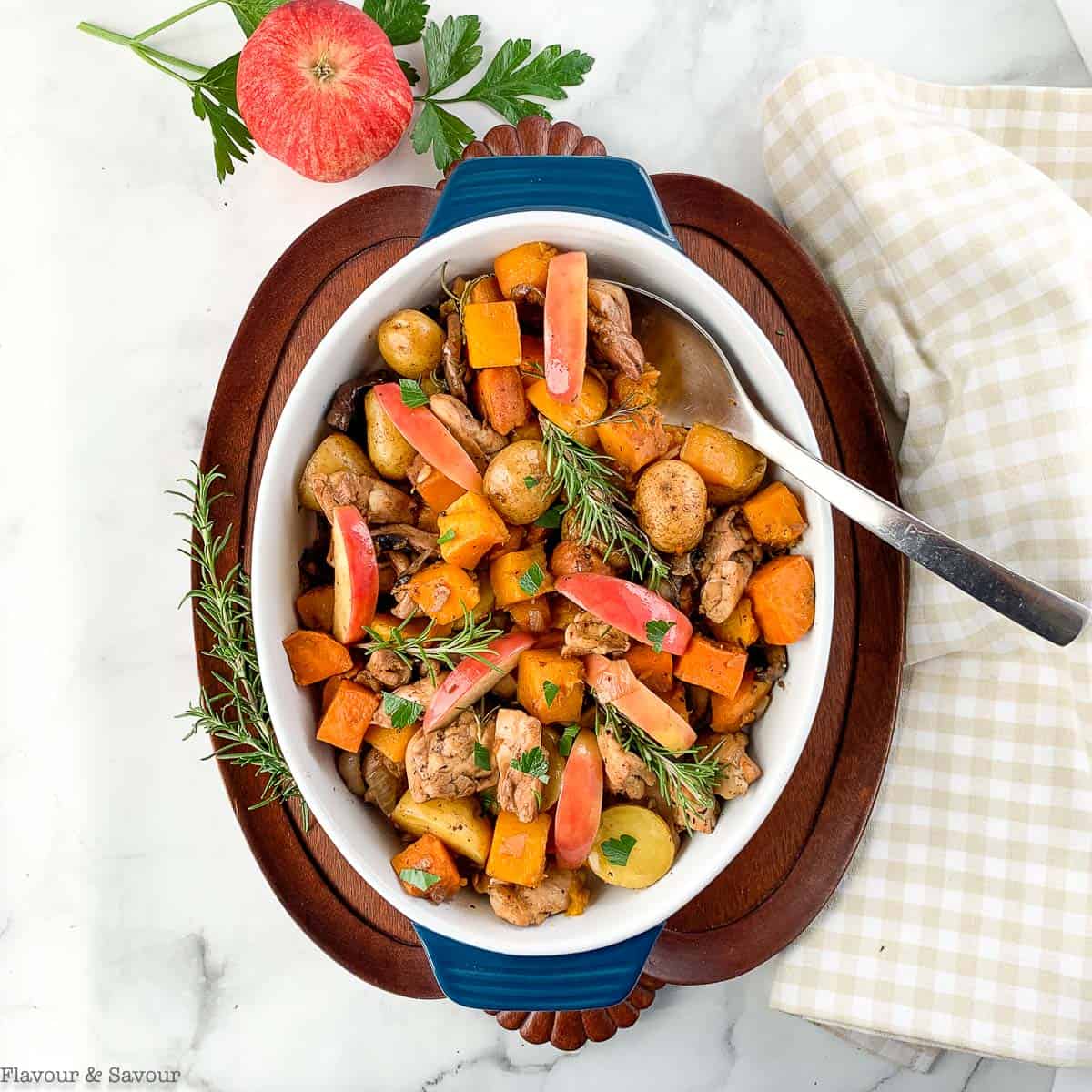 Favourite October Side Dishes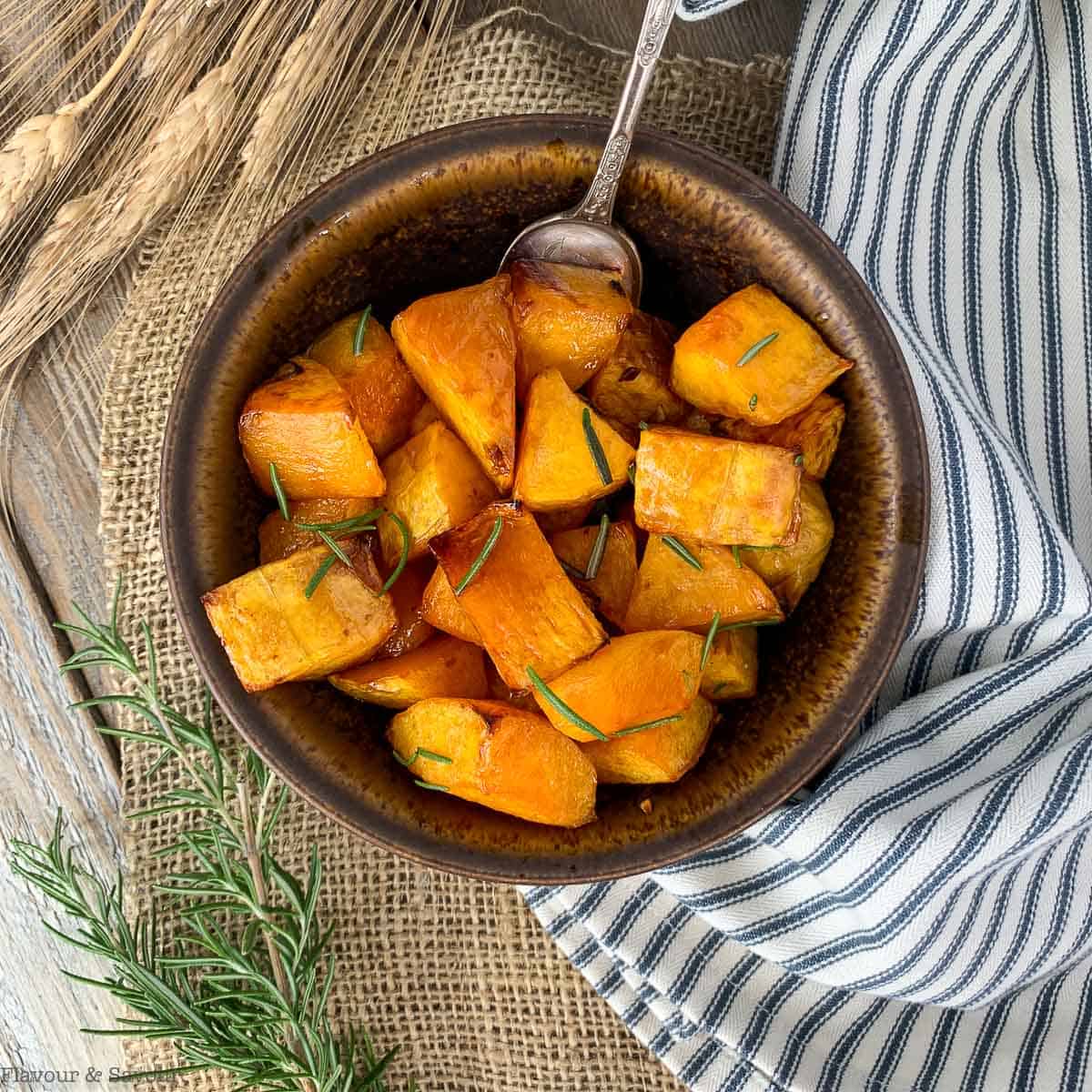 Pin it! 20 Favourite Recipes for October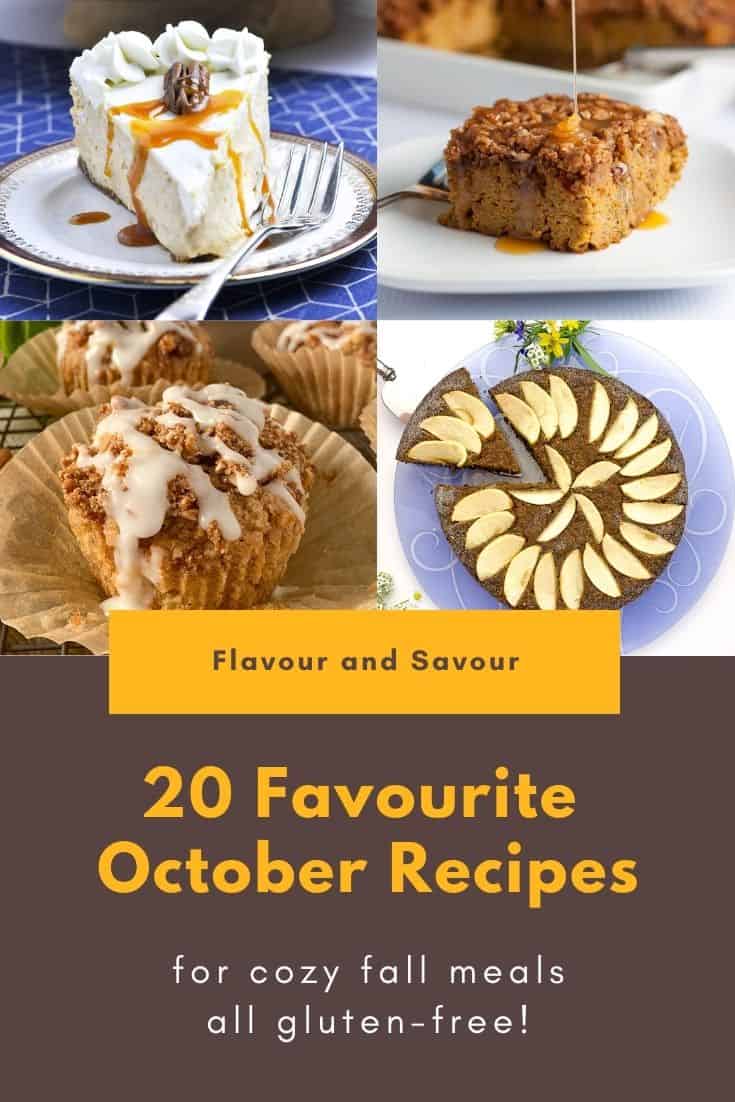 Did you find what you're looking for? If not, check the recipe index or tap the search bar and search by ingredient. You can enter more than one ingredient at a time. Just separate the two terms with a comma. For example, try peanut butter, chocolate or apple, cinnamon and see what you find!