Wondering how to start learning how to use your new air fryer? 5 air fryer tips for beginners to help you get started using an air fryer!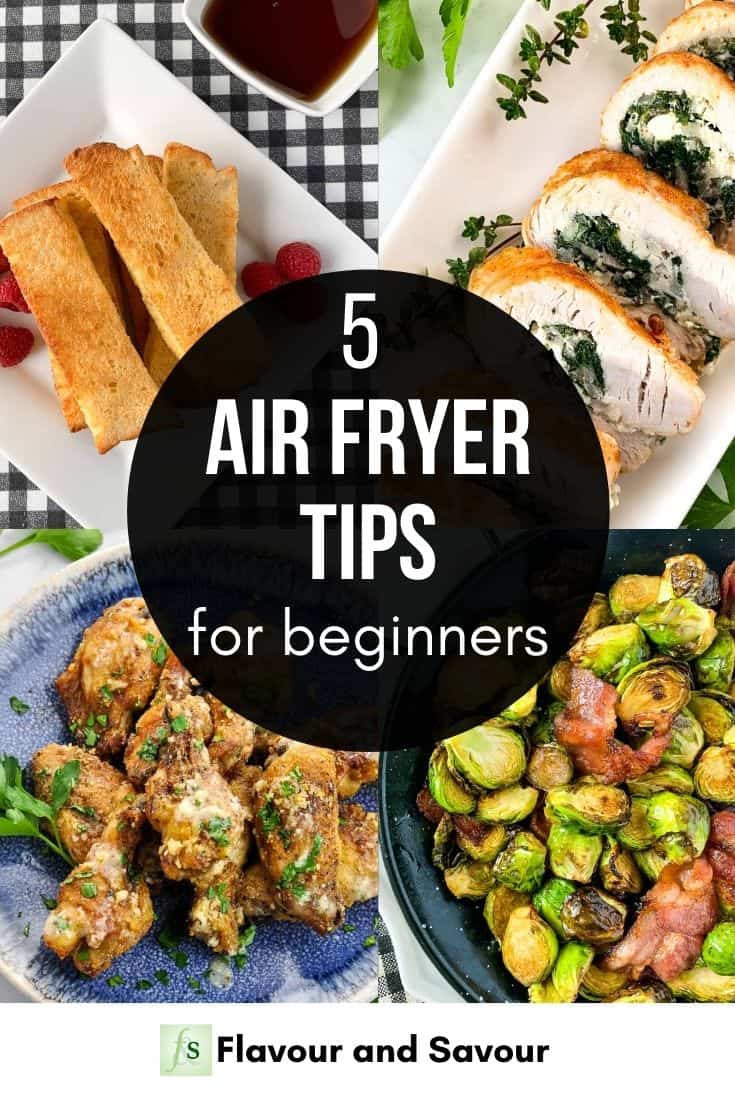 5 Air Fryer Tips for Beginners
Air fryers hit the market a few years ago and have quickly become overly popular. And no wonder! They're fast, they make flavourful food with crisp textures and they use a minimal amount of oil. An air fryer uses hot circulating air to cook food quickly. Moreover, this handy kitchen appliance gives you the flavour and texture of fried foods, without all the fat.
If you're reading this and you haven't yet decided if you need an air fryer, you'll find this post helpful, Should you Buy an Air Fryer? It outlines my opinions about the advantages and disadvantages to consider before buying an air fryer.
I use my air fryer almost daily for breakfast, lunch, dinner or snacks! After experimenting with it, I'm happy to pass on five air fryer tips to help you get the most out of your new kitchen appliance and help you learn how to use your air fryer.
5 Air Fryer tips you need to get started!
I hope these five air fryer tips will help you get started experimenting with your new appliance. If you have more helpful ideas or suggestions, please leave them in the comments section below so we can all benefit!
1. Preheat your air fryer.
It only takes 3 minutes and for many recipes, it will make a world of difference. While it doesn't matter for some recipes, items like French Toast, salmon, chicken, or roasted vegetables will be significantly improved.
Adding food to a hot surface helps to sear the food, sealing in the moisture and juices. For other recipes, it doesn't matter as much, as you can always add a little extra cooking time, but getting in the habit of preheating is a good idea.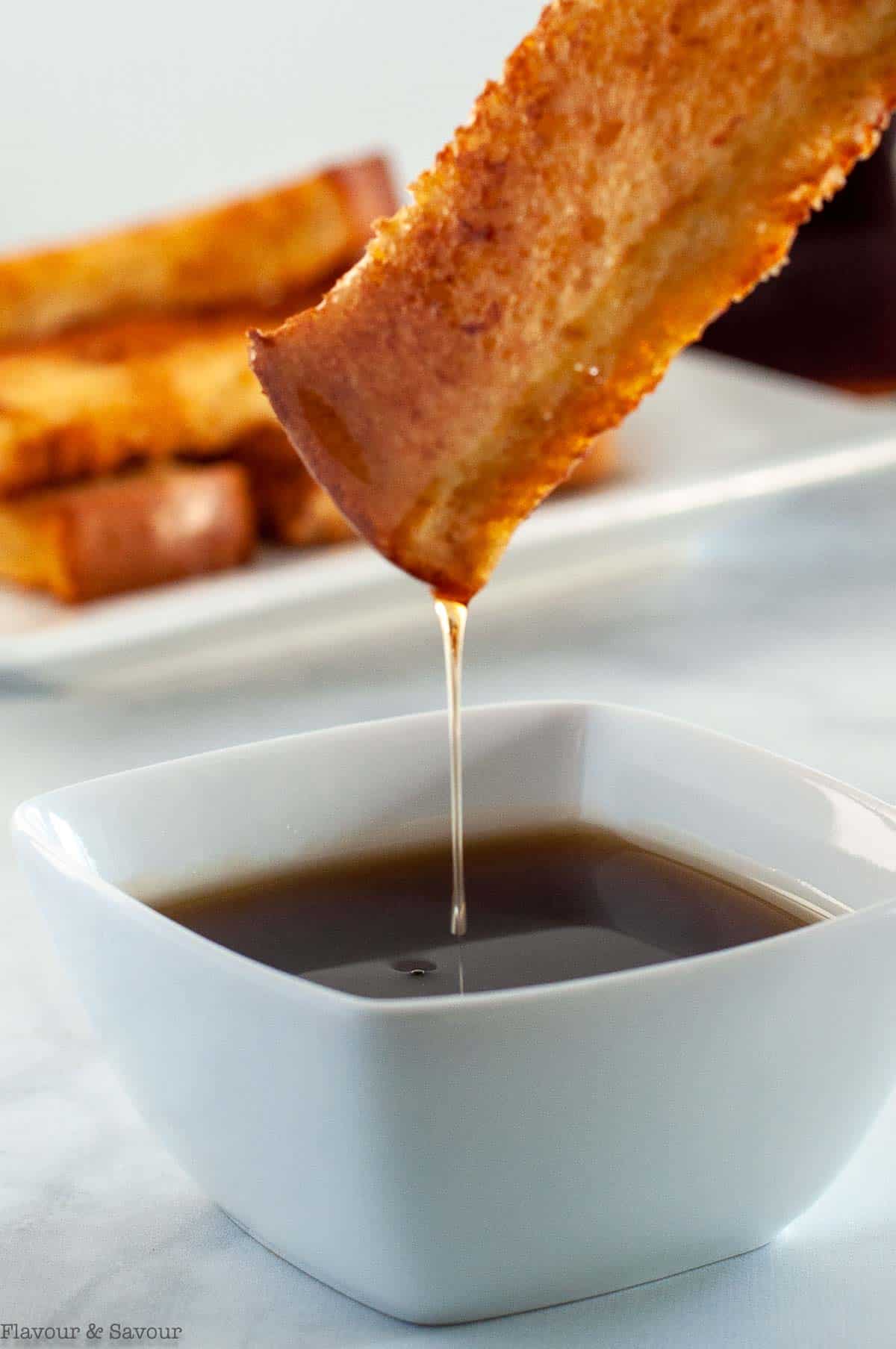 2. Avoid cooking sprays.
Air fryer baskets are finished with a non-stick coating which makes them easy to clean. Cooking sprays can damage the finish, so should be avoided.
Either toss your food in a little high-heat oil, (like avocado oil, grapeseed oil, or sunflower oil) or lightly brush the basket surface with ½ to 1 teaspoon of oil to prevent food from sticking. You can also use an oil mister bottle to lightly coat your food.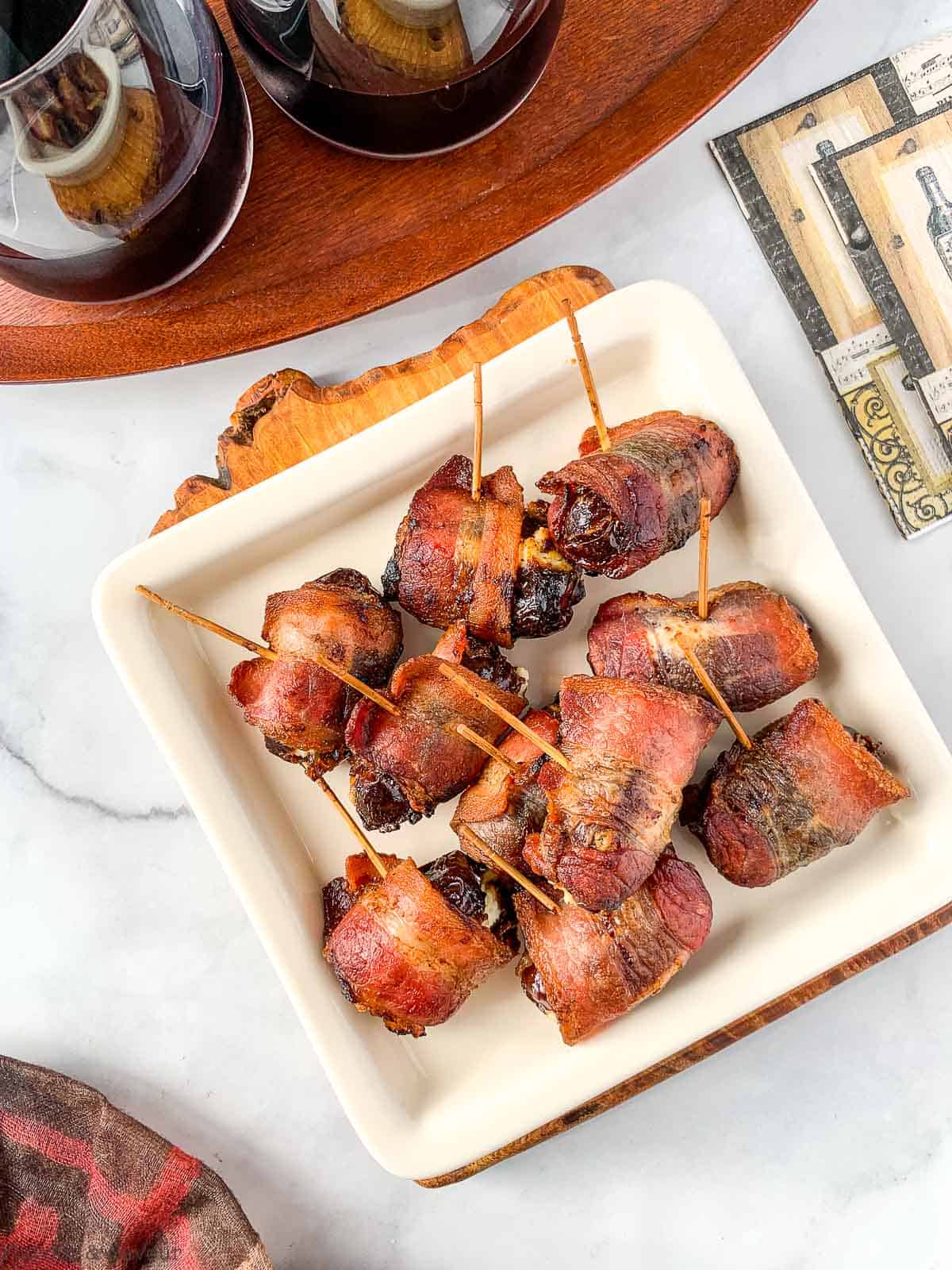 3. Don't overcrowd the air fryer basket.
Resist the temptation to overload the basket and squeeze in a few extra pieces. You'll end up with food that is partly undercooked and partly overcooked.
One of the main advantages of an air fryer is that you can pause the cooking and check to have a look. Simply remove the basket, shake it gently to help distribute the food evenly and resume cooking.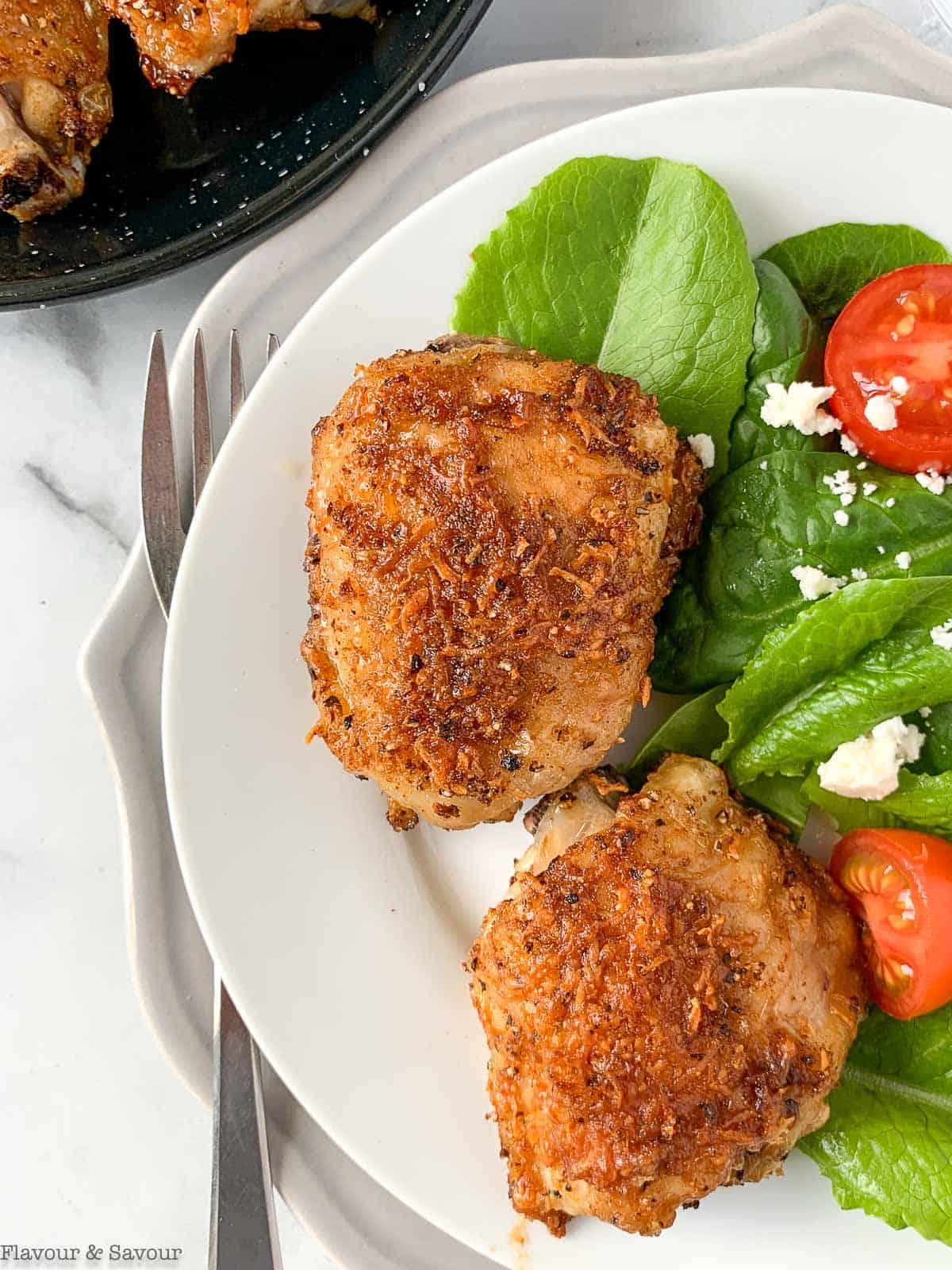 4. Use recipe cooking times as a guide.
I highly recommend that you invest in an instant-read meat thermometer. Use recipe cooking times as a guide, but rely on your thermometer to cook food to a safe temperature.
Air fryers differ in size and shape and your food may take a shorter or longer time to cook than the recipe you're using suggests.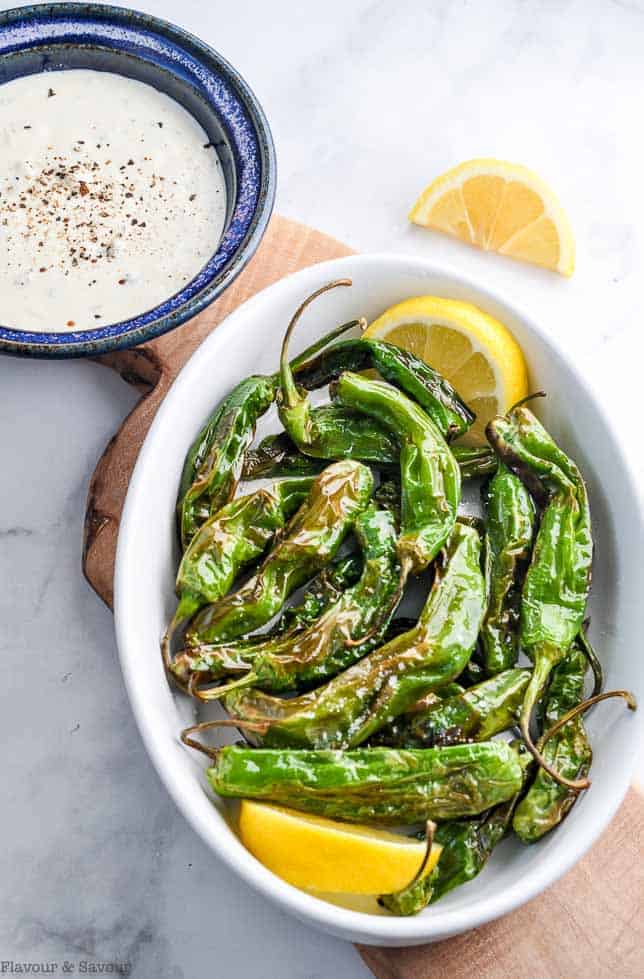 5. Keep your air fryer clean.
Wash the basket and bottom tray every time you use them. Check the instructions that came with your air fryer, as some cannot be washed in a dishwasher.
I find mine is very easy to wipe clean. If food is really stuck on, I simply fill the basket partway with hot water and a drop or two of dish soap and let it soak for a short time before wiping it clean.
Getting started using your new air fryer!
Diving it and experimenting with different recipes is the best way to learn how to use your air fryer. If you're like me, you'll make a few mistakes and learn from them, but you'll have so many successes! You'll be amazed at how delicious your food will taste cooked this way.
If you found these 5 Air Fryer Tips for Beginners useful, please leave a comment below. Share your suggestions, too! Subscribe to my newsletter and have new recipes delivered straight to your inbox.
Air Fryer Recipes to Try
Find a complete list of my air fryer recipes. Here are a few favourites.
Pin this to save for later!