Zucchini: we love it, but if you grow your own, it seems like it never stops producing! What to do with all that healthy summer squash? Here are 8 delicious gluten-free zucchini recipe ideas for the best ways to enjoy it. Love zucchini bread, zucchini muffins and zucchini patties? Read on!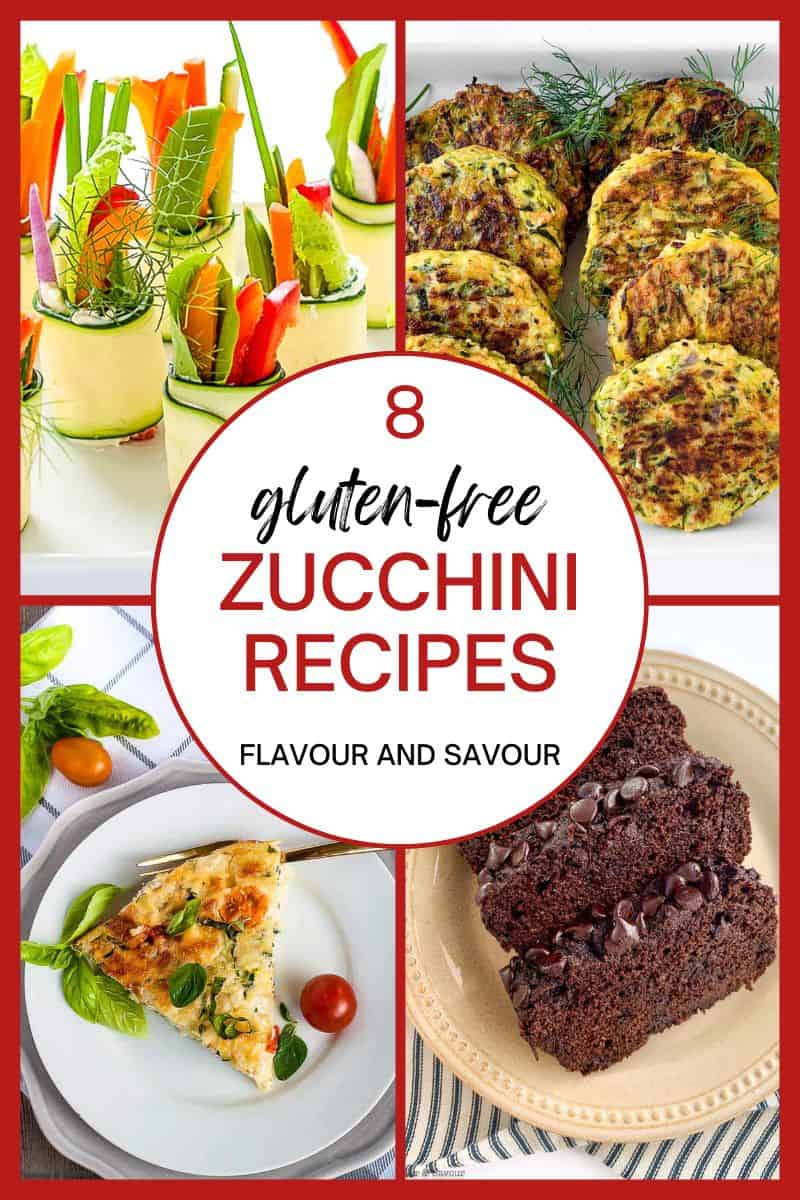 From main dishes to appetizers and muffins, here's a round-up of healthy, tasty options to help you find the best ways to use zucchini squash! All of these eight easy recipes are gluten-free. You have to try my Gluten-free Double Chocolate Zucchini Bread!
Click on the green buttons to view each recipe below each photo to take you directly to each recipe.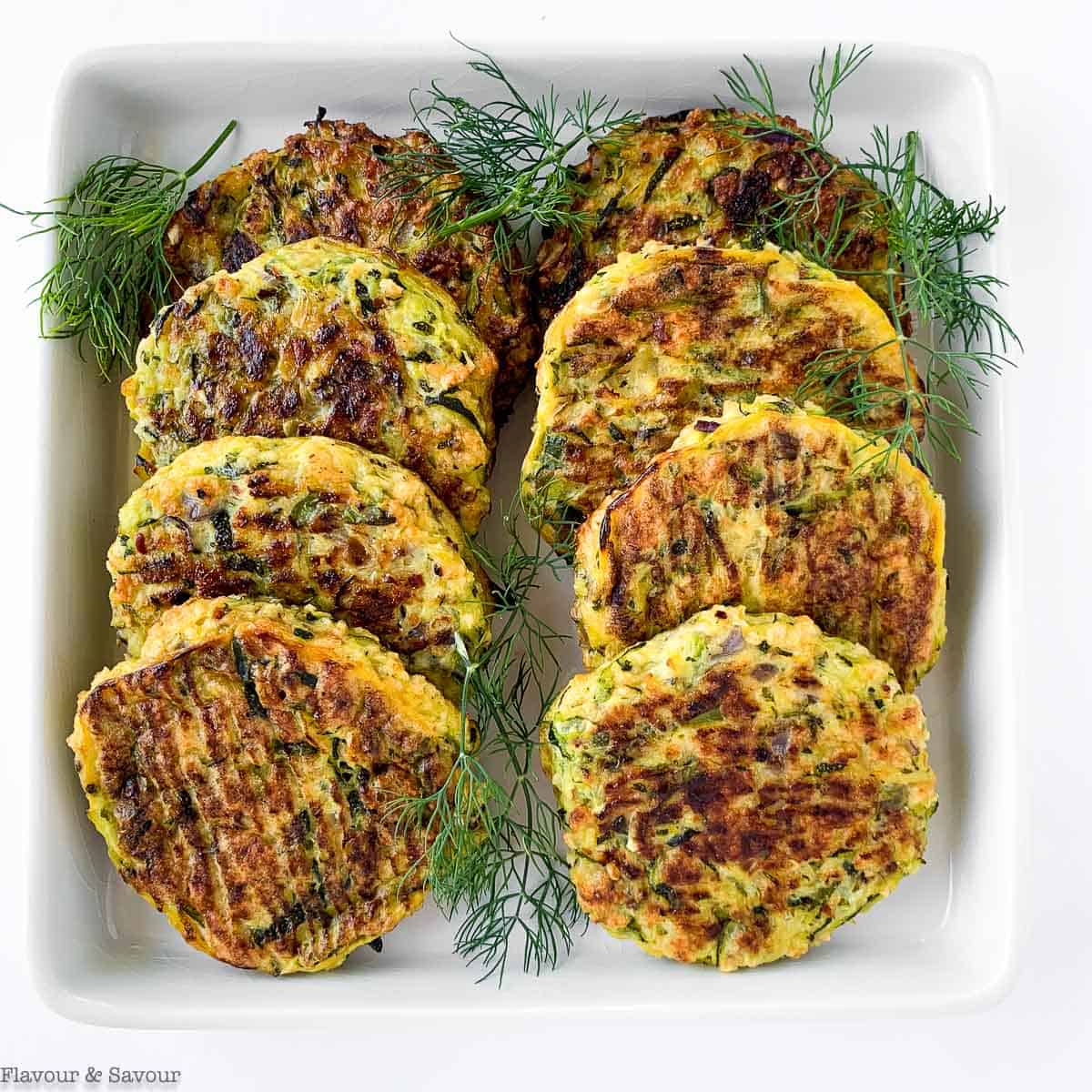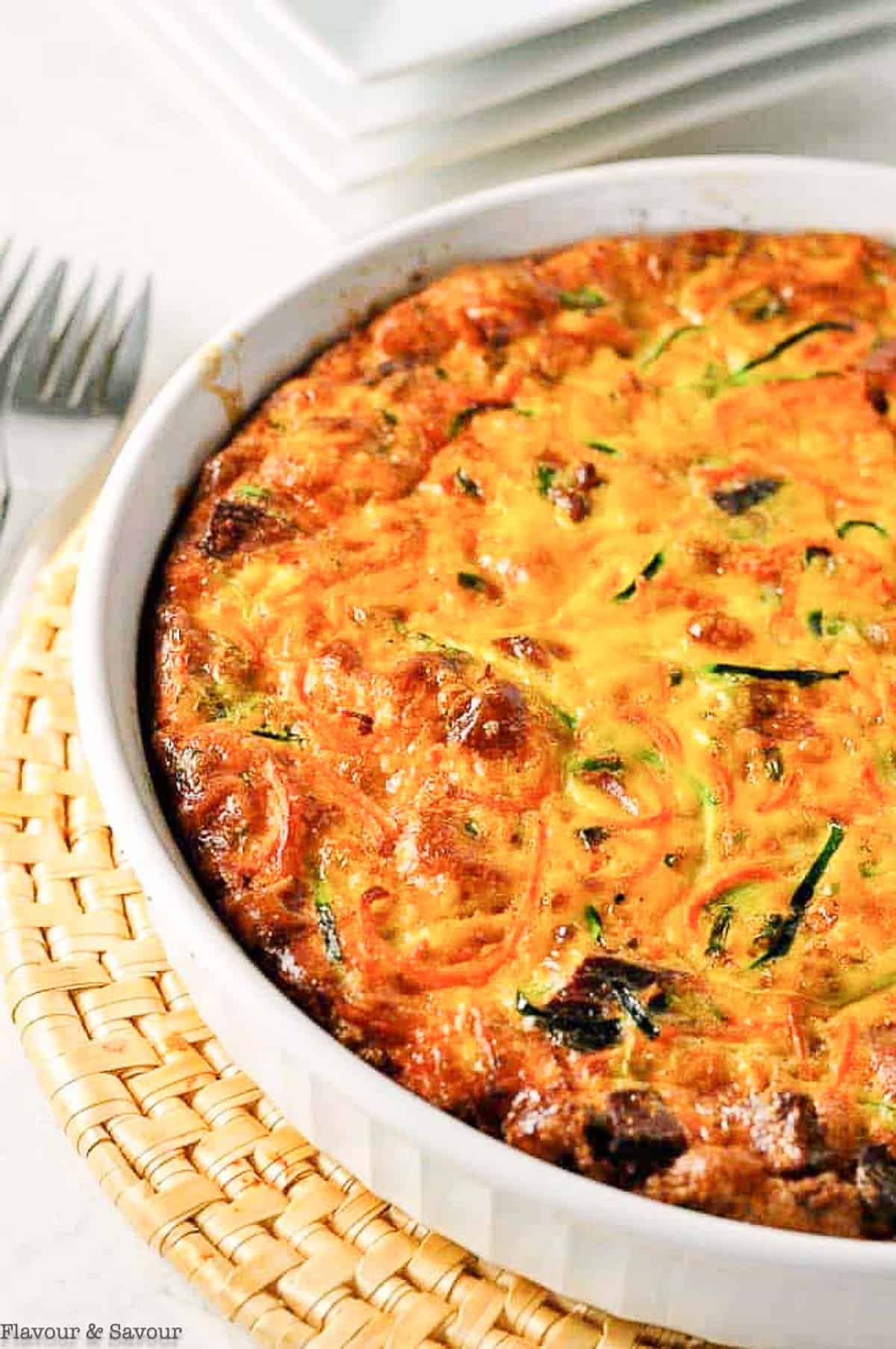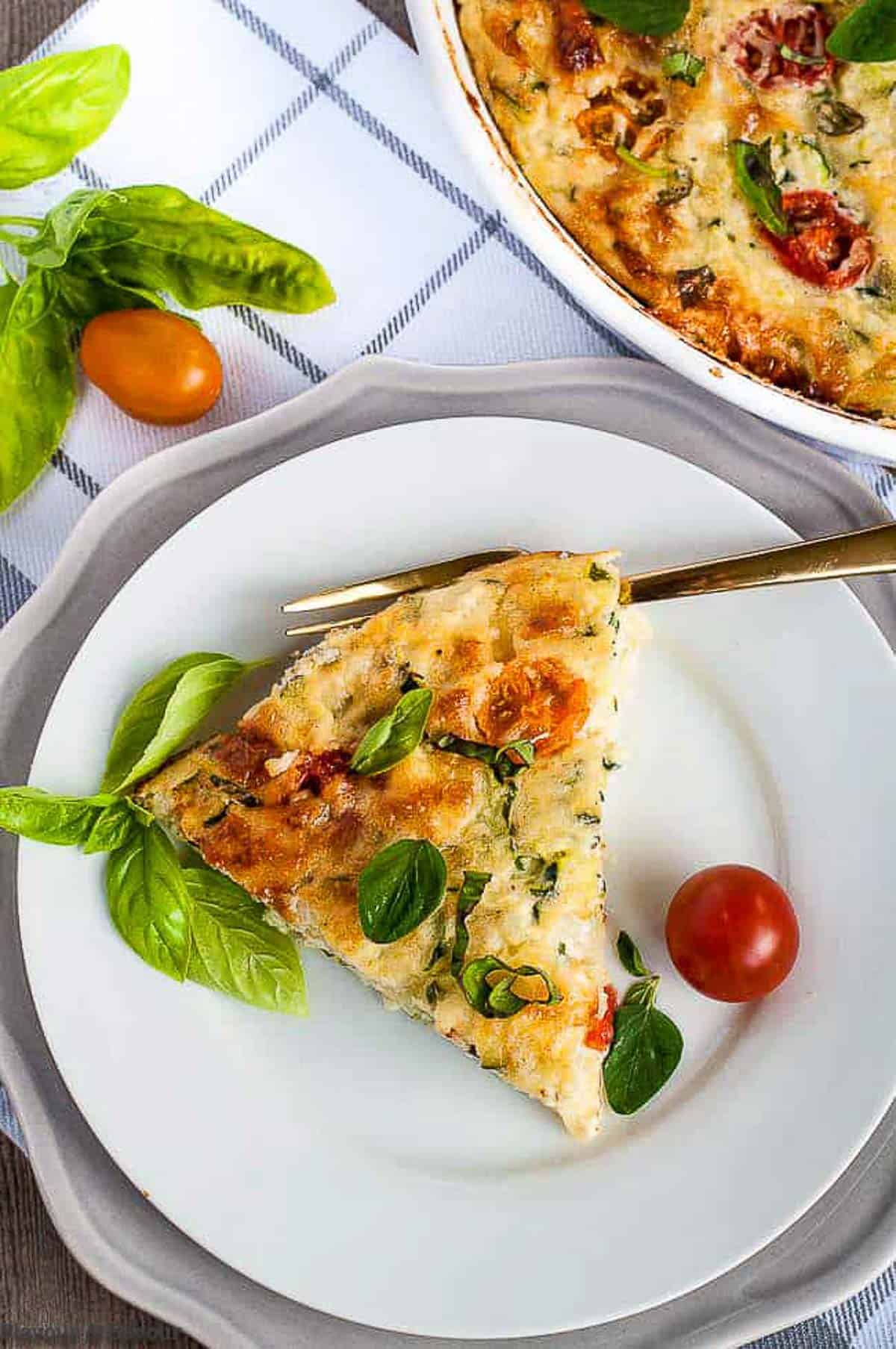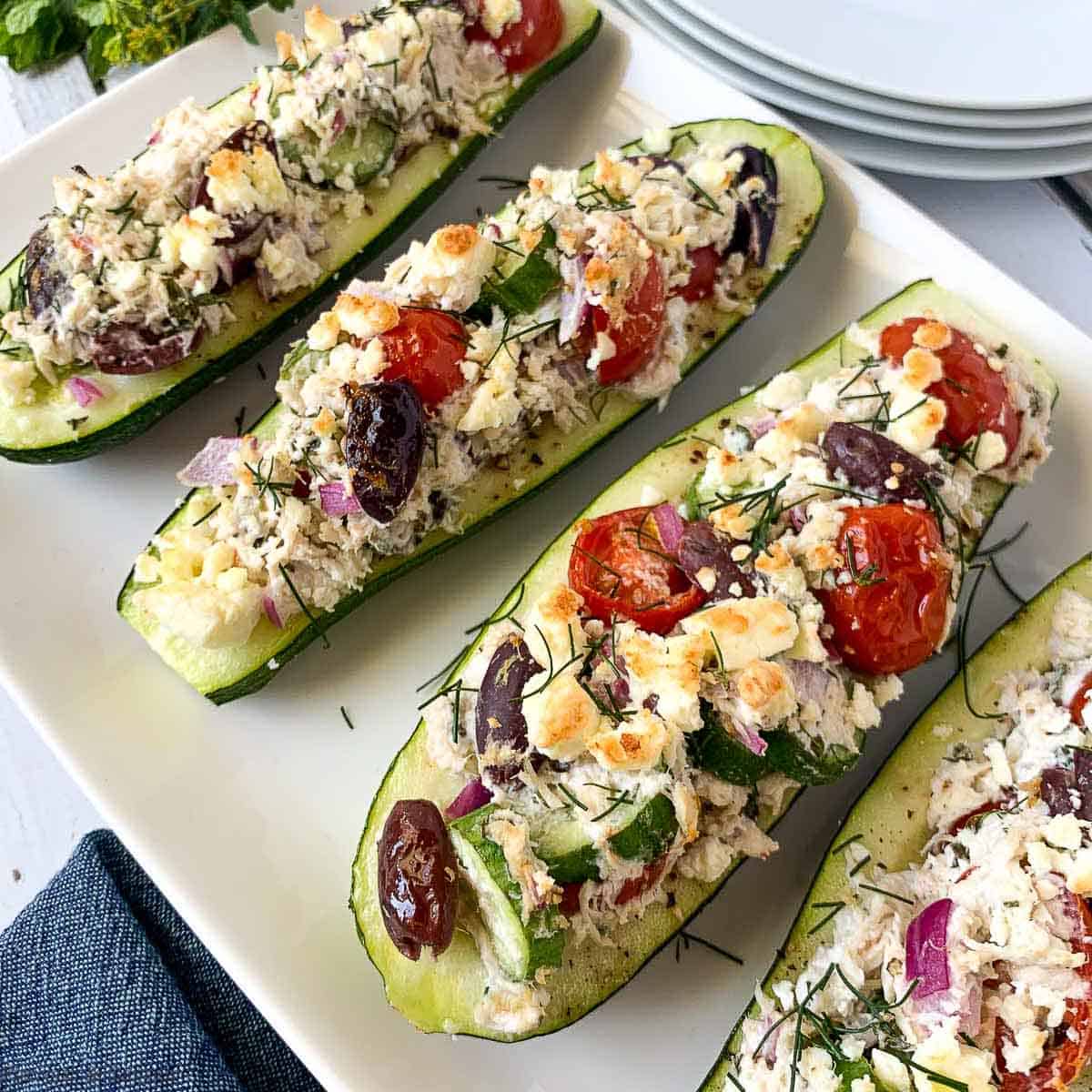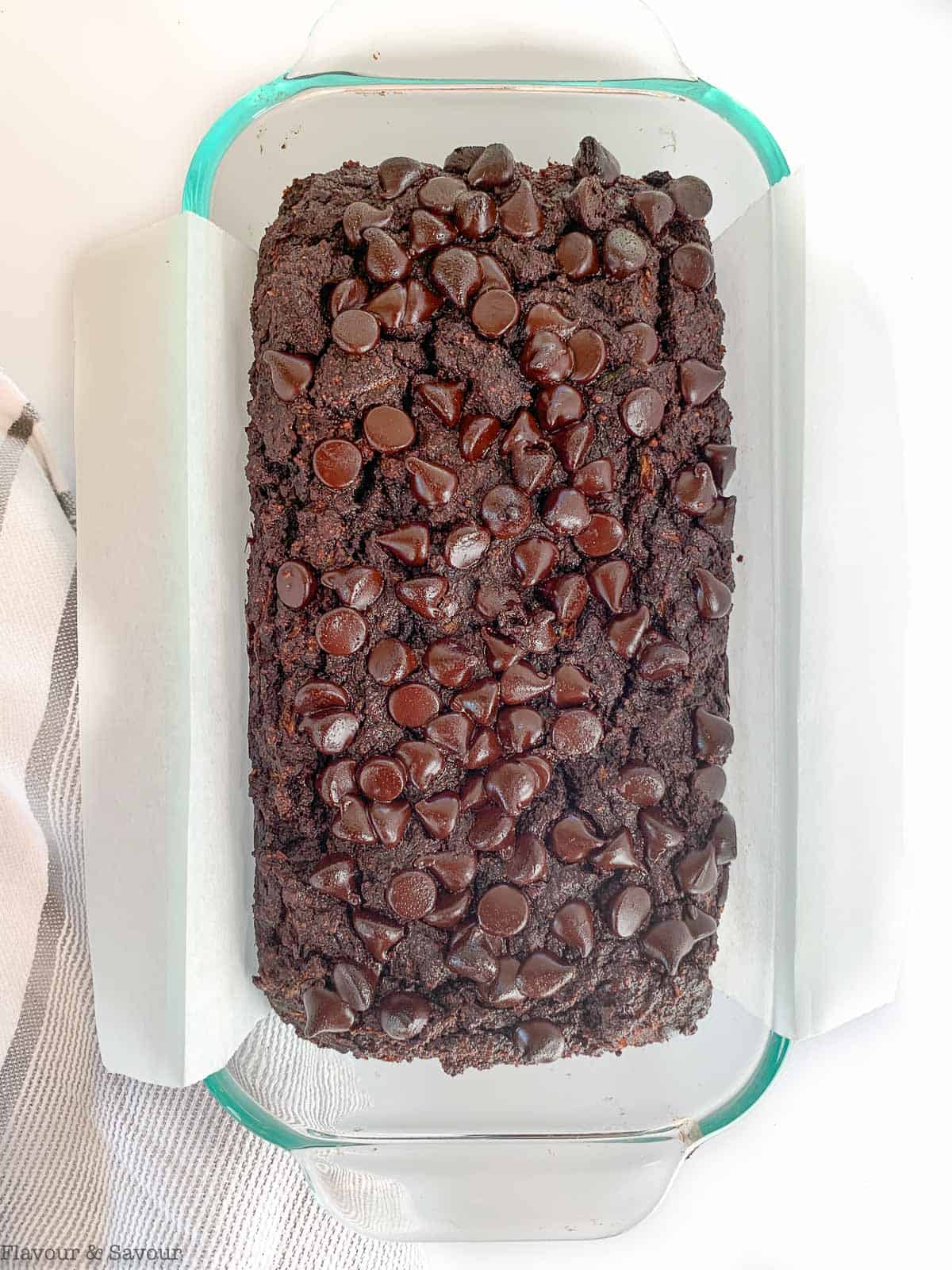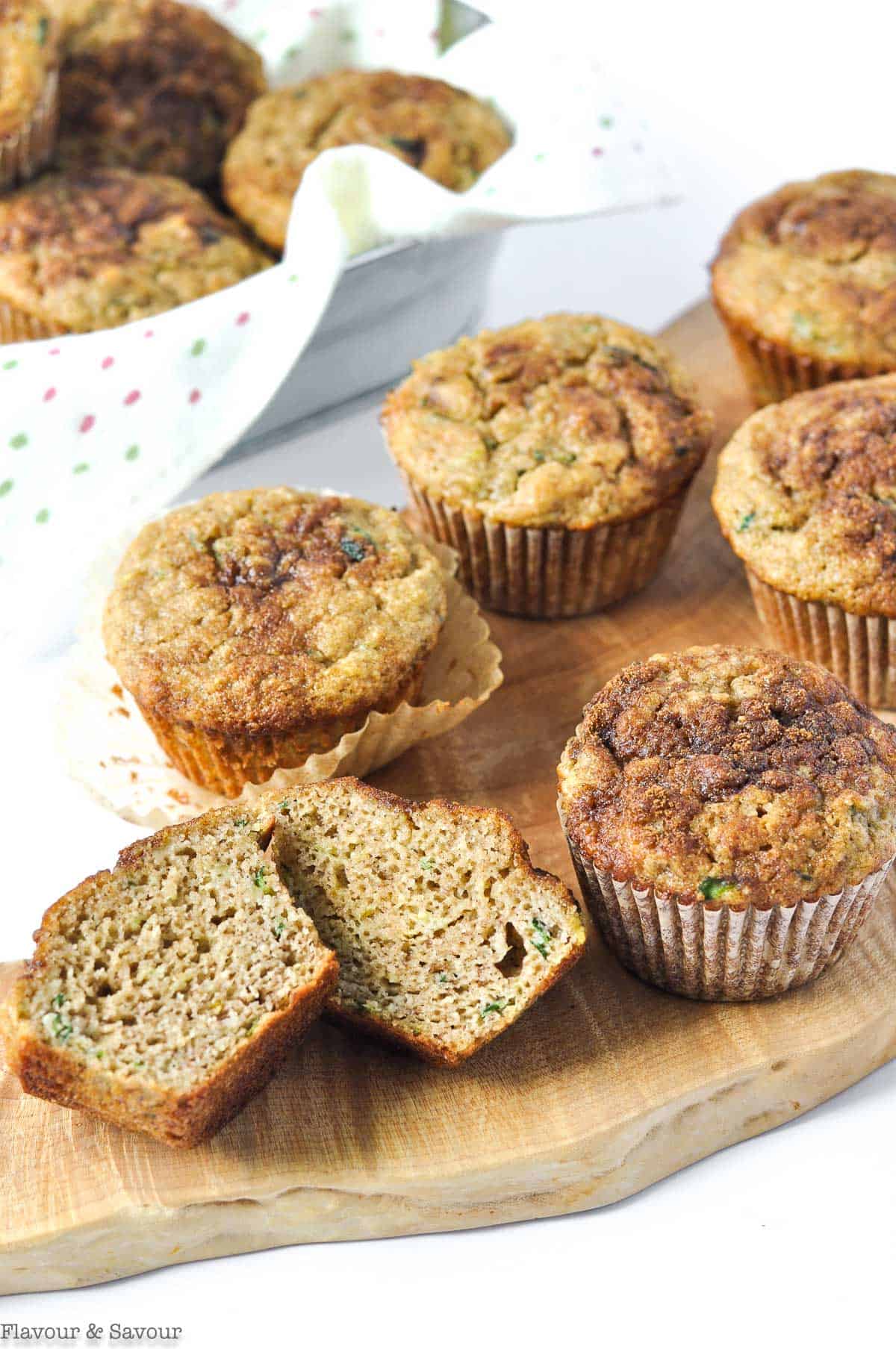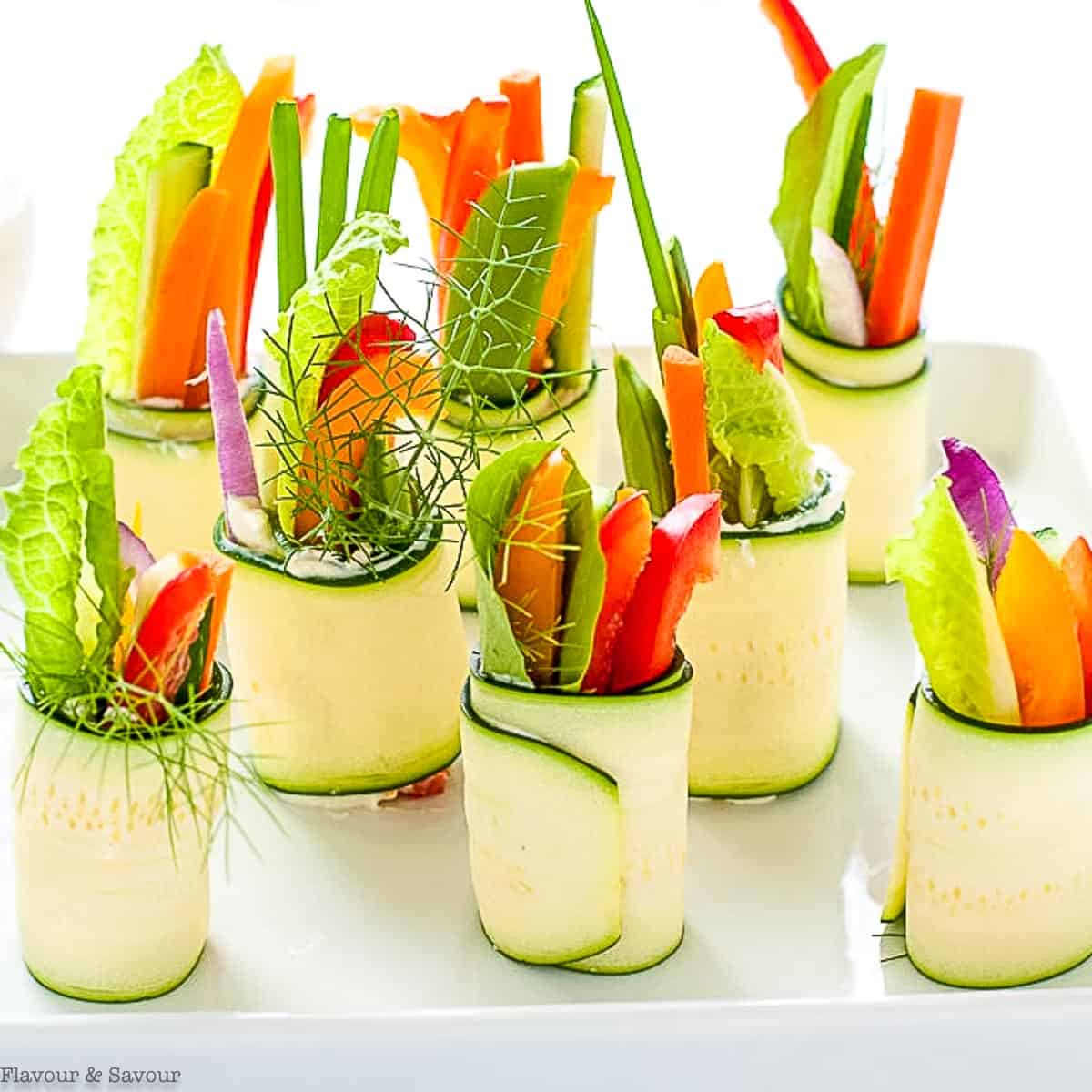 Which of these gluten-free zucchini recipes will you try this summer? Let me know in the comments section below! Subscribe to my newsletter and have new gluten-free recipes delivered straight to your inbox.