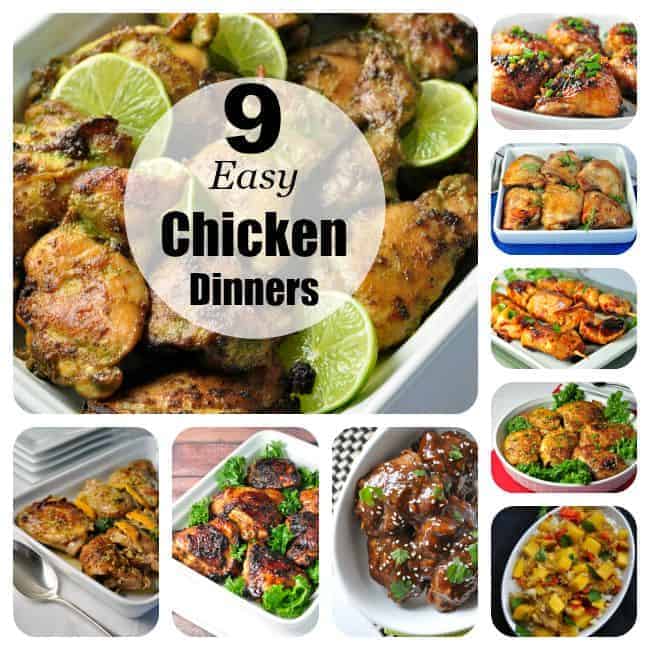 Here are 9 easy chicken dinners, many of which can be made ahead of time and frozen for those busy days.
Nothing makes me feel more like Martha than being able to pull a prepared meal from the freezer on nights when there is no time to cook. Yesterday, we returned from a hike to the river late in the afternoon, hangry. My mood changed when I remembered that I had this Easy Thai Baked Chicken all ready to cook, just waiting for me in the freezer. We lit the grill and relaxed on the deck while the chicken cooked and the veggies roasted in foil. It's back-to-school time soon. Many of these chicken dishes can be prepped and frozen ahead of time, ready to help you fend off weeknight craziness. Be like Martha. Here's a recipe round-up of 9 easy chicken dinners from Flavour and Savour. Enjoy!
An easy make-ahead meal for busy nights. Cilantro, jalapeño, ginger, basil, garlic and coriander all play together to produce this aromatic, slightly spicy chicken dish that leaves you wanting more. My most-pinned recipe, by far!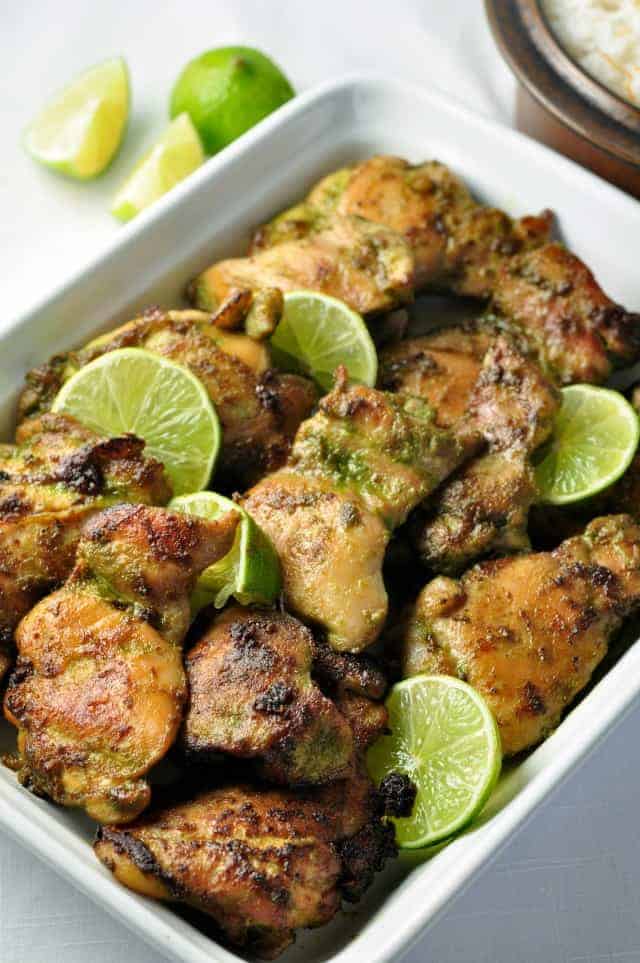 This Easy Baked Lemon Chicken recipe is . . . easy! Made with fresh lemons, herbs and garlic, it will have you dreaming of the sun-drenched Mediterranean.
The perfect combination of sweet and salty with hints of garlic and ginger. Whisk, marinate, and bake. A simple, 3-step recipe with a short list of ingredients that results in a tasty chicken dinner.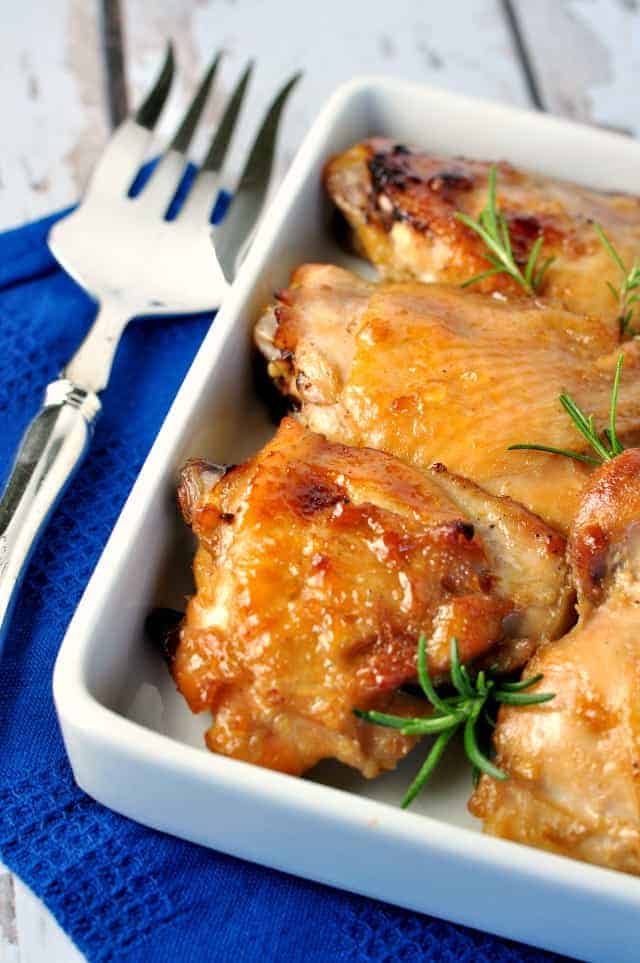 Just enough heat and spice to keep it interesting without overpowering this Harissa Chicken has the exotic flavours of the Middle East!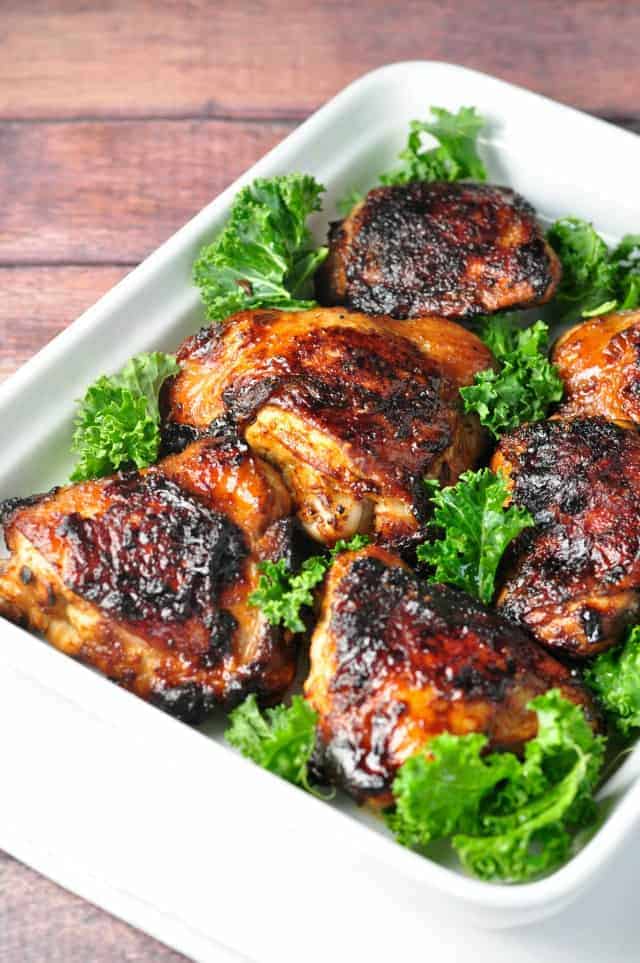 A creamy, spicy sauce on crispy chicken. Quick and easy and almost too good to be true. A family favourite.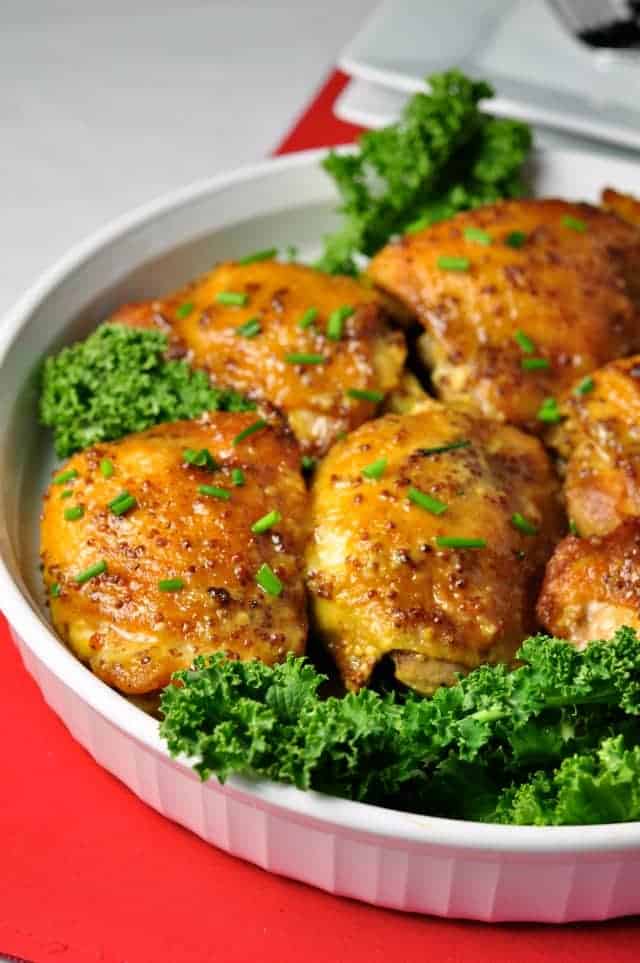 Sweet, spicy and succulent. An easy weeknight meal with the all the Thai flavours we love.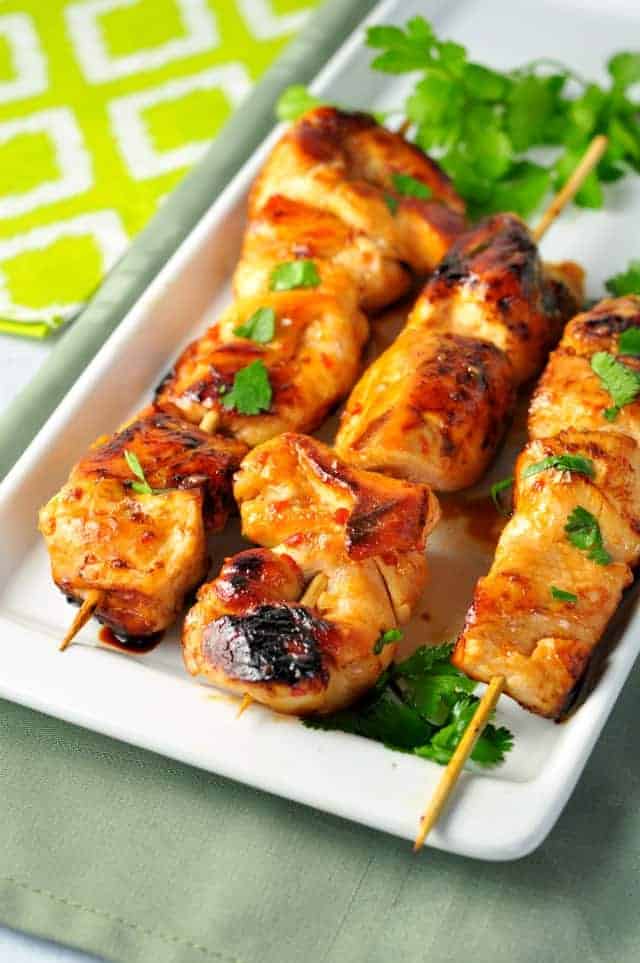 Tender, juicy chicken thighs glazed with an Asian-inspired sauce with a little heat. Hints of garlic, sesame and ginger too.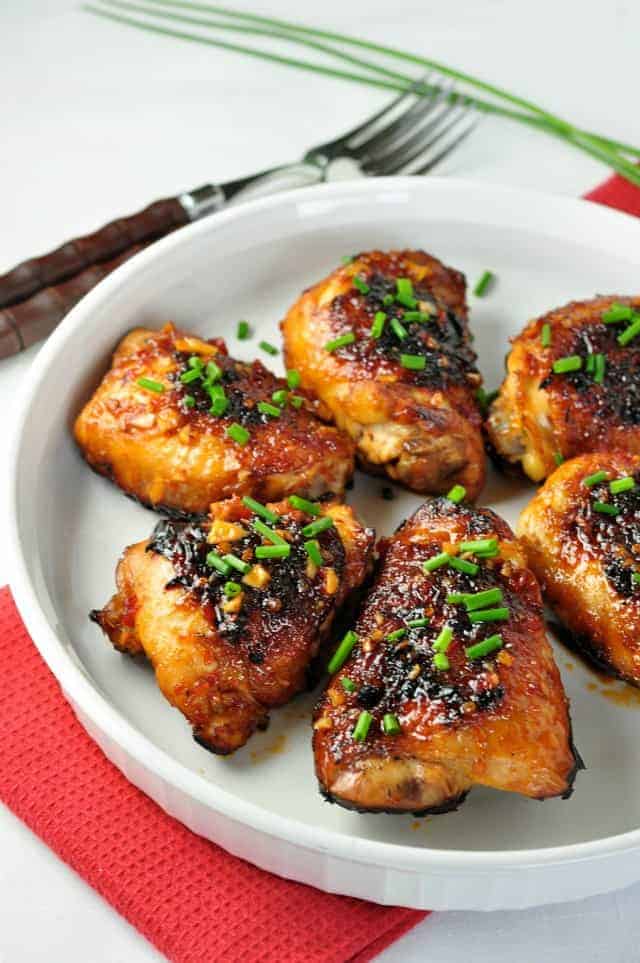 A little sweet, a little spicy, a little sour, and a little salty, all in one mouthful. Perfectly balanced flavours make this an upscale chicken and rice dish. It's fancy enough for a dinner party when served with Thai Coconut Rice, but easy enough for a weeknight meal.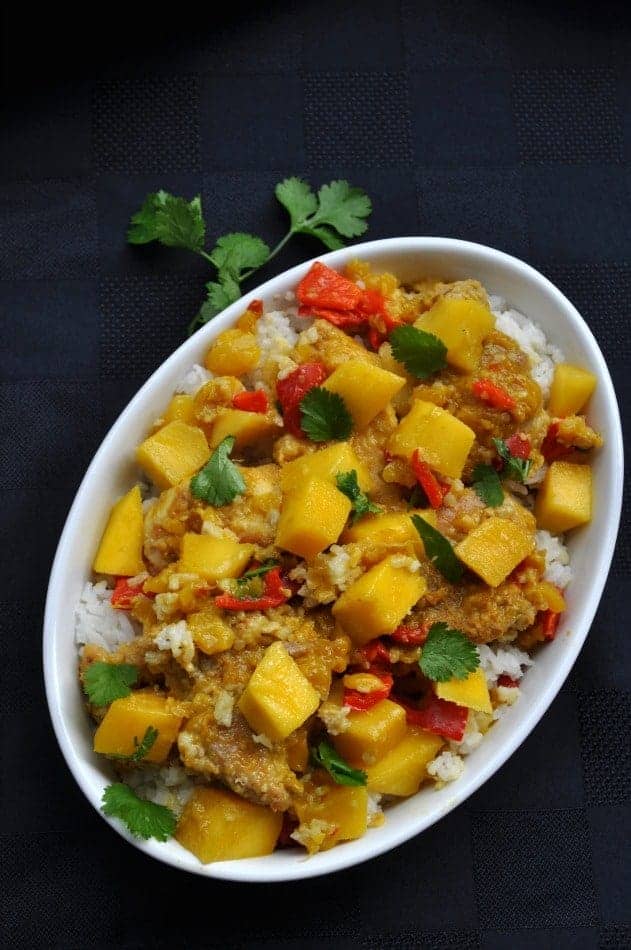 Looking for the most tender chicken that falls off the bone? This lick-your-fingers slow-cooker Sticky Chicken is the easiest one-pot meal you could imagine.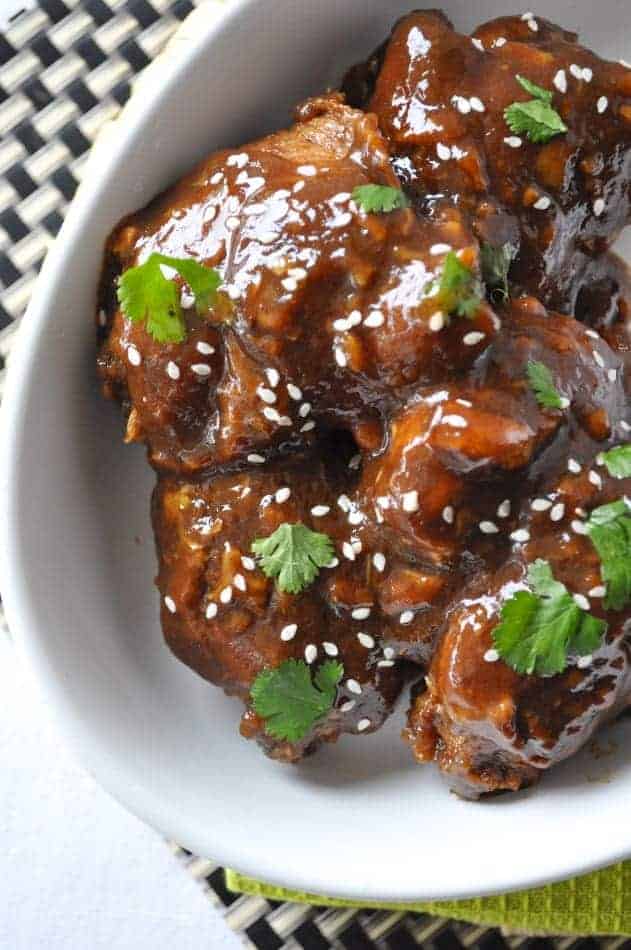 So which of these 9 easy chicken dinners have you picked to make this week? Pin and save!
Like my Facebook page. Follow me on Pinterest, Twitter and Instagram. Thanks for stopping by!
If you make one of these recipes, be sure to snap a pic, Instagram it and hashtag it #flavourandsavour. I'd love to see what you make!