To end the year and look forward to the New Year, I thought I would share with you our favourite recipes that found their way to our table in 2018. These are the ones that I made on repeat throughout the year. The ones that I made on those days when I couldn't think of anything new or different to make. The ones that we always fell back on and continued to say, "Mmmm . . . this is just so good!"
So, in no particular order, here are--
Our favourite recipes of 2018 from Flavour and Savour!
I was (as usual) always looking for quick and easy meals and this Prosciutto and Cheesy Chicken Sheet Pan Dinner is just that. Quick and easy and full of flavour. Top a chicken breast with slices of prosciutto and mozza, surround it with veggies, arrange it on a sheet pan, bake and top with fresh tomatoes to serve. Lots of colour, lots of flavour and only one pan to clean!
Speaking of colour and flavour, we also made this Marinated Lemon Chicken Greek Salad many times. A Greek classic. And if you're a long-time follower, you'll know how I love dinner salads!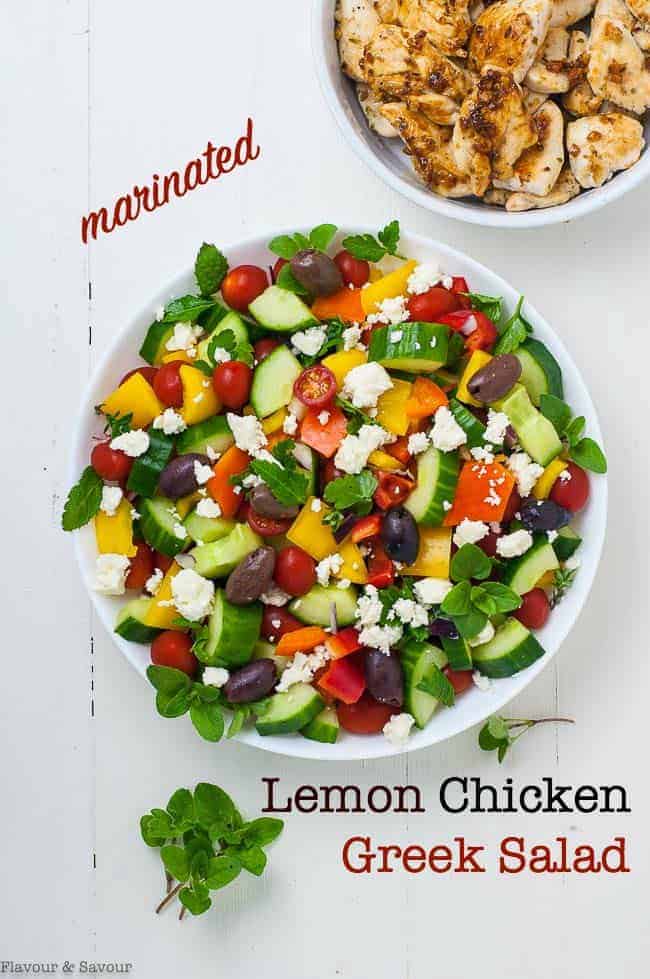 Denis was lucky enough to catch a number of salmon this year. While there are several salmon recipes here on Flavour and Savour, this Creamy Lemon Salmon Piccata became a new favourite. Ready in 30 minutes.
Mid-morning or mid-afternoon pick-me-up? I made this Orange Collagen Creamsicle Shake more times than I could count. Naturally sweetened, it gives me a daily boost of collagen that I need for healthy skin, nails and more. In the summer, I often switched to this Strawberry Watermelon Collagen Smoothie.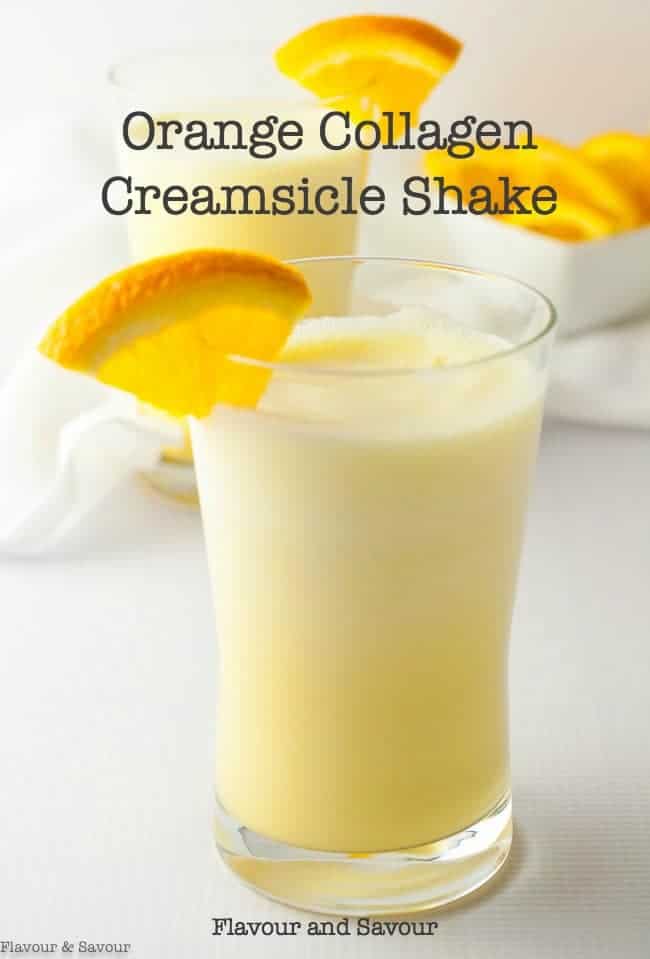 We love skewered foods. I can't decide which of the following two was our favourite this year, so I've included both. First, these Easy Japanese Chicken Yakitori Skewers. Yakitori is Japanese-style chicken, threaded on to skewers, grilled over a charcoal flame and glazed with a richly flavoured sauce. We NEVER get tired of these. I often make this Asian Pear Slaw with Ginger and Lime to serve with them.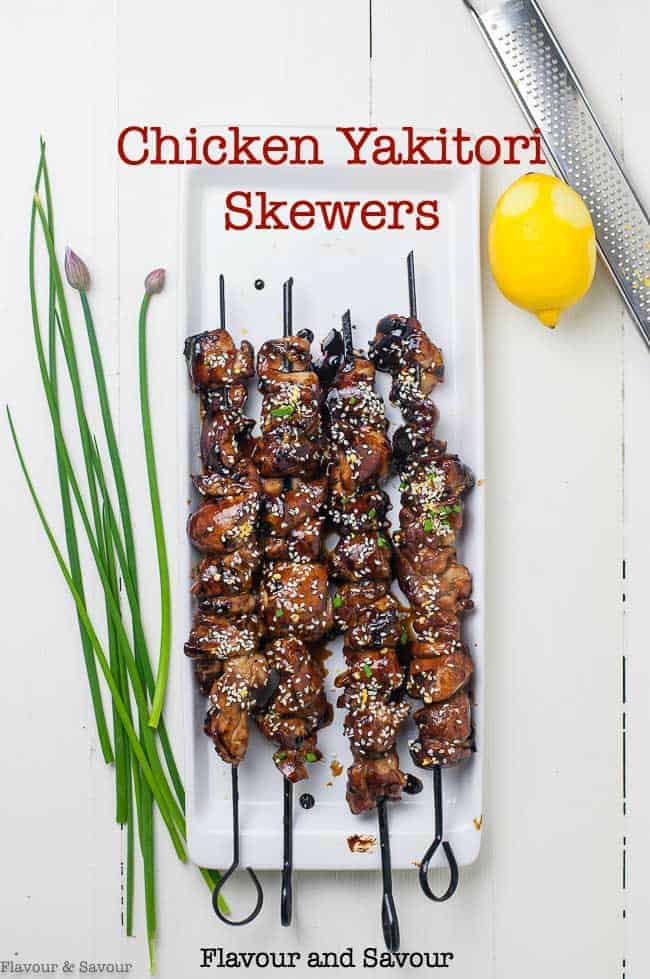 And second, Chimichurri! SO fast, and SO much flavour! I could eat this sauce on pretty much anything. 10-Minute Grilled Chimichurri Shrimp Skewers only need a quick whir of herbs and oil in a blender before brushing on the sauce and grilling the shrimp or prawns over hot coals. It's good with this Triple Berry Mixed Green Salad.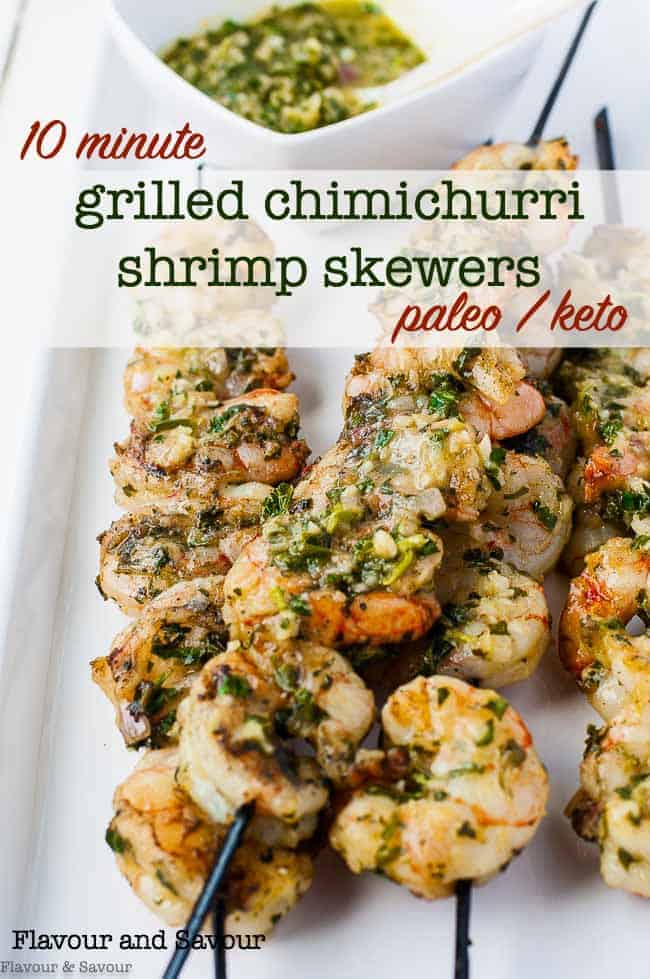 Sometimes we're in a soup and salad mood at dinner time. This year I used my Instant Pot more often and in the fall I made this Broccoli White Cheddar Soup. It's thick and rich and full of chunky texture from loads of broccoli and carrots. Comfort food!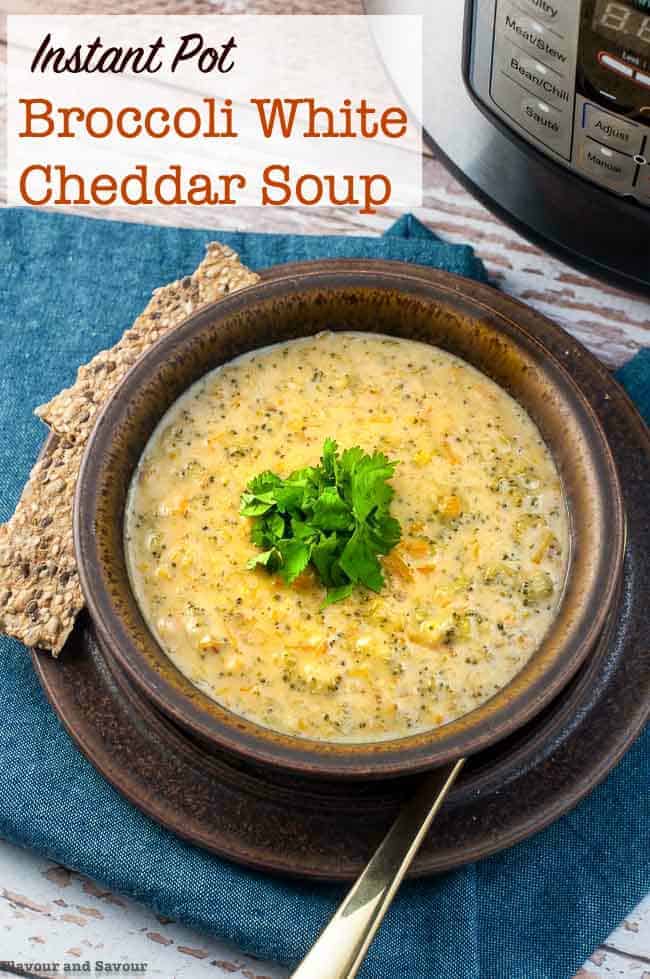 And if we wanted a change, I made this Slow Cooker Vegan Texas Black Bean Soup, loading it up with all the "fixin's." This soup can simmer all day in your slow cooker. It's healthy, but effortless!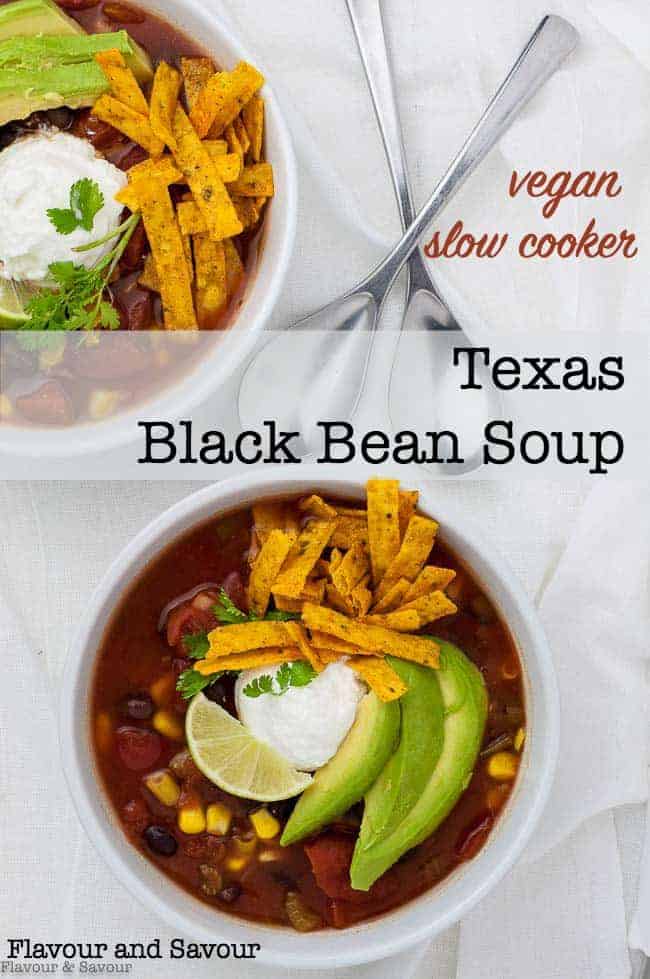 Baked oatmeal for breakfast became a habit this year, beginning with Mixed Berry Baked Oatmeal Cups with Chia, graduating to Chocolate Espresso Baked Oatmeal, and finally settling in to comforting Warm Cranberry-Apple Pumpkin Baked Oatmeal in the fall. We have a serving of one of these fresh from the oven, and freeze the rest to be reheated in the microwave and then topped with yogurt and fruit another day.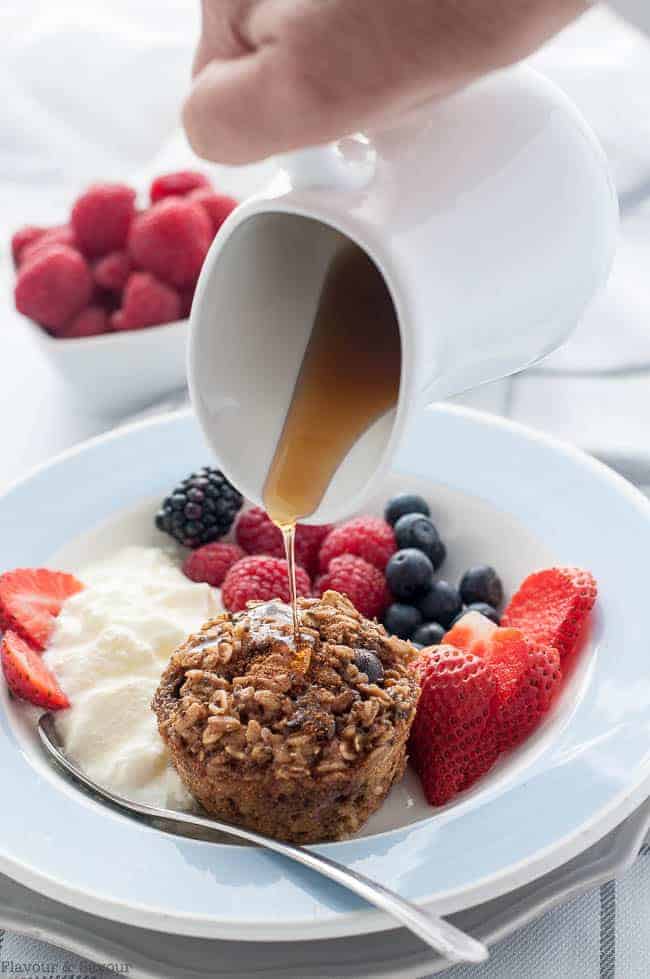 We love dessert, but usually only have it when we have friends or family for dinner. A few of our favourites this year were this Gluten-Free Lemon Curd Tart
and this 10-minute Creamy Lemon Ricotta Cherry Parfait (which we discovered is equally delicious with other sweet fruit too when cherries aren't available.)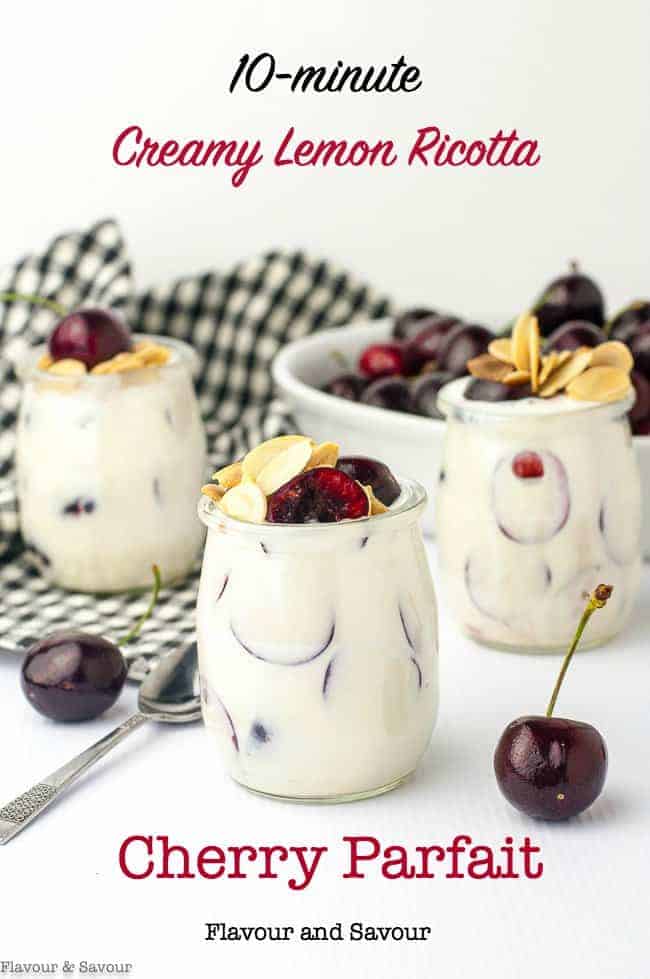 But . . . my top favourite recipe of 2018 has to be this Avocado Grilled Peach and Chipotle Shrimp Salad. It has all my favourite ingredients: avocados, shrimp, chipotle peppers and peaches, of course. It's a summertime meal here in the Pacific Northwest when fresh peaches are in season. Yesterday, when I spotted peaches flown from who-knows-where across the globe, I was tempted to pay the exorbitant price for them just so I could make this salad!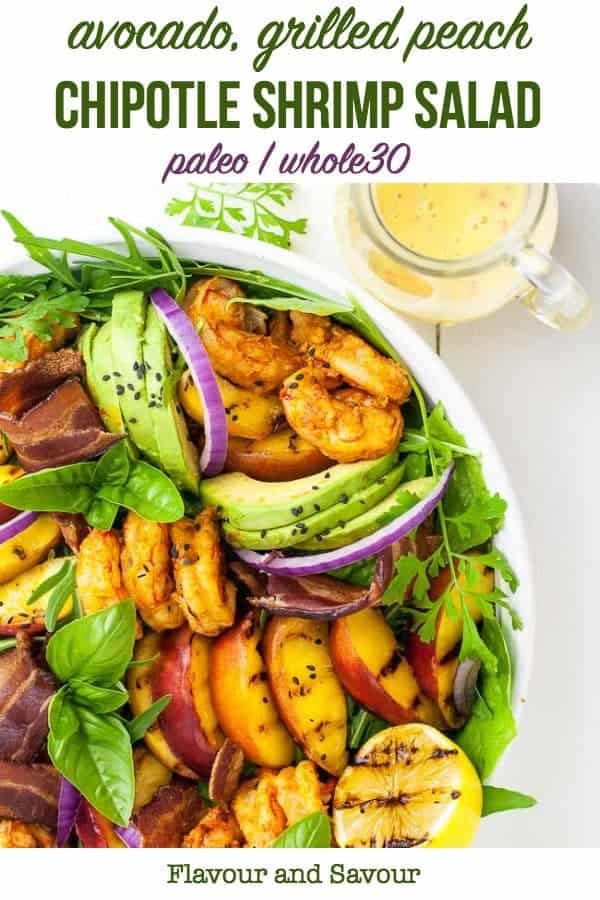 So there you have it. Of the 100 recipes I published this year, these 12 are some of the ones you would find us eating if you joined us for a meal! I hope you'll find something to inspire you to try in your own kitchen in 2019!
VIDEO
And here were my 12 Favourite Recipes of 2017
This post may contain affiliate links. If you click on any of the affiliate links and make a purchase within a certain time frame, I'll receive a small commission. The commission is paid by the third party, not by you. I am a participant in the Amazon Services LLC Associates Program, an affiliate advertising program designed to provide a means for me to earn fees by linking to Amazon.com and affiliated sites.
SAVE THIS TO ONE OF YOUR PINTEREST BOARDS
and
connect with me on Pinterest
! I'm always finding new tasty recipes to pin. Subscribe to my weekly newsletter and never miss a recipe!