What do food bloggers do with all that food?


Do you ever wonder if the food you see in those beautiful photos on blogs and on Pinterest actually gets eaten? What do food bloggers do with all that food? Is it photographed and then tossed?
You may have heard stories about food companies who spend hours doing a photo shoot, and then throw out the food that has spoiled from sitting under hot lights. I've heard tales about roast chickens that are partially cooked (to retain their plump shape) "painted" to look like they've been roasting in the oven, photographed, and then tossed out in the trash.
Right after Christmas this year, I was in Costco, waiting in line to return an article of clothing. The woman ahead of me was returning a raw turkey.
Yes, you read that right. She was returning her Christmas turkey. I wasn't the only one who was shocked at this waste. After the woman left, even the cashier commented that it sickened her to have to simply throw that turkey away. That bird was raised and killed . . . for nothing.
This week, Marly from the blog Namely Marly touched on the subject of food waste on her ChoppedCon podcast just before her interview with Taylor Kiser of Food, Faith and Fitness. She mentioned her concern about a recent discussion about food waste sometimes being a part of food blogging. Do food bloggers waste food? I mean, just look at the food photos that appear in your inbox daily. Food bloggers can't possibly eat it all, can they?
Well, as Marly reassured her listeners, nothing gets wasted in her home. And no food goes to waste in mine. We eat whatever we cook. What you see on Flavour and Savour is what we have eaten, sometimes just a day or two before! I had to laugh when she told us how her husband, Shawn, will happily polish off even the "food fails," because my husband, Denis, does the same. No, he doesn't overeat, and no, he's not overweight. He is simply not a fussy eater. If the banana bread didn't set perfectly in the middle, he'll eat it anyway. He hates to see food tossed out. Here are a few tips to avoid food waste . . . and save money as a result.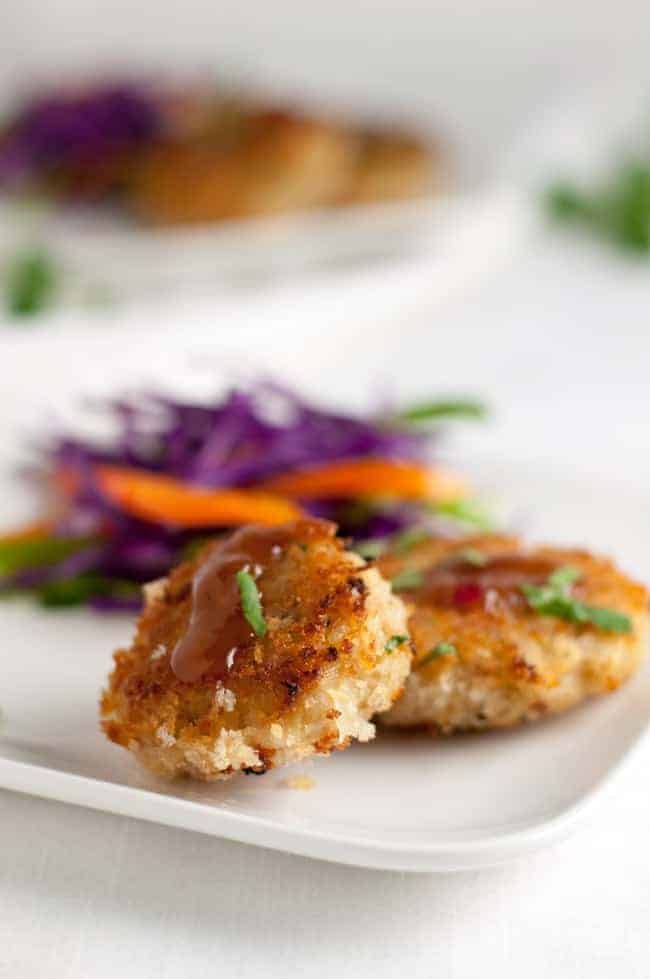 7 Tips to Avoid Food Waste
1. I plan the recipes I want to share based on what is stored in my pantry, what is in season, or what my garden happens to be producing. I try to use up what I have on hand before buying new ingredients.
2. I rotate posts about appetizers, dinners, salads, and desserts so that I cook only what we need in our home at that time. If I'm having a party, I'll focus on appetizers and finger foods; on weekdays, I'll make family-style dinners.
3. I use special ingredients I've bought in more than one recipe. For example, if I've bought strawberries, I might use them to make a salad and a smoothie bowl.
4. I often freeze what we don't eat that day. If I make a batch of muffins, I'll keep a couple of them to eat fresh and freeze the rest. I freeze extra dinner dishes to have on those days when I've spent the day creating desserts or appetizers for the blog. We often have big family dinners here on Sundays and I find it helpful to always have something to retrieve from the freezer for dessert.
5. We love leftovers! Leftover salads get eaten the following day for lunch and once a week we will have a "use it up" meal where we eat any items that might be close to spoiling.
6. I store food in glass containers so I can see what's in them and avoid those "mystery items" that get shoved to the back of the fridge.
7. I use my food scraps whenever feasible. Chicken carcasses go into the slow cooker along with scraps of onions, leeks, carrots, and celery to make rich, healthy bone broth. I save asparagus tips to make asparagus soup. Celery leaves and the less than perfect stalks are perfect for adding to soups and stews. Anything else goes into my garden composter where it gets turned into rich compost to feed my plants. A friend of mine dehydrates scraps of spinach, kale and chard greens, grinds them to a powder and adds a spoonful to her morning smoothie. Isn't that brilliant?
I'd like to tell you that nothing is ever wasted. But I'm not perfect. I do find things in the back of my fridge that have spoiled. I occasionally buy too much of one produce item and find it has turned to slime. But I can say that all the food I prepare for my blog is eaten. I make it, photograph it, and it gets enjoyed.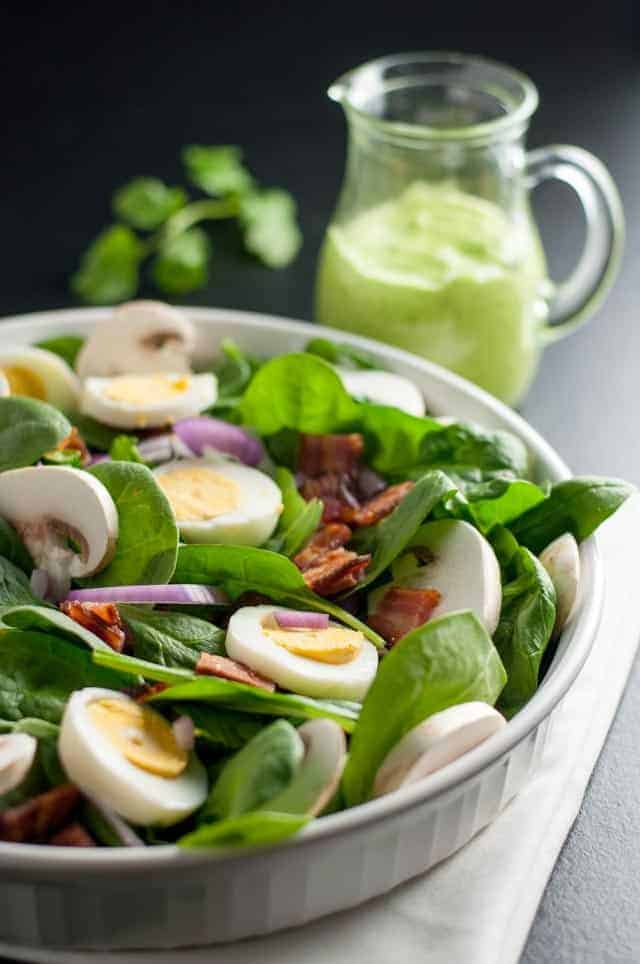 Food Waste in the News
The subject of food waste has been in world news lately, as well. Change.org is circulating a petition to encourage Costco to stop throwing away food. As Costco has no food-recovery program in place, it composts 45 million pounds of food annually. Food is not marked down in price as it nears its best-before date. It is simply thrown out. Wasted.
I am not singling out Costco. I shop there all the time. I suspect that other large food chains follow the same policy, striving to keep their products fresh and maintaining their stores' reputation for selling quality food. I also suspect that this practice of tossing out perfectly good food will begin to end soon, as more of us press for change. The move to selling "ugly" fruit and vegetables is taking hold in many parts of the continent. In fact, France has recently passed a law forbidding supermarkets to throw food away and requiring them to donate it to food banks and charities. Campaigners are hoping that other countries in the EU will follow suit to help avoid food waste on the continent.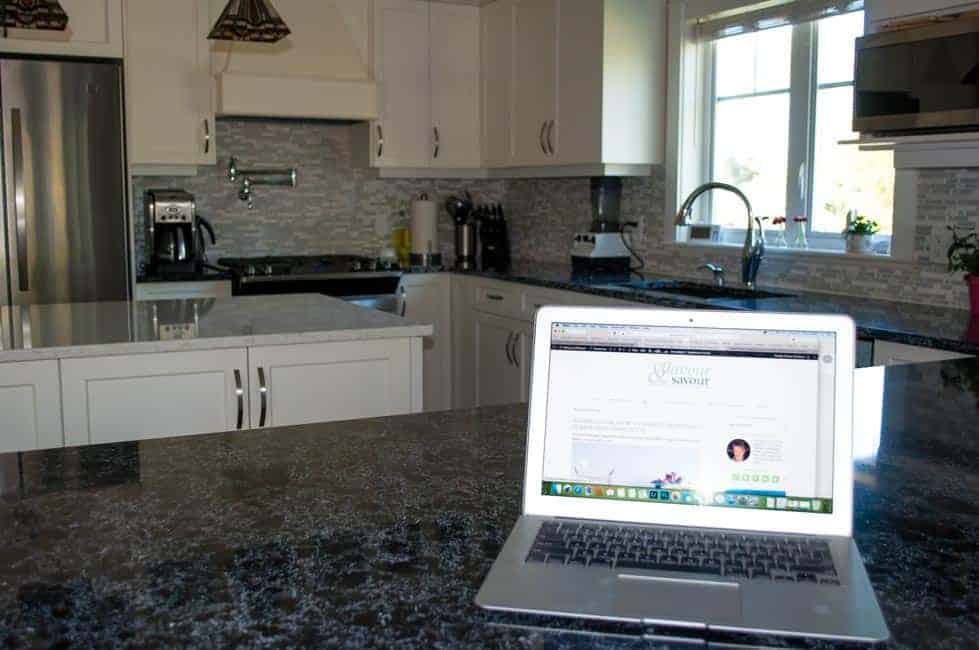 So, rest assured that those of us who spend the better part of our days in the kitchen, behind a camera, or on our computer writing about food are very conscious of its value. Food is my passion, not in the sense that I want to gorge on delicious meals, (well, I do . . . ) but because I always find a new technique to learn, different flavours to combine, or new ethnic dishes to try. Cooking is a creative outlet for me. The science behind baking never fails to fascinate me and my goal to improve my nutrition and create healthy meals for my readers and my family is something I work on every day. Throw away good food? Not in my house.
How do you avoid food waste in your home? I'd love to hear your tips and ideas. Leave me a comment so we can all benefit.