Welcome to Flavour and Savour--gluten-free made easy!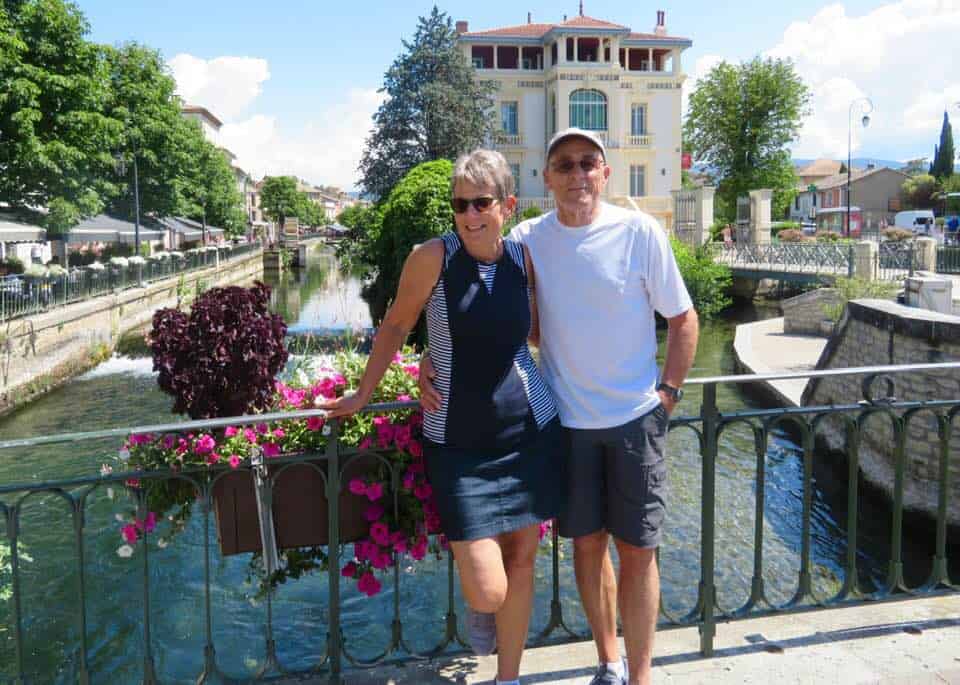 You've come to the right place!
Welcome to Flavour and Savour, the ultimate destination for gluten-free made easy!
You've come to the right place if you're searching for gluten-free recipes that not only meet your dietary needs but also taste delicious! At Flavour and Savour, I understand the struggle of finding truly tasty gluten-free dishes. Moreover, if you're looking to reduce sugar in your diet, you'll be delighted with the recipes you discover here.
My mission is to make gluten-free eating simple and enjoyable. I know that you need quick and easy meals, whether you're feeding a family or just cooking for one or two. Like you, I have diverse interests and don't want to spend all my time in the kitchen, even though I love to cook!
With a decade of experience following a gluten-free diet, I've explored a world of scrumptious and healthy gluten-free options. What started as a way to catalogue my favourite recipes for friends and family has blossomed into a global community of hundreds of thousands of passionate food lovers who visit Flavour and Savour every month, cooking up my recipes in their kitchens around the world.
Gluten-free eating doesn't have to be complicated!
Gluten-free eating doesn't have to be complicated, and I'm here to prove it! My goal is to create and share gluten-free recipes that everyone can make. I'm here to guide you in preparing wholesome meals that you'll be excited to share with your loved ones.
Eat fresh, eat clean!
At Flavour and Savour, I emphasize fresh and clean eating. While I cook most things from scratch, I understand that there are times when store-bought ingredients make sense. My recipes cater to various dietary preferences, including gluten-free, paleo or keto, some are vegetarian or vegan, but you'll find seafood and free-range chicken dishes here, too.
As someone who loves to entertain and have friends over for dinner, I always kick off the meal with appetizers and finger foods. And when it comes to dessert, I believe it's the crowning glory of a meal. You'll find a delectable array of dessert options here. Many of my baking recipes feature low-glycemic coconut sugar or 0-calorie Monkfruit sweetener. However, I provide alternatives so that you can choose what suits you best.
A little about me
A little about me: I live on Vancouver Island, on the stunning west coast of Canada—a true foodie's paradise. I take pride in growing my own vegetables, berries, and fruit, incorporating the freshest ingredients into my recipes.
Furthermore, I'm a lifelong learner, driven by a passion for education. With a B.A. in Geography, a Bachelor of Education, and a Master's of Education in Curriculum and Instruction, I previously worked as a Grade One teacher. Witnessing the joy on 6-year-olds' faces when they discover the magic of reading was an unparalleled experience. However, I realized that there's a world full of exciting things to do and see, and now, I find immense fulfilment in teaching and helping you create wholesome meals.
Join me here on Flavour and Savour
Join me here on Flavour and Savour, and be part of this incredible culinary journey. Your support and feedback mean the world to me. I cherish every comment when you share how my recipes have helped you provide nourishing food for your family. I eagerly anticipate your comments and encourage you to connect with me on platforms like Pinterest, Facebook, and Instagram. Stay up to date by subscribing to my weekly newsletter below, ensuring you never miss a mouthwatering post.
Together, let's make gluten-free living easy, doable and delicious at Flavour and Savour!
😊 Subscribe to my weekly newsletter!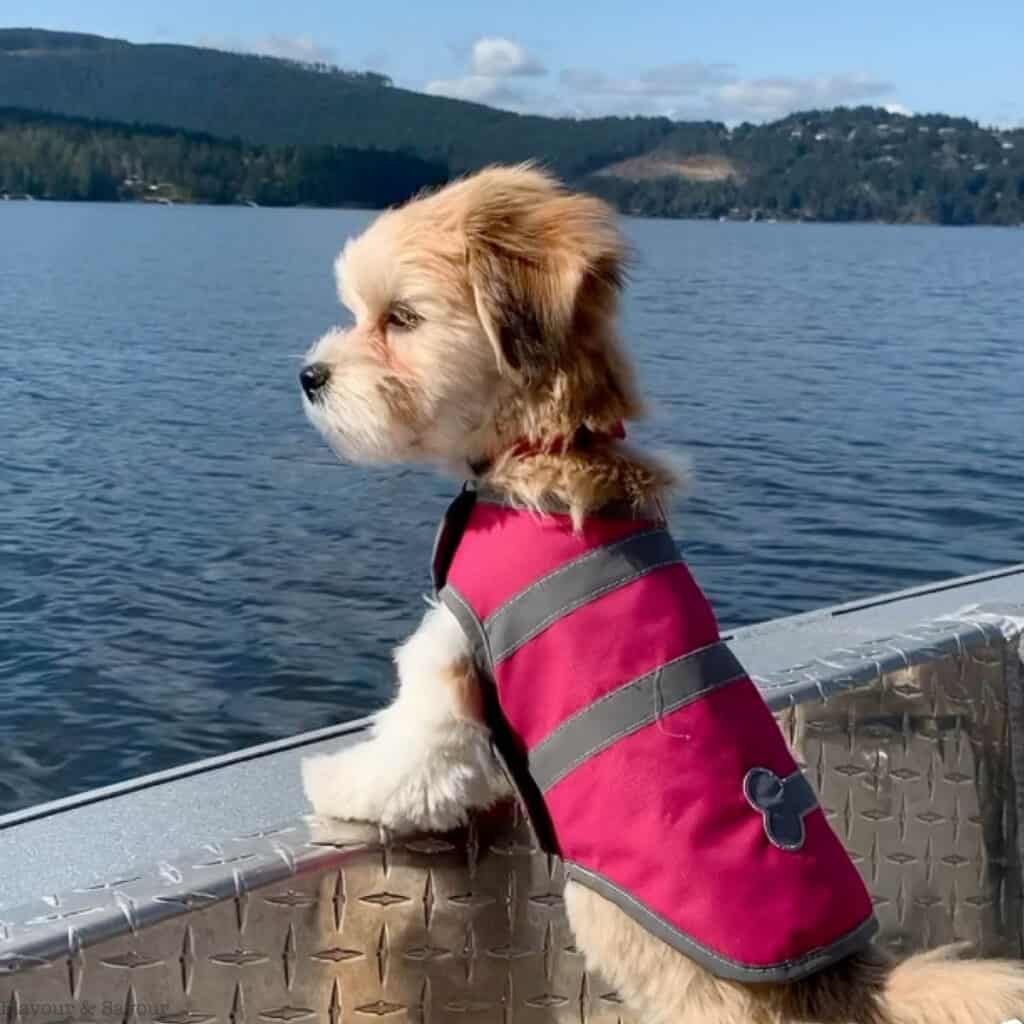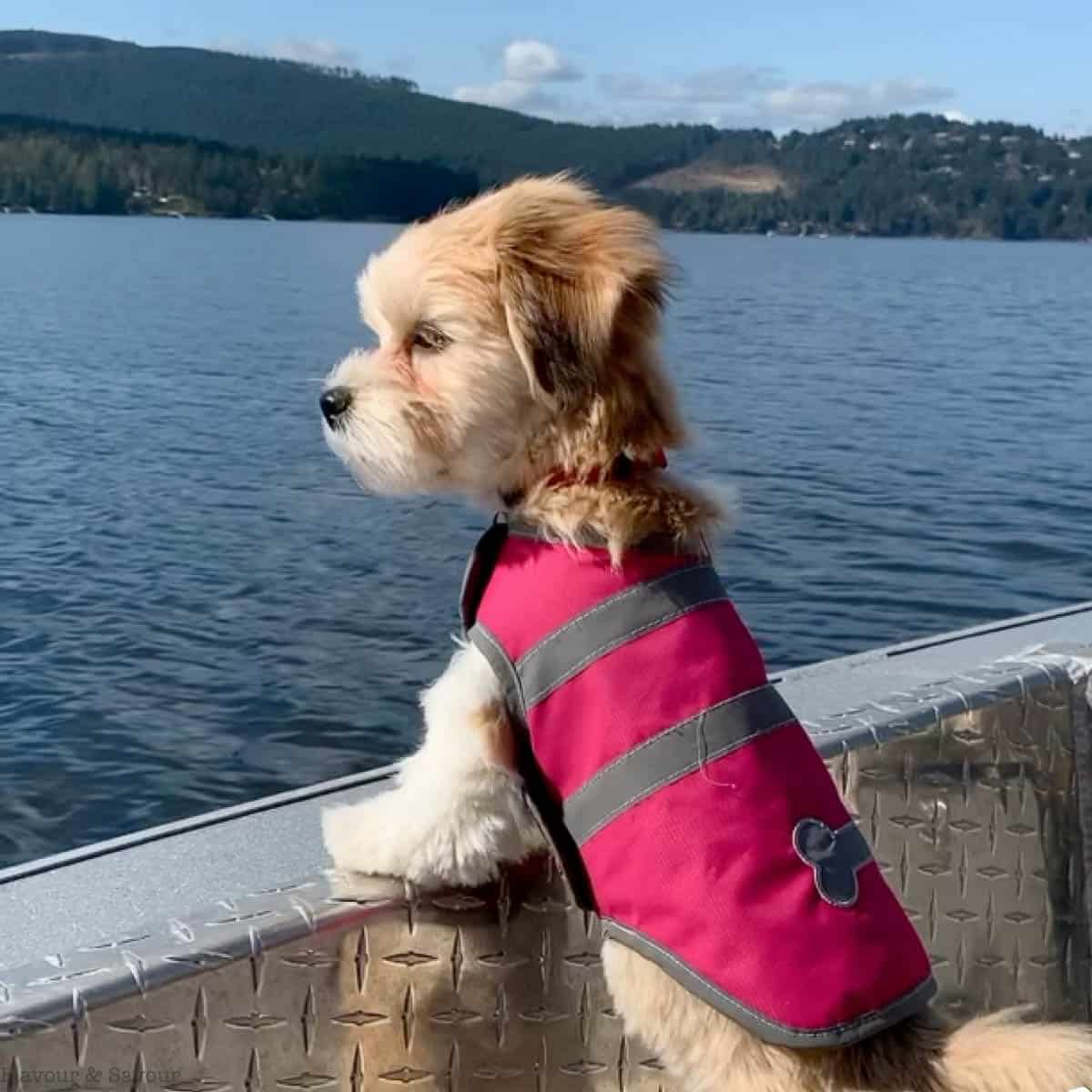 Keep in touch! Happy cooking.
Elaine
A few favourite recipes
Use of Recipes and Images
If you want to use one of my recipes on your own site, please feel free to use my images and content as long as it is within my policy for use of recipes and images outlined here. Thanks so much! https://www.flavourandsavour.com/use-of-recipes-and-images/
Affiliate Disclosure

I occasionally include affiliate links to businesses or goods that I can recommend. If you click on any of the affiliate links and make a purchase within a certain time frame, I'll receive a small commission. The commission is paid by the third party, not by you. Flavour and Savour is a participant in the Amazon Services LLC Associates Program, an affiliate advertising program designed to provide a means for sites to earn advertising fees by advertising and linking to amazon.com.