A delicious collection of 10 gluten-free desserts for Easter and Spring featuring Springtime flavours of carrot cake, lemon, strawberries and chocolate!
Whether you celebrate Easter, Passover or Ramaden, things will look different this year. We're all doing our best to practise physical distancing to help "bend the curve" and that means our traditional celebrations have to be put on hold.
Even if we can't be with our friends and family this year to celebrate, we can still make it a special occasion. I've rounded up 10 of my favourite dessert recipes that I like to serve in the spring to share with you here.
Carrot cake, lemon, strawberries and chocolate are the flavours I most associate with springtime desserts. I've picked recipes that feature these, hoping that you can pick one to make for your family this year. And yes, they're all gluten-free!
If there are just two of you, or you and your kids, a smaller dessert might be better than making a full-sized cheesecake, for example. Many of the following dessert recipes can easily be halved.
If you're looking for more mini desserts, you'll find more ideas in this post: 12 Gluten-Free Mini Desserts in Jars.
10 gluten-free desserts for Easter and Spring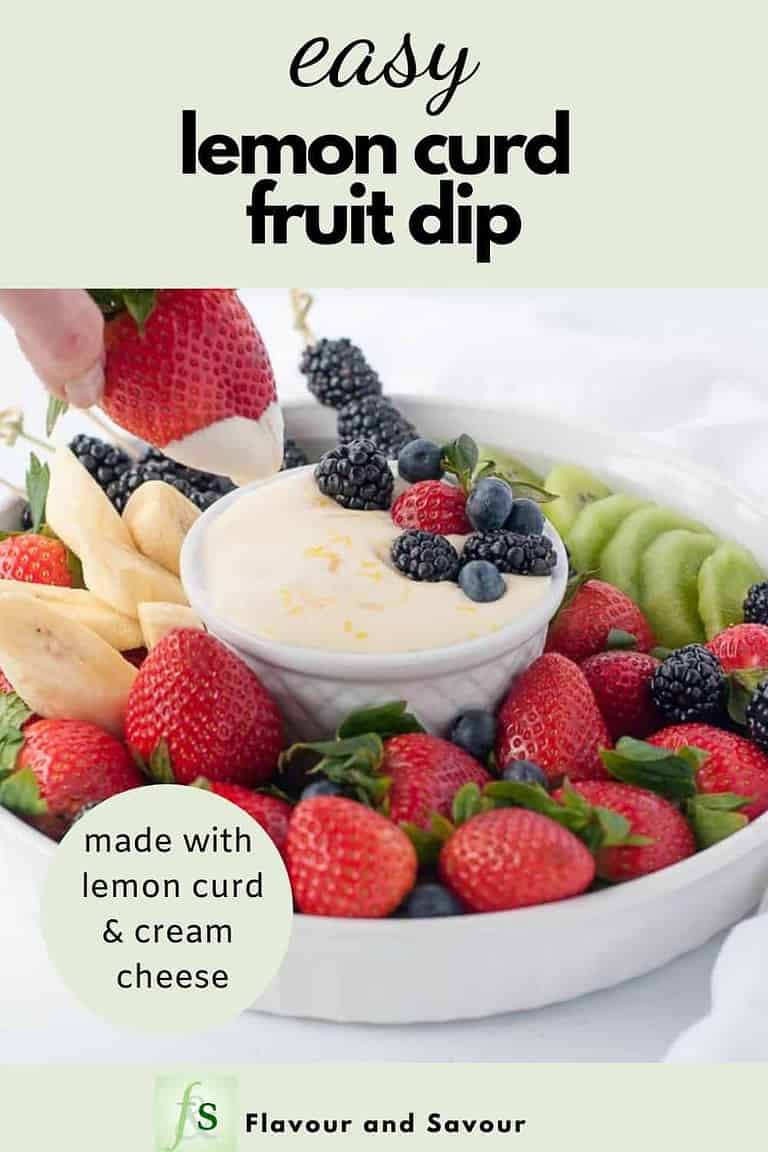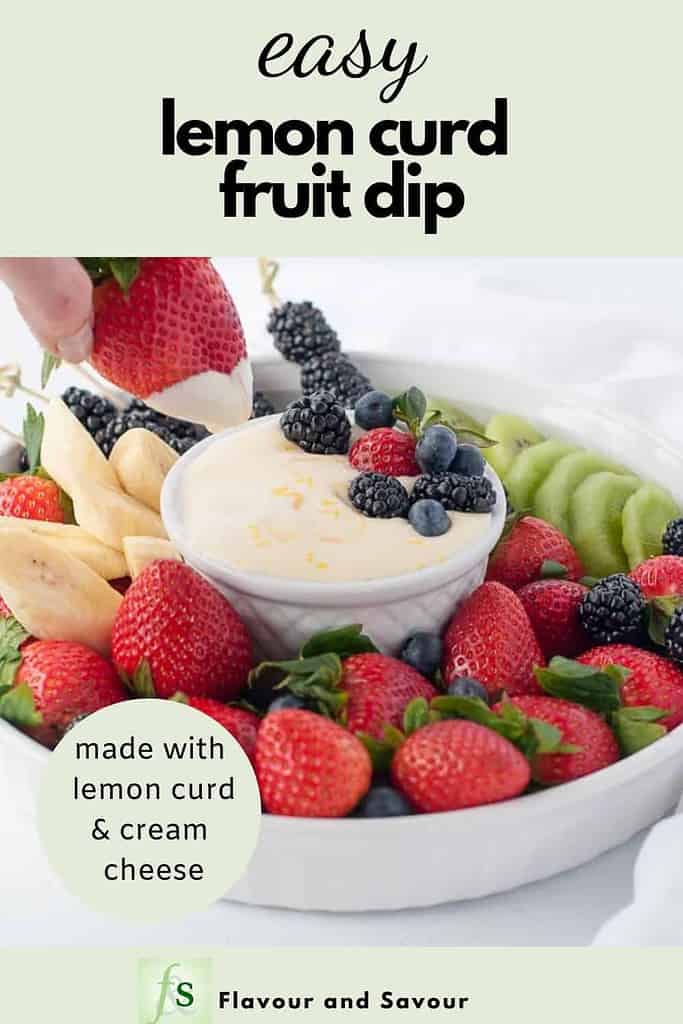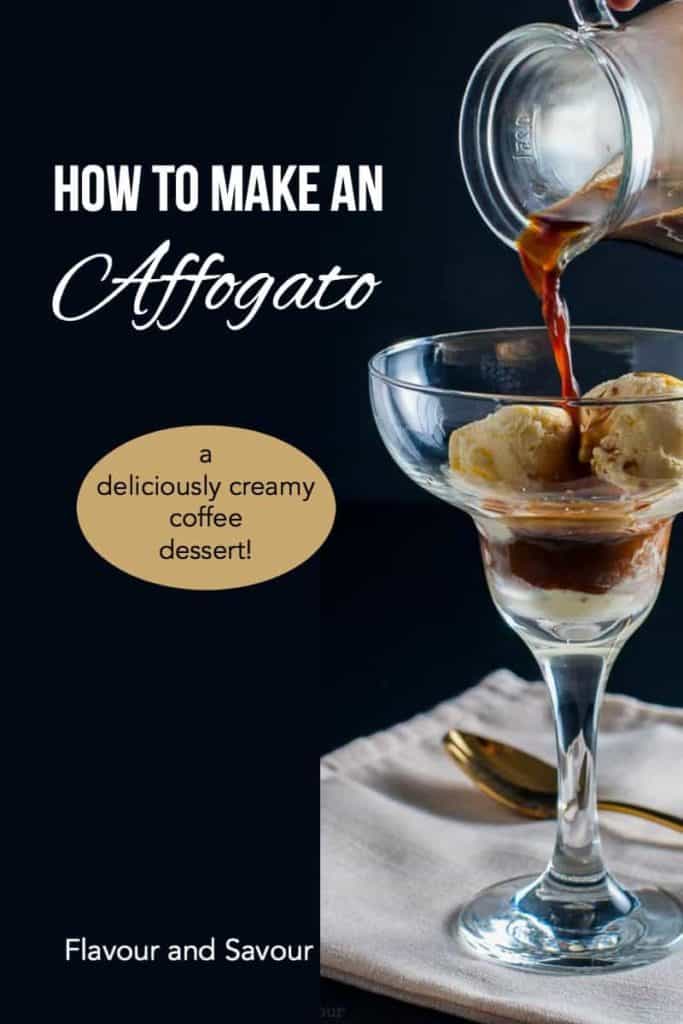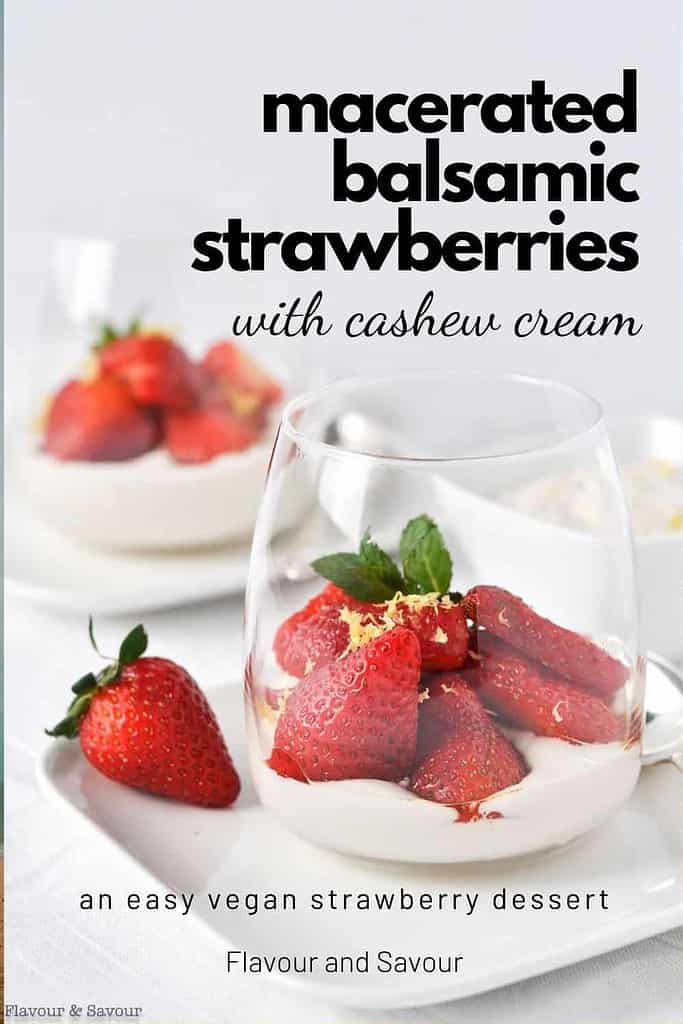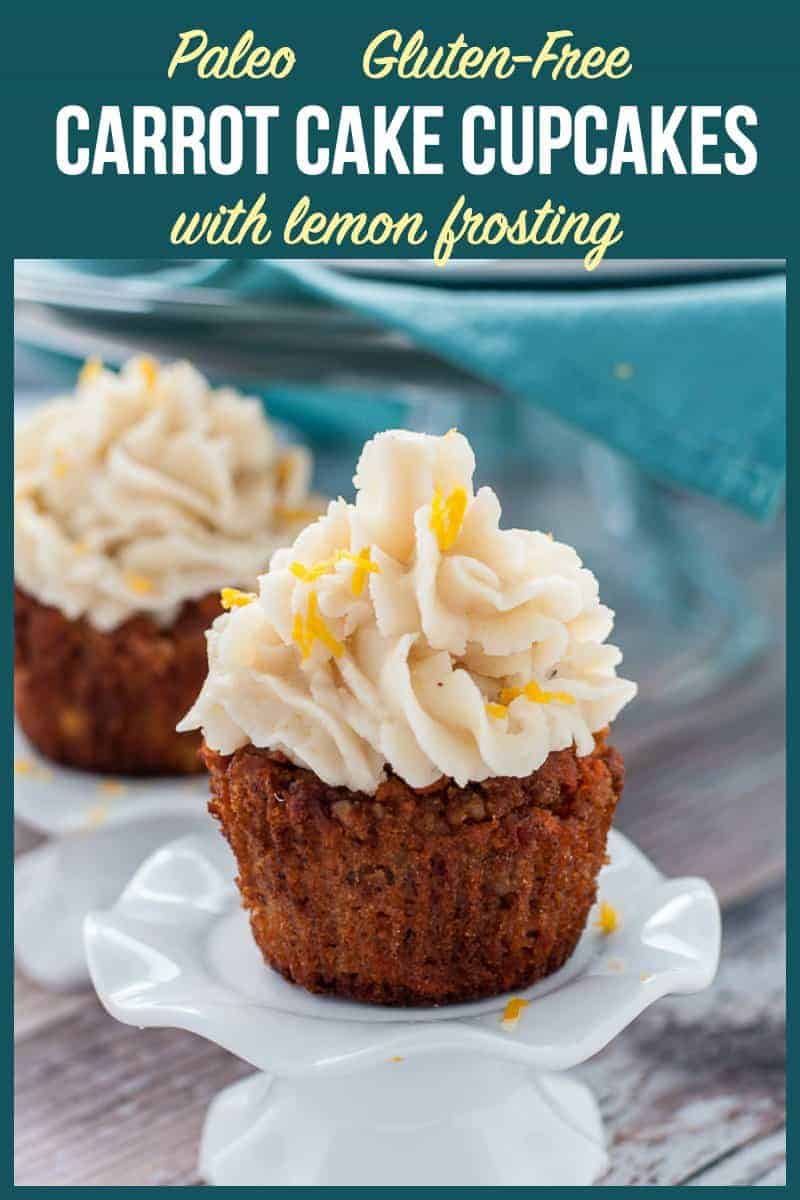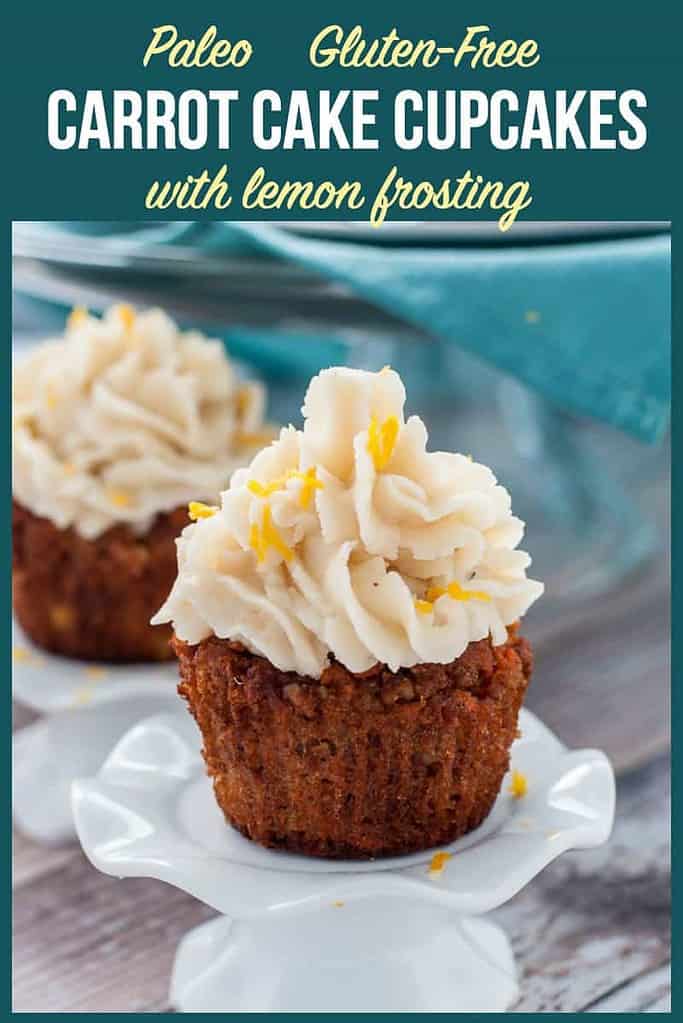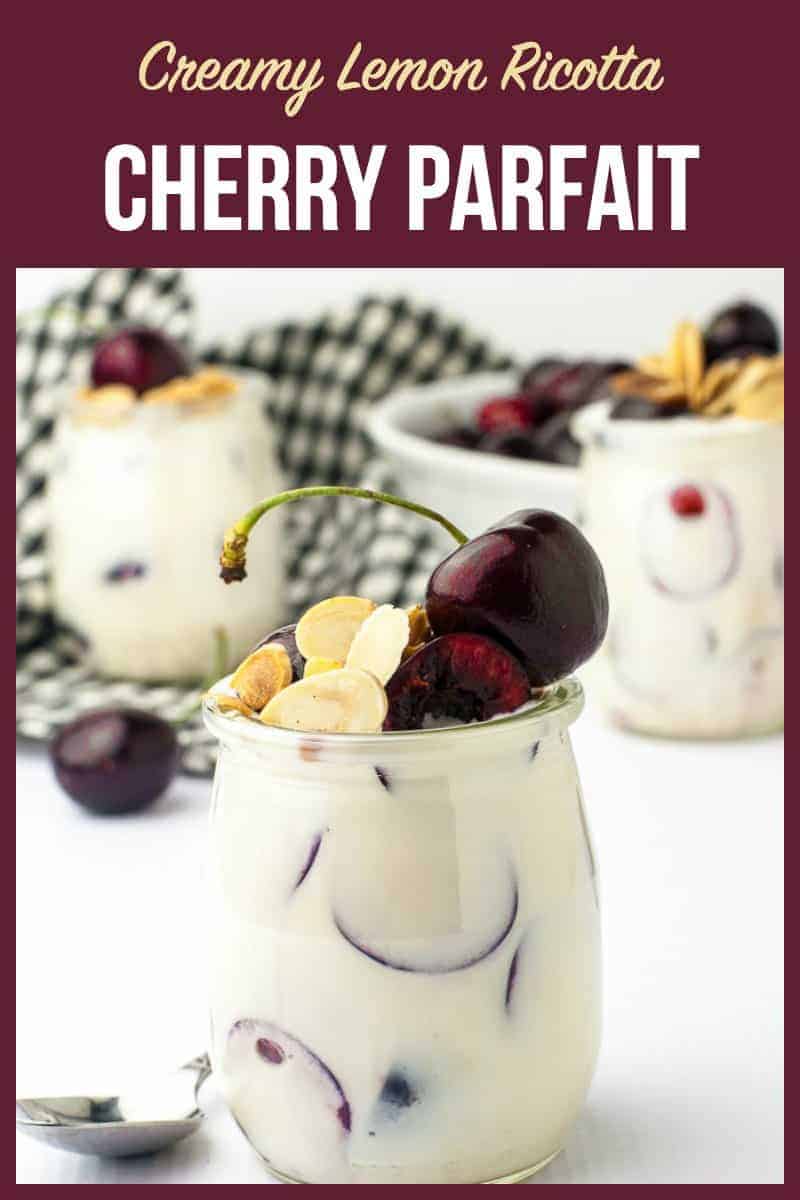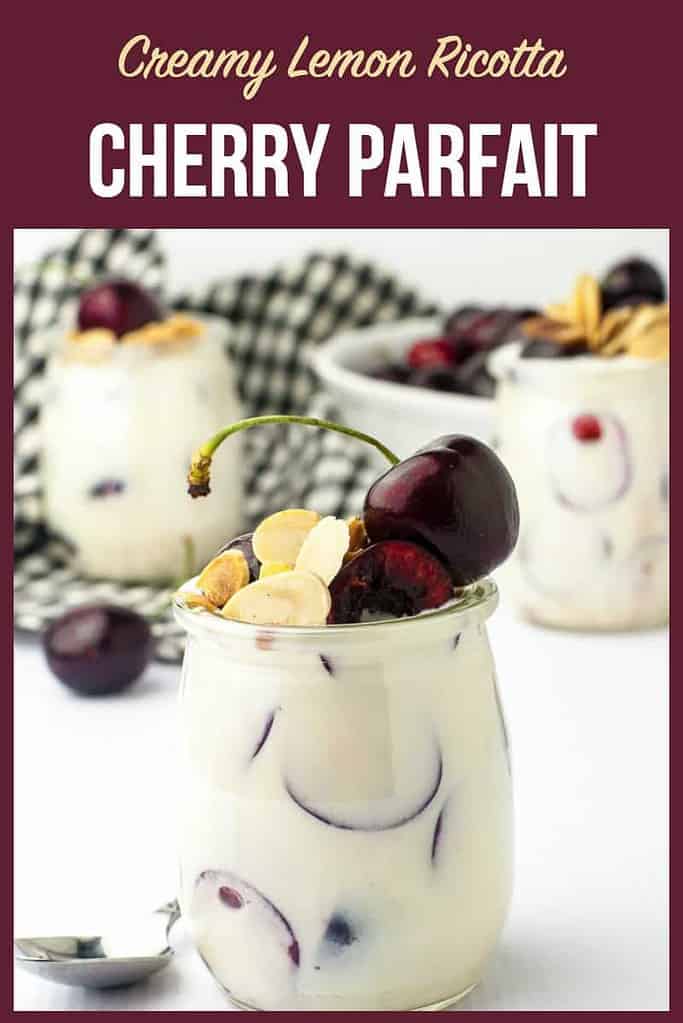 Which of these gluten-free desserts for Easter and Spring will you be making?
Why not start a new tradition? Your kids will remember this Easter forever! While public events have been canceled and we're all committed to staying home to help "flatten the curve", we can still celebrate.
Try making a creative indoor or back yard Easter egg hunt with clues. Drop off a basket of baked goods to someone who may be lonely. Arrange a Zoom meeting with friends or extended family before or after dinner. Or let your kids go wild decorating the house. These are just a few ideas to make this year both fun and memorable!
Check out this post on 7 tips for making the most of the holiday while in quarantine.
However you choose to celebrate at home, make it delicious!