Wouldn't it be great to have dinner ready in less than half an hour? These 30 Minute Meals may help you out! All recipes are gluten-free.
It doesn't matter if you're a busy mom or dad of three, single, or retired: there are some days when you simply need to get food on the table fast. If you're reading this blog, you're already committed to making healthy meals. There's no need to resort to take-out or pre-made convenience foods.
Arming yourself with a list of 30 minute meals--gluten-free meals that you can make in 30 minutes or less will be your saving grace on "those" days.
I have several 30 minute meals here on Flavour and Savour. Today I've rounded up seven of these. I've included recipes for meals with chicken, salmon and shrimp, plus one vegetarian and one vegan recipe.
I hope one or more of these favourites of ours will become a new favourite of yours!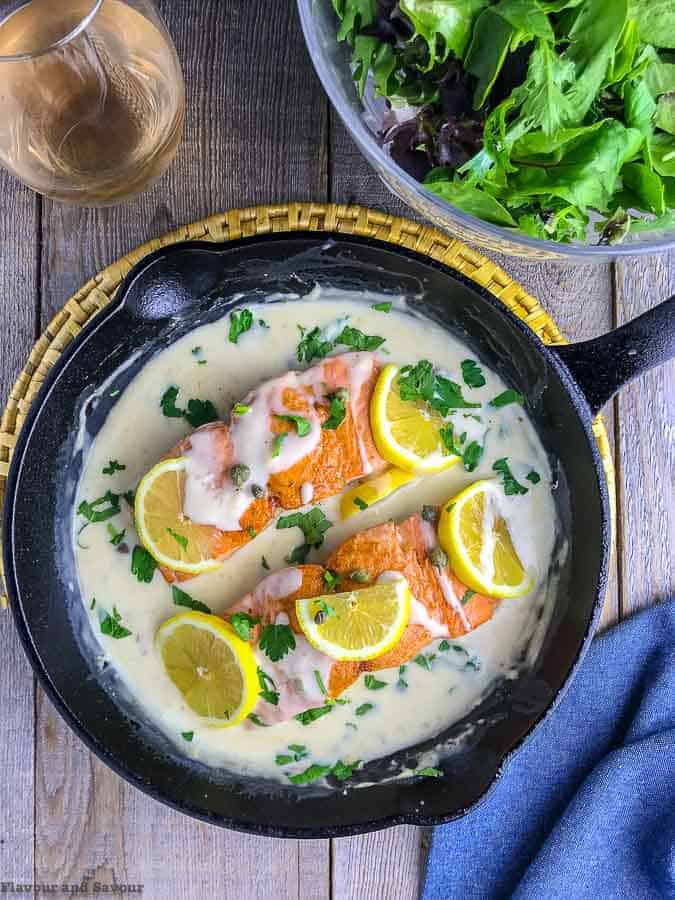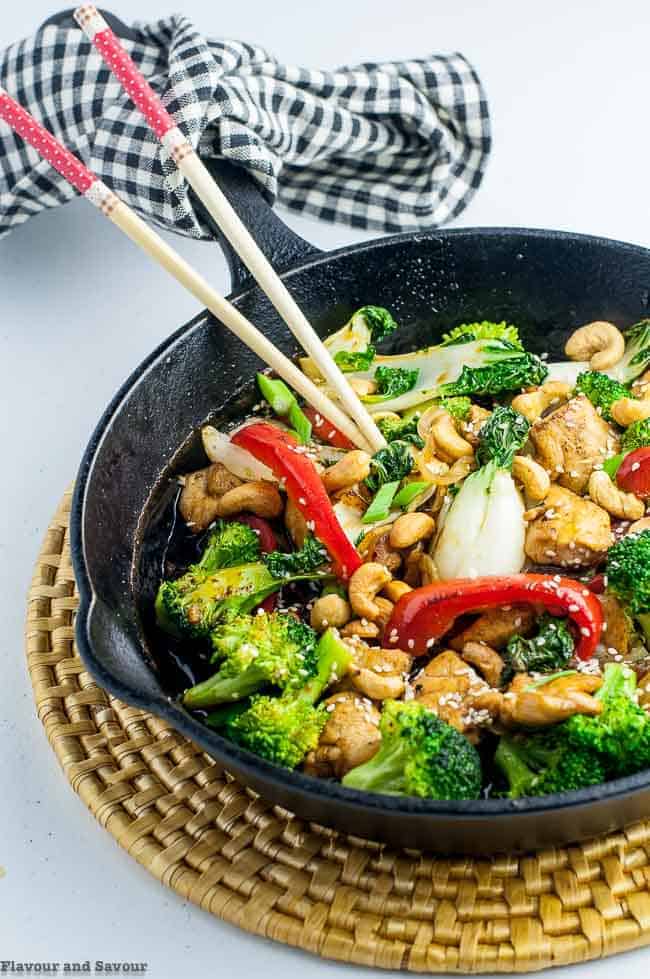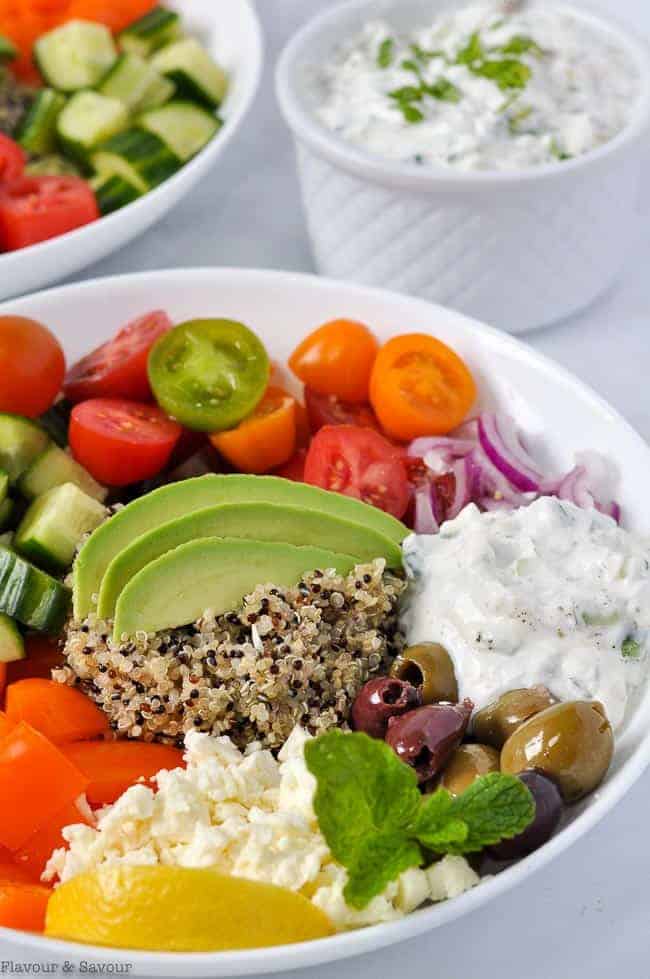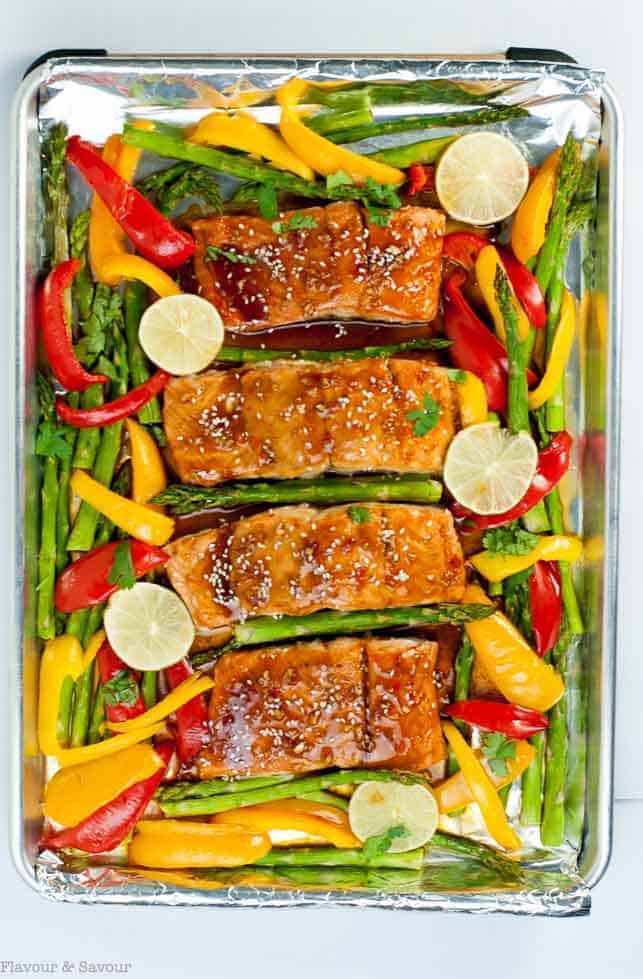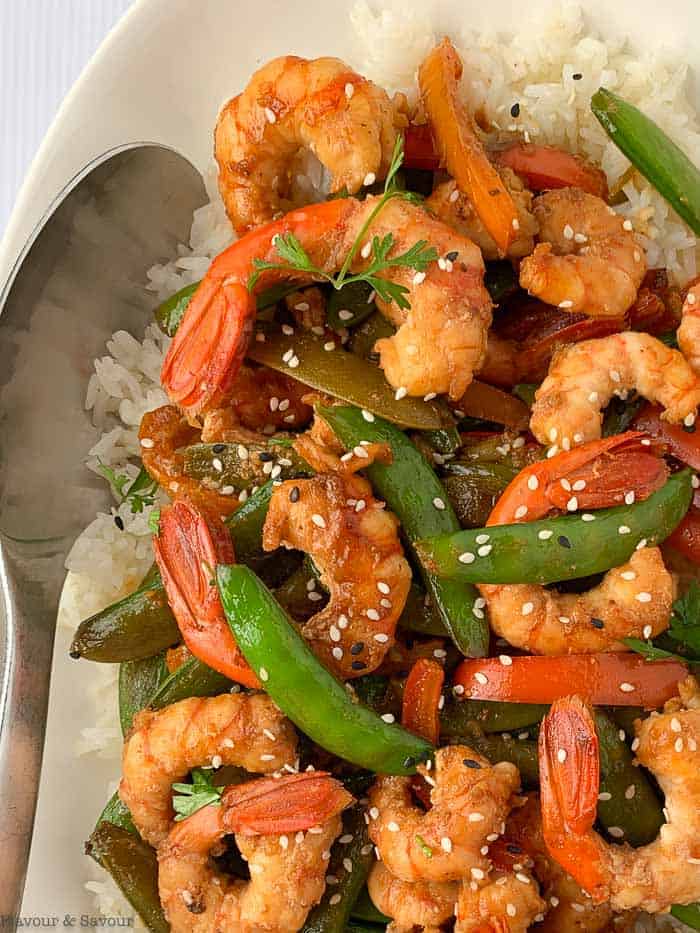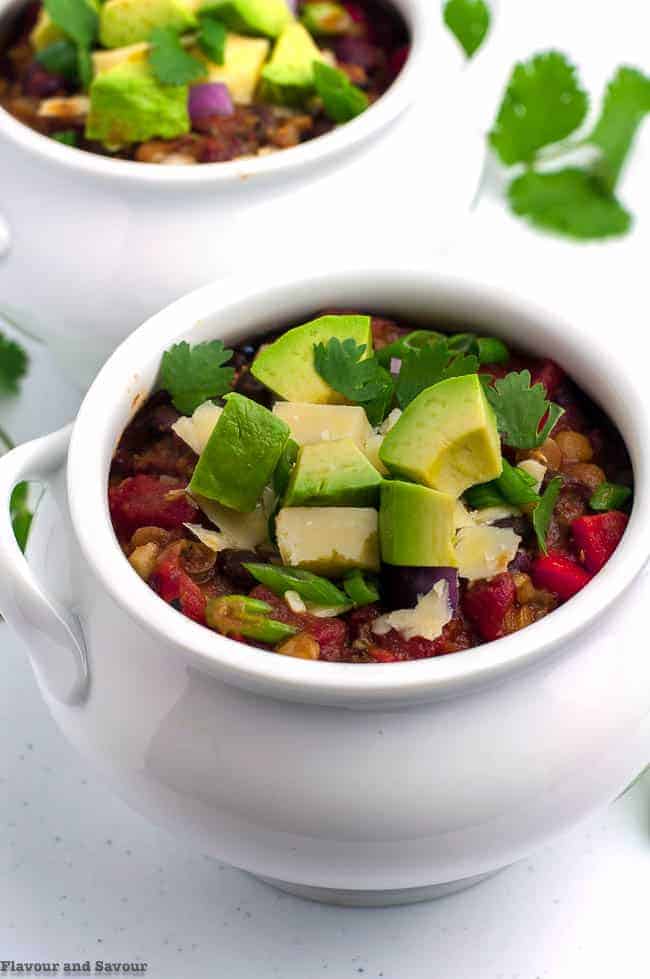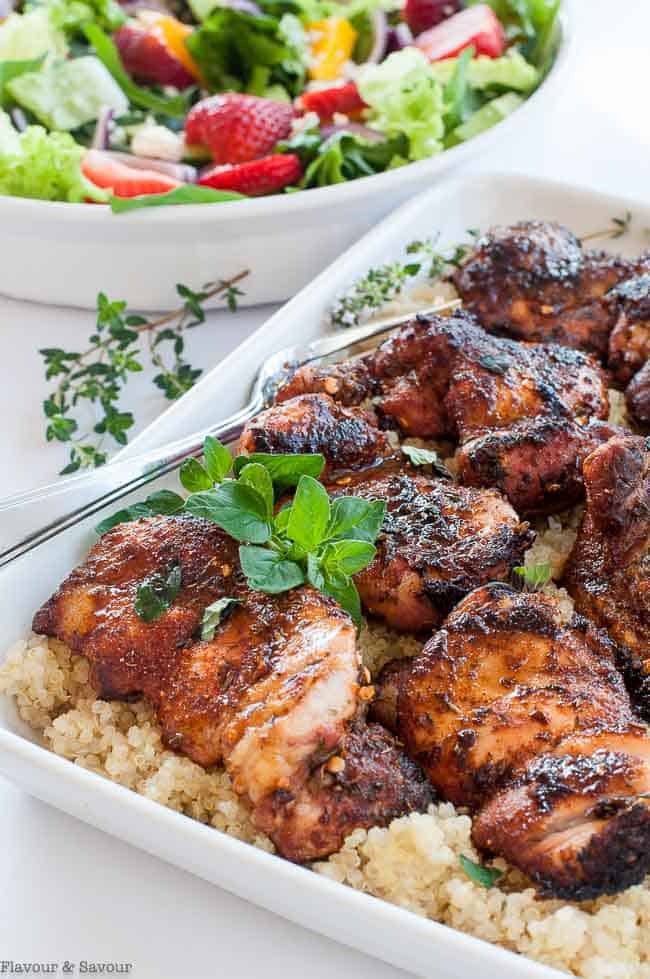 More ideas for quick and easy meals