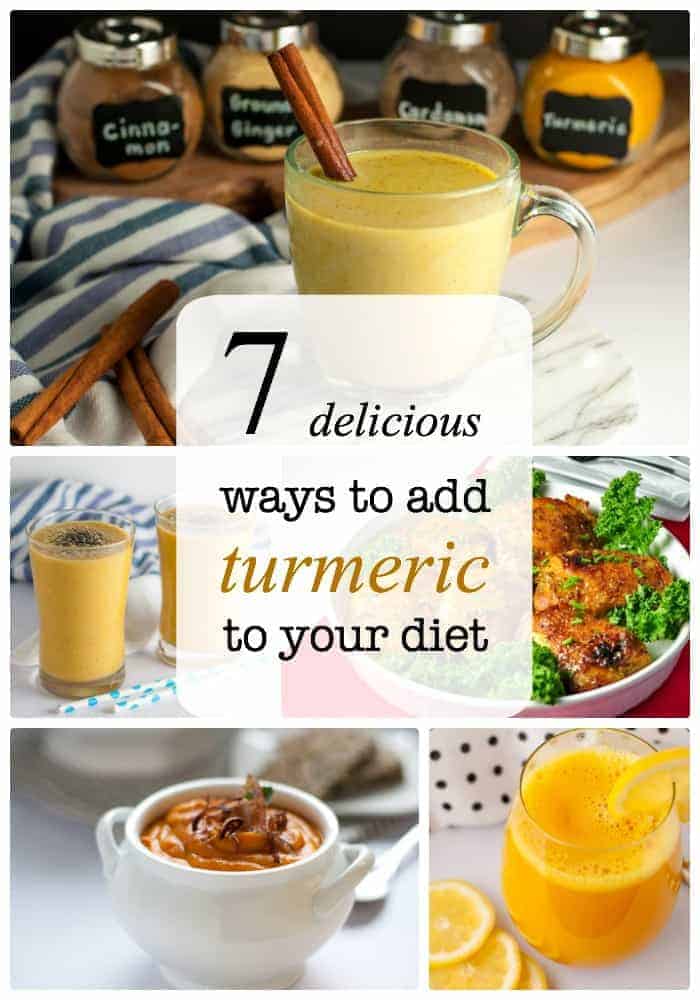 Turmeric is often used in Middle Eastern or Indian cuisine but it's easy to add it to your own familiar dishes too. I've rounded up 7 ways to add turmeric to your diet, including drinks, dinners, soup, and even breakfasts.
You're probably aware of the benefits of including turmeric in your meals. Food blogs and foodie magazines frequently tell us that it's an anti-inflammatory, powerful medicinal spice that has anti-oxidant properties as well. Turmeric contains curcumin which has been linked to improved brain function. It may also lower our risk of heart disease and prevent, or even treat, cancer. It adds a beautiful warmth and deep colour to our meals, too. Read on for simple ways to add turmeric to your meals at home.
1. Warm Turmeric Cinnamon Milk
If you ever have trouble sleeping, try a mug of this Warm Cinnamon Turmeric Milk. This Golden Milk has amazing health benefits.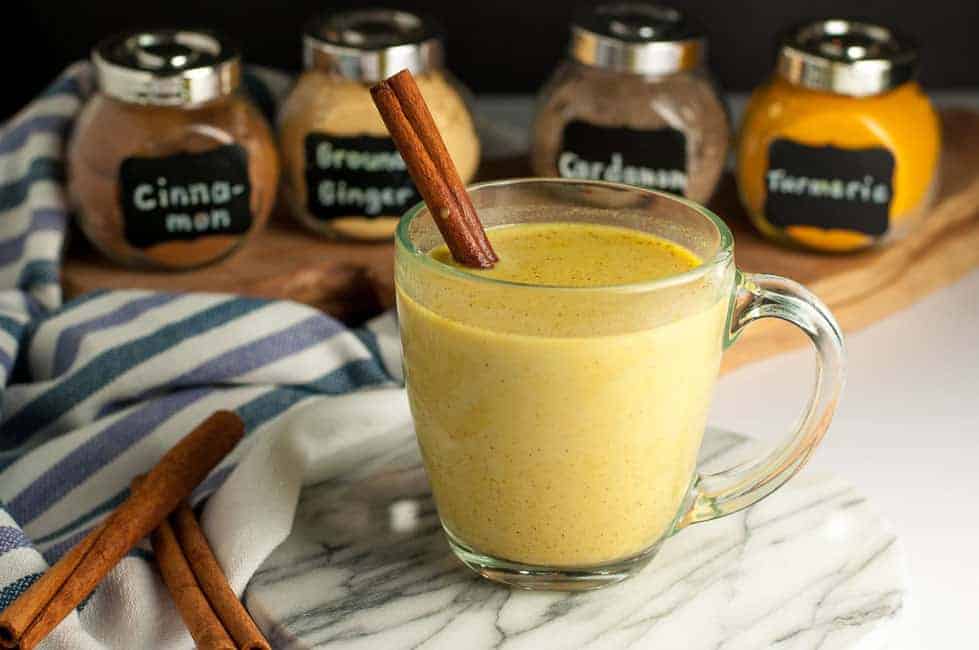 2. Slow Cooker Sweet Potato Turmeric Soup
This vegetarian Slow Cooker Sweet Potato Turmeric Soup is a little sweet with a bit of a kick! It can be made on the stove top, in a slow cooker or in an Instant Pot.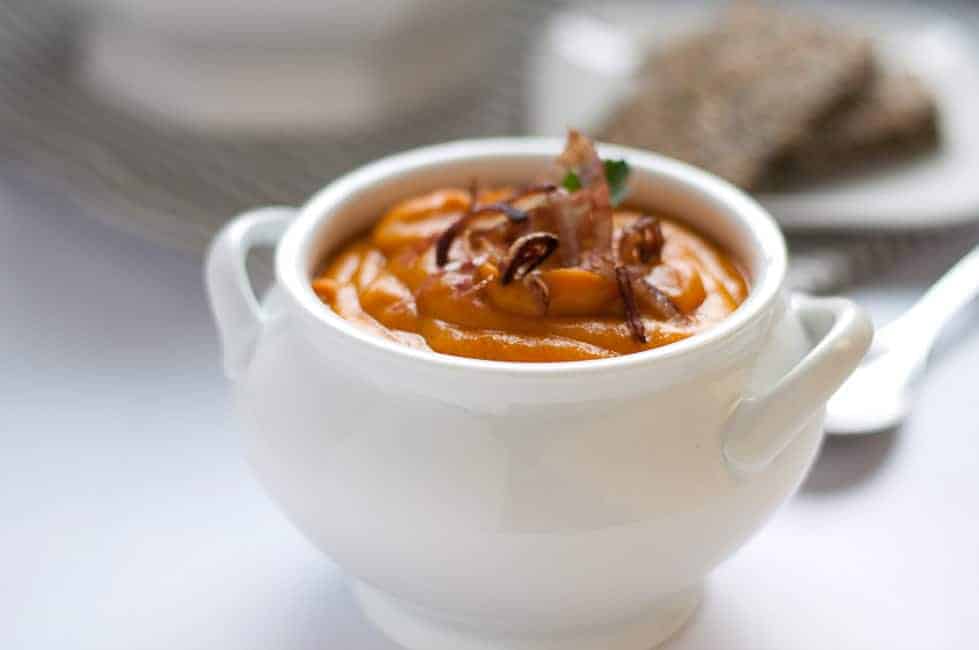 3. Grilled Turmeric Chicken Kabobs
These succulent skewers of tender turmeric chicken are particularly good served over Thai Coconut Rice, made with Jasmine rice. They're spicy, salty and garlicky all in one juicy bite. Garnish with some fresh cilantro leaves and serve sizzling from the grill.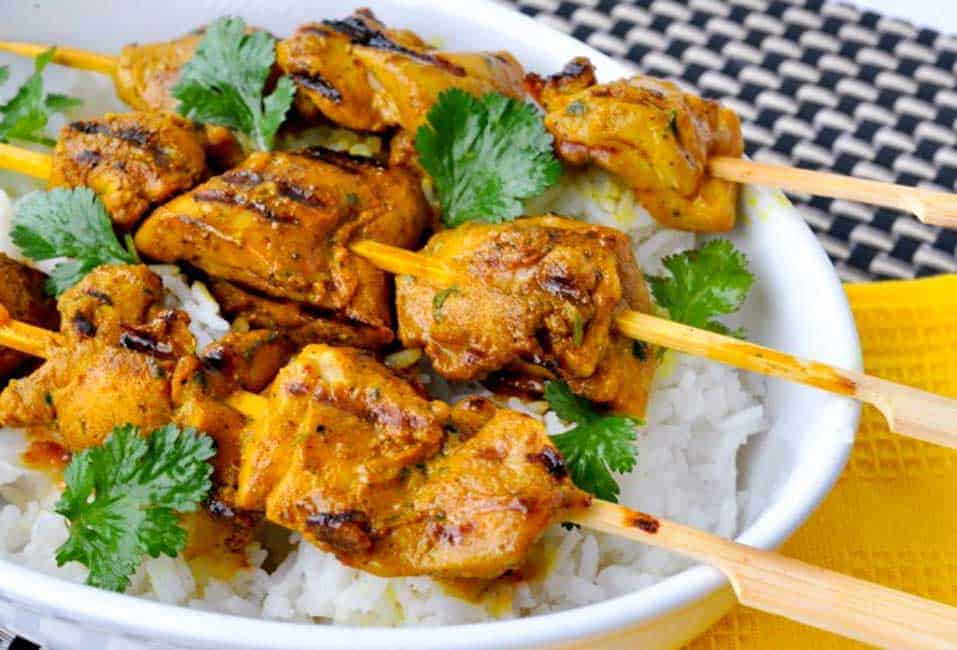 4. Honey Mustard Chicken with Turmeric
This Honey Mustard Chicken with Turmeric dish makes crispy chicken with a creamy, spicy honey-mustard sauce. It's seared on the stovetop then baked to perfection in the oven. Have you ever had chicken stick to the skillet? This recipe includes instructions for easily searing chicken, keeping the skin intact.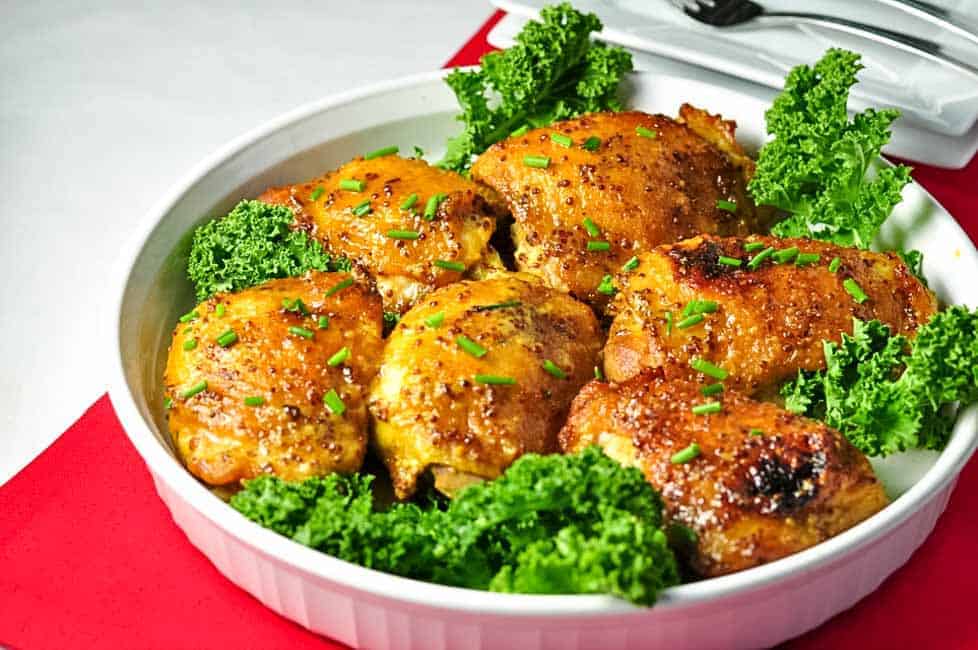 5. Turmeric Tonic or "Pick-Me-Up"
A powerful anti-inflammatory, anti-oxidant drink that also acts as a pick-me-up, giving you a boost of energy. This post includes instructions for preventing and removing turmeric stains.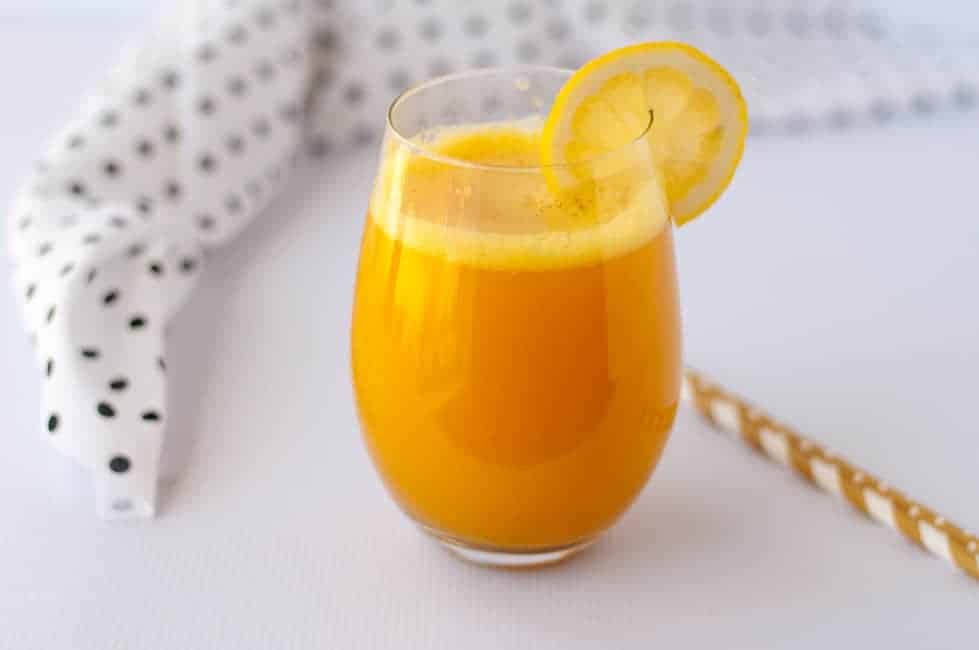 6. Tropical Turmeric Smoothie Bowl
This fresh and healthy Tropical Turmeric Smoothie Bowl made with almond milk, pineapple, mango and oranges has the added health benefits of turmeric and chia seeds.
Start your day with this naturally sweet, clean-eating smoothie made from bananas and mango and flavoured with turmeric, ginger, cinnamon and cardamom. My favourite smoothie!