Get ready for the ultimate game day experience with this selection of 22 gluten-free game day snacks! No need to sacrifice taste for a gluten-free diet, these snacks will satisfy the hungriest cravings. From spicy wings to tasty dips, there's something here for everyone!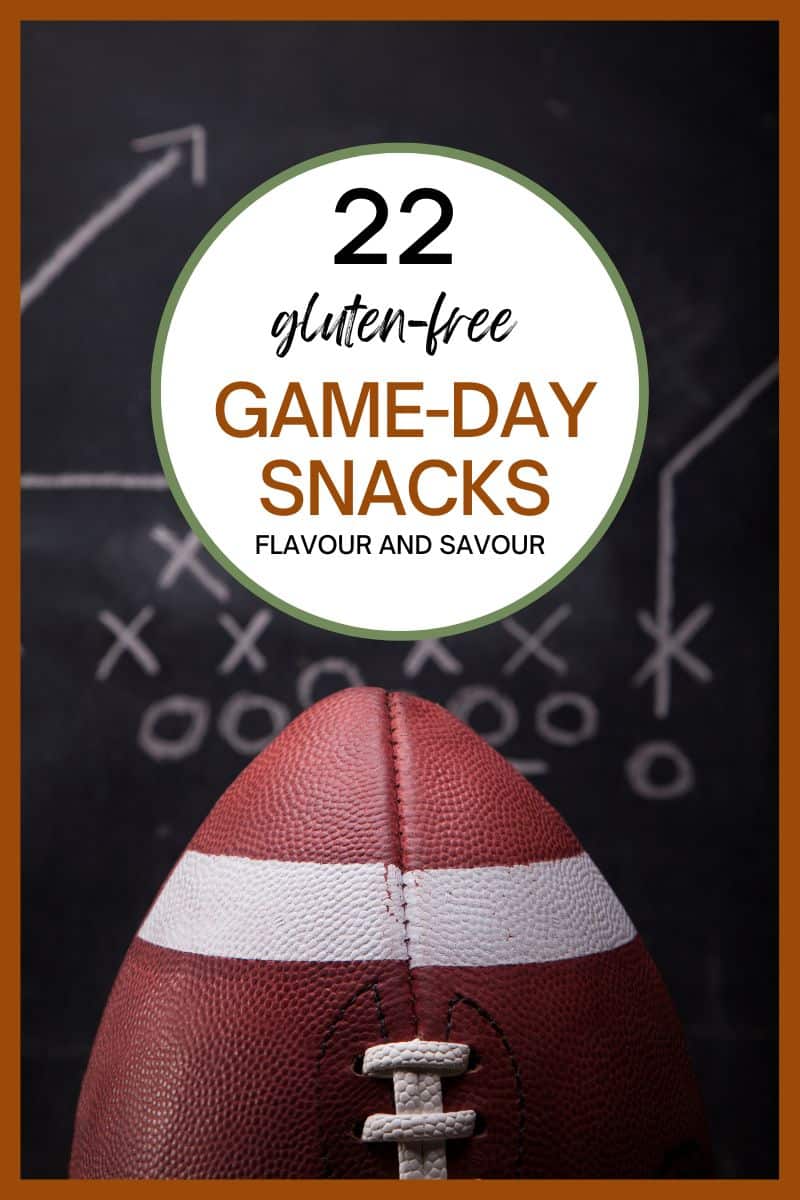 Whether you're a fan of football, hockey, soccer, baseball, tennis, or more, getting together to watch the big game demands snacks!
Elevate your game-day party food this year! Try these tasty finger foods in this gluten-free snack lineup perfect for game-day parties.
Game day snacks can be the best part of your game day party with family and friends! If you're like me and you're only interested in the half-time show, 😊 a variety of tasty snacks is essential.
Make a plan for the big day
Start by considering your group and their tastes and preferences. For example, you'll want to include a mix of options, including healthy choices to balance out the indulgences.
Classic game day snack ideas include hot wings, nachos, popcorn, and trail mix. To elevate your game-day offerings, consider making homemade dips or serving the snacks in creative ways, like putting out a build-your-own nacho bar with all the fixings.
You can't go wrong with wings and dips. Fresh, crisp vegetable sticks with a dip make an easy finger food snack, especially for the vegetarians in your group.
For something a little different, scroll down to the Blooming Quesadilla Ring. It makes a fun party platter and you can keep it gluten-free with corn tortillas.
Don't forget to also have plenty of drinks available, including non-alcoholic options for those who prefer them. With a little planning and preparation, you can create a fun and delicious spread that will have everyone reaching for seconds.
Scroll through the recipe ideas below for lots of inspiration for your game day get-together.
Click on the green button below each photo to take you directly to the recipe.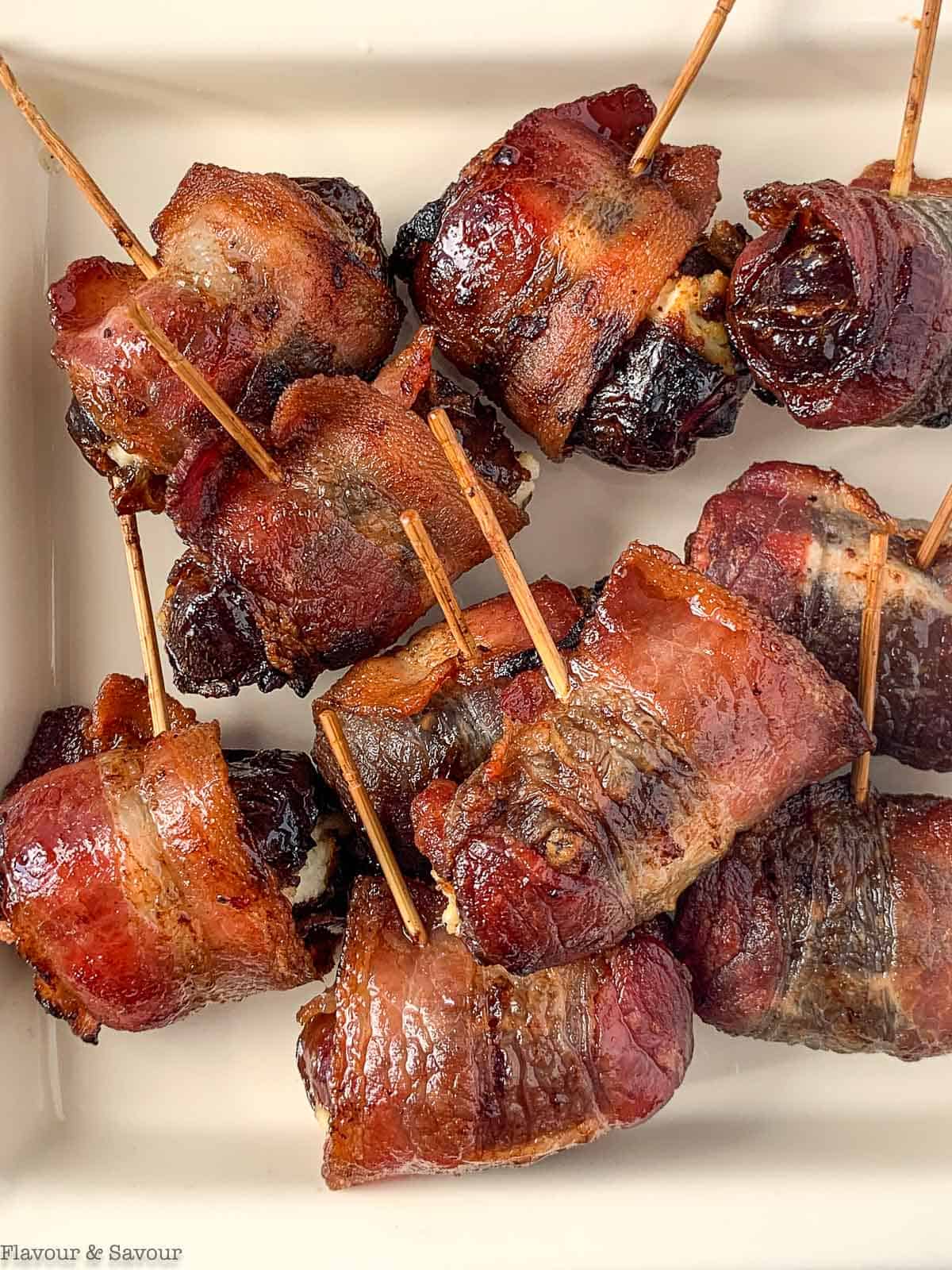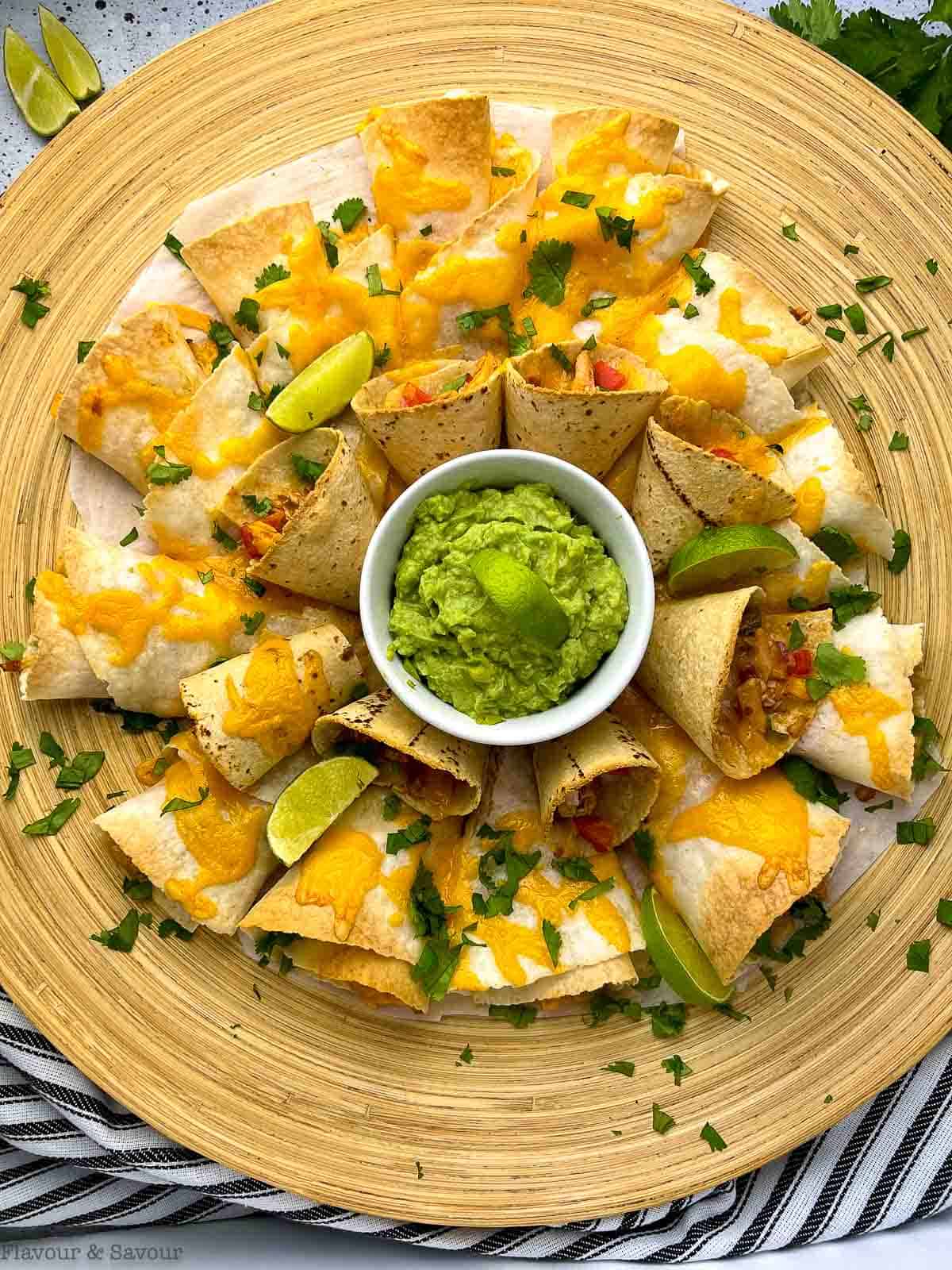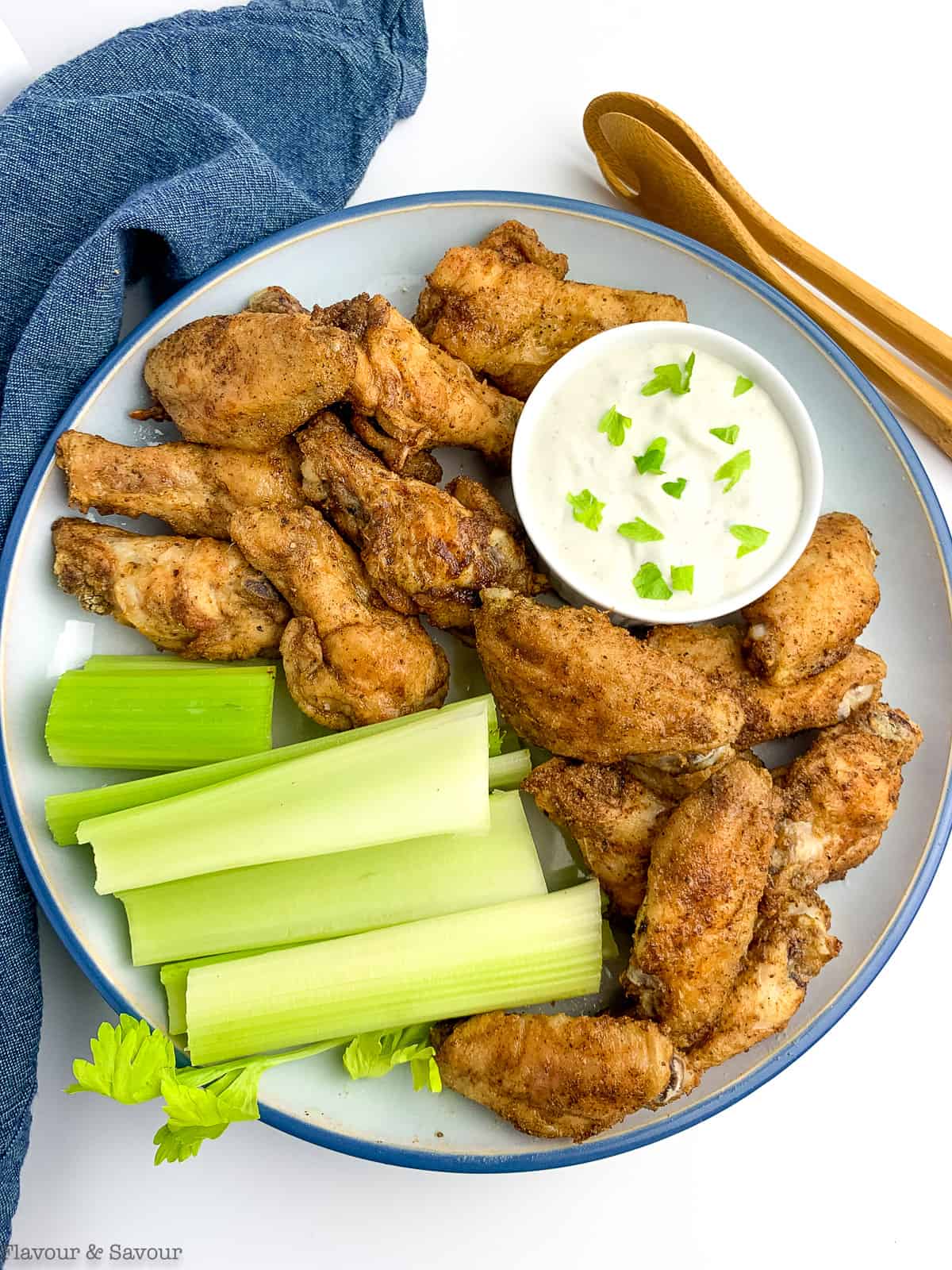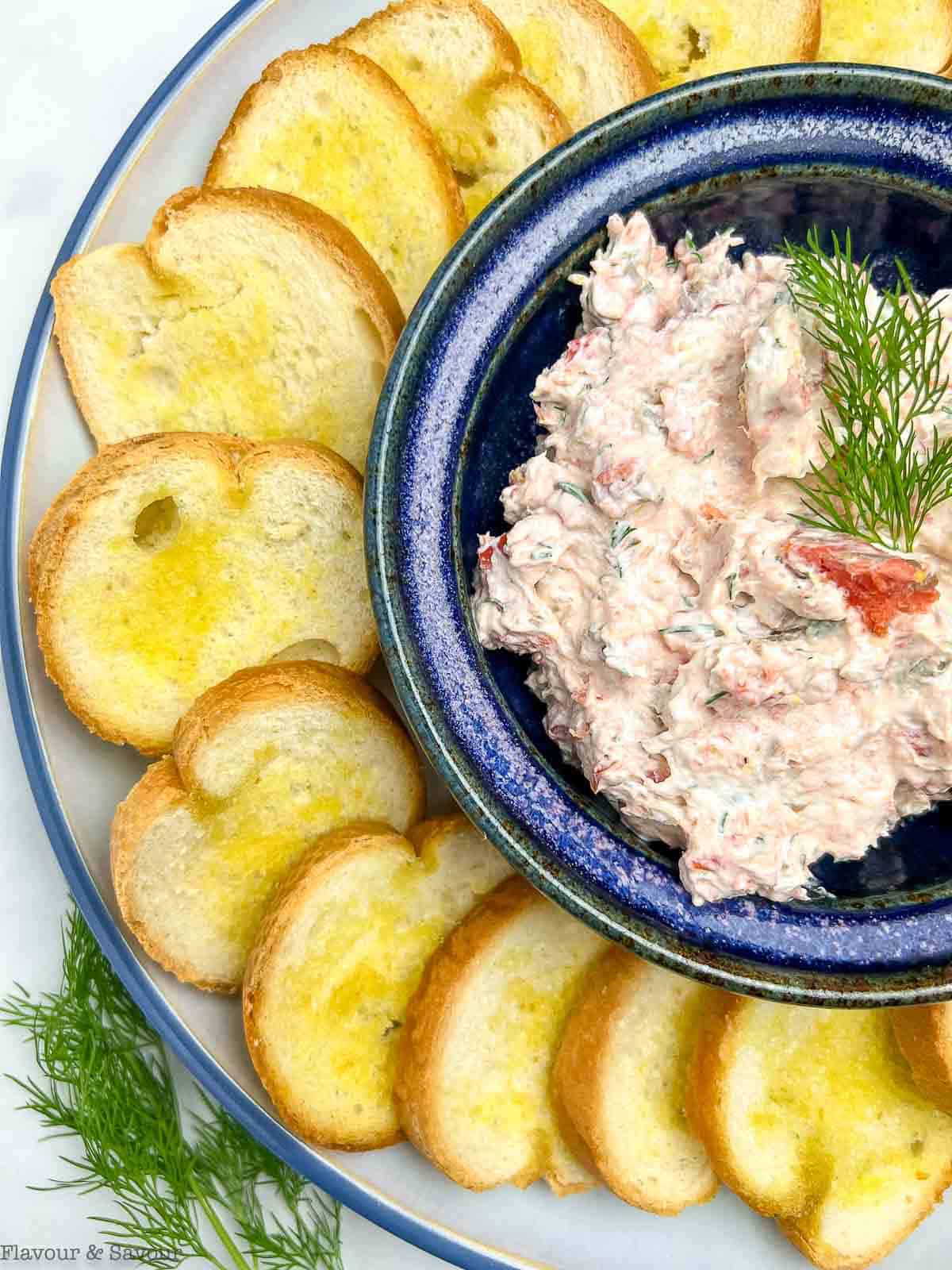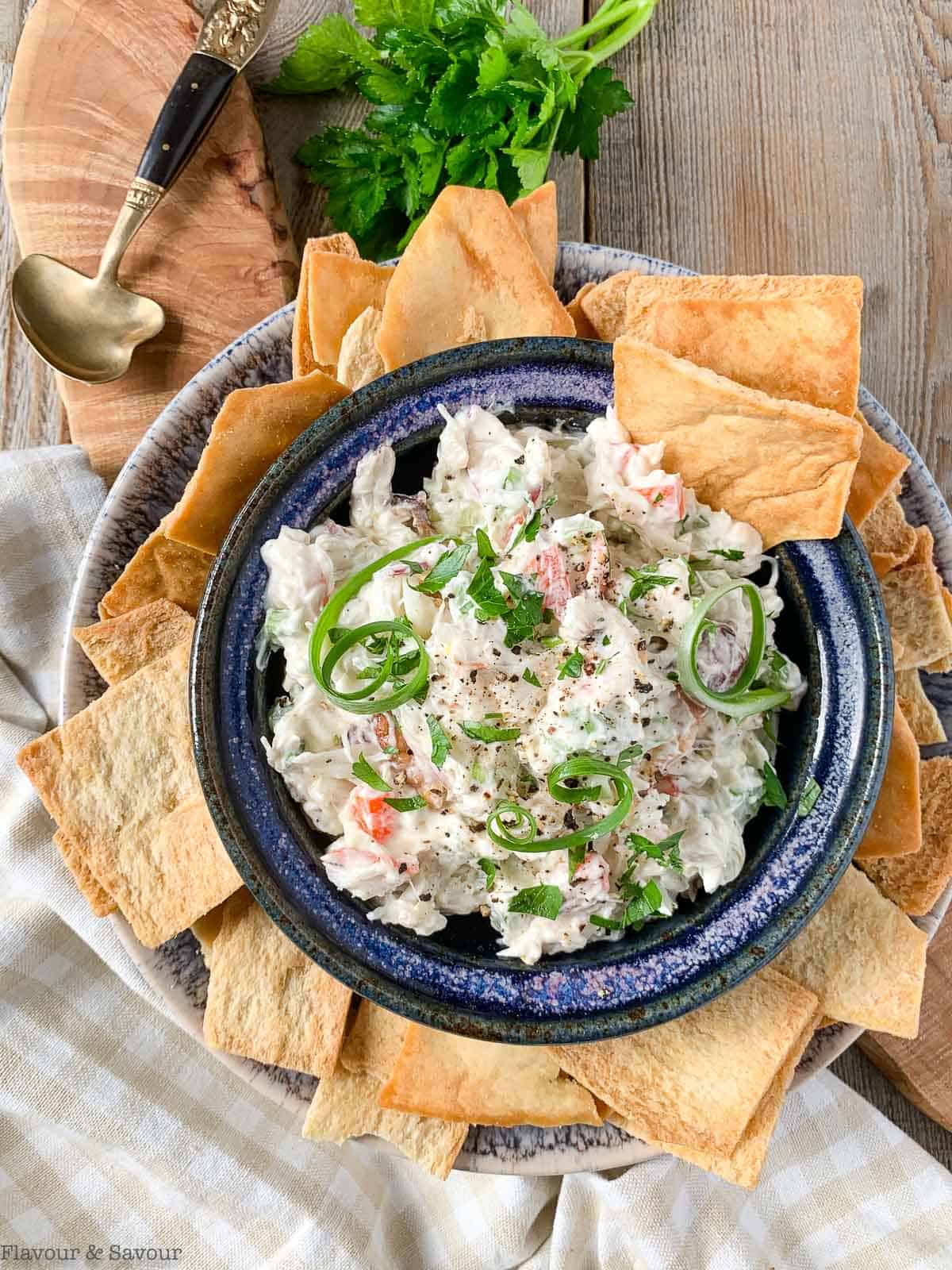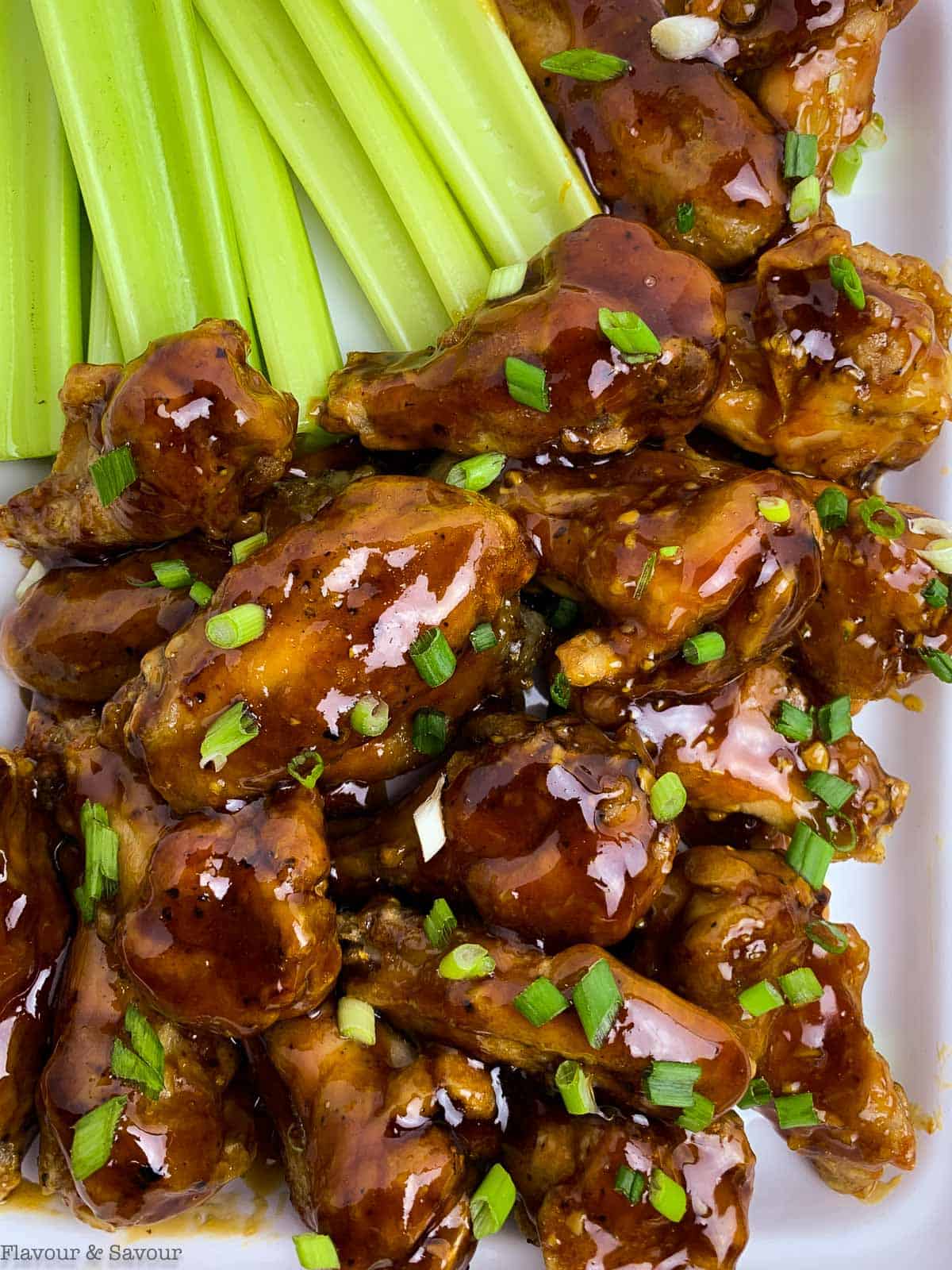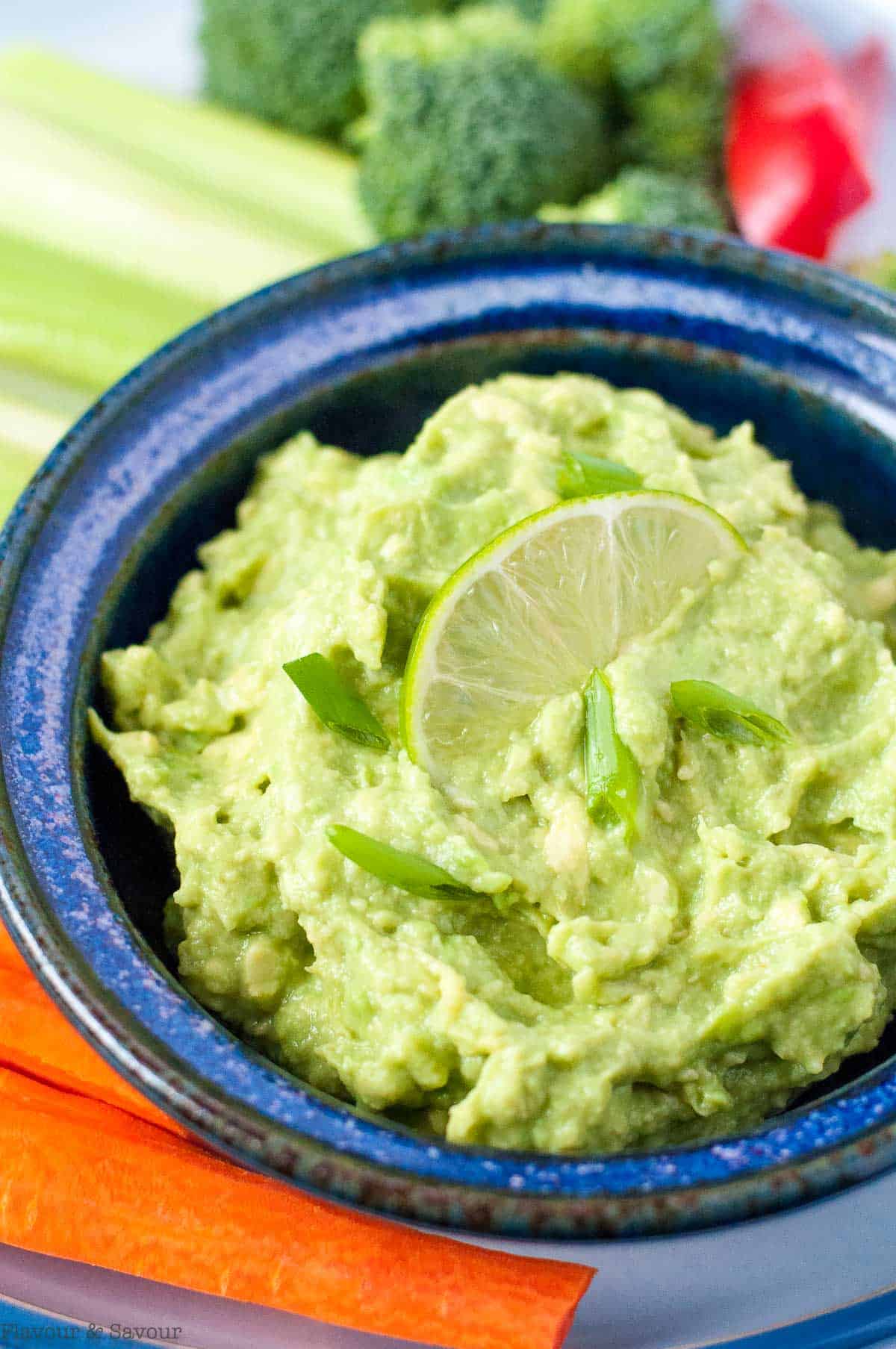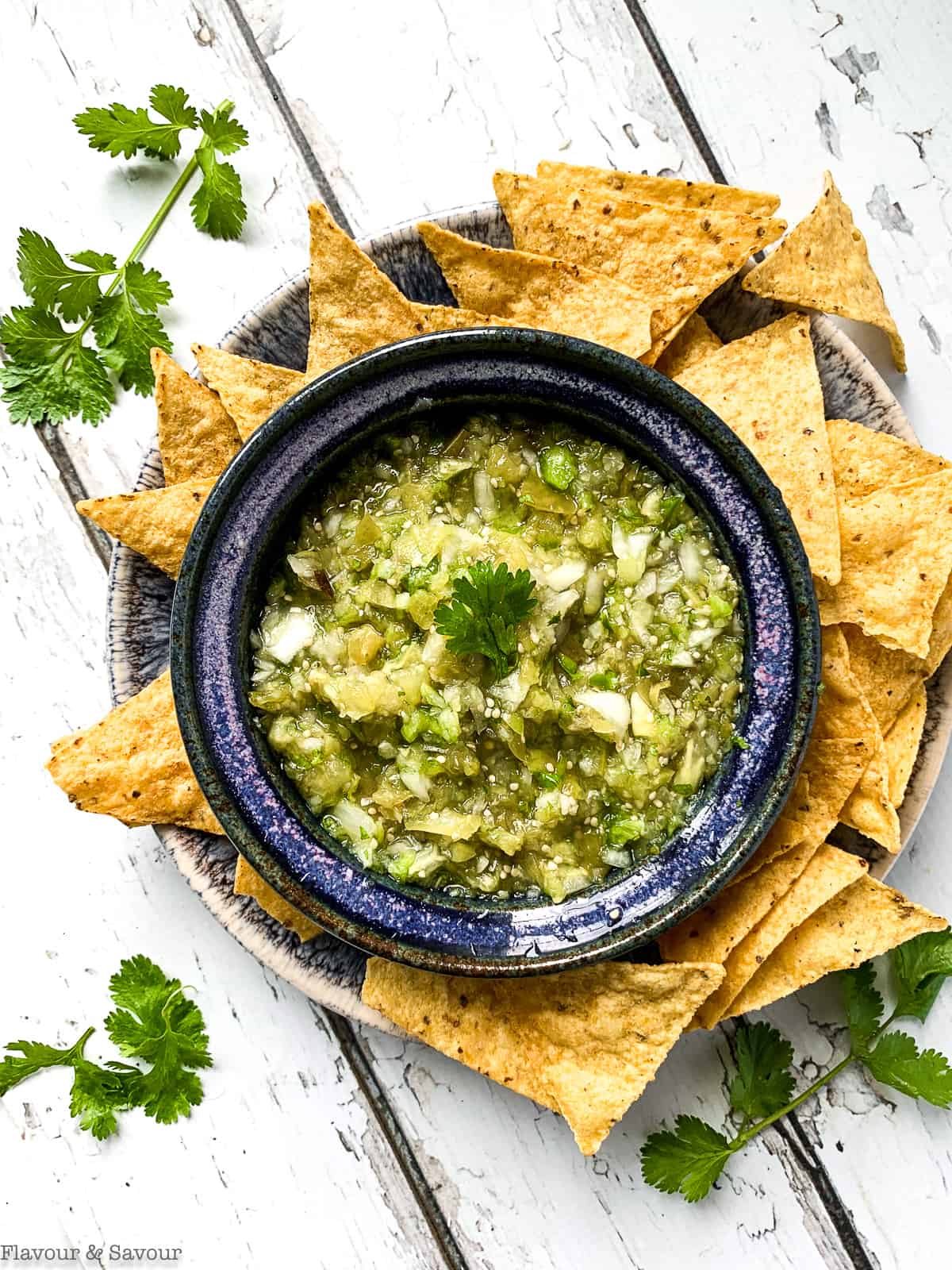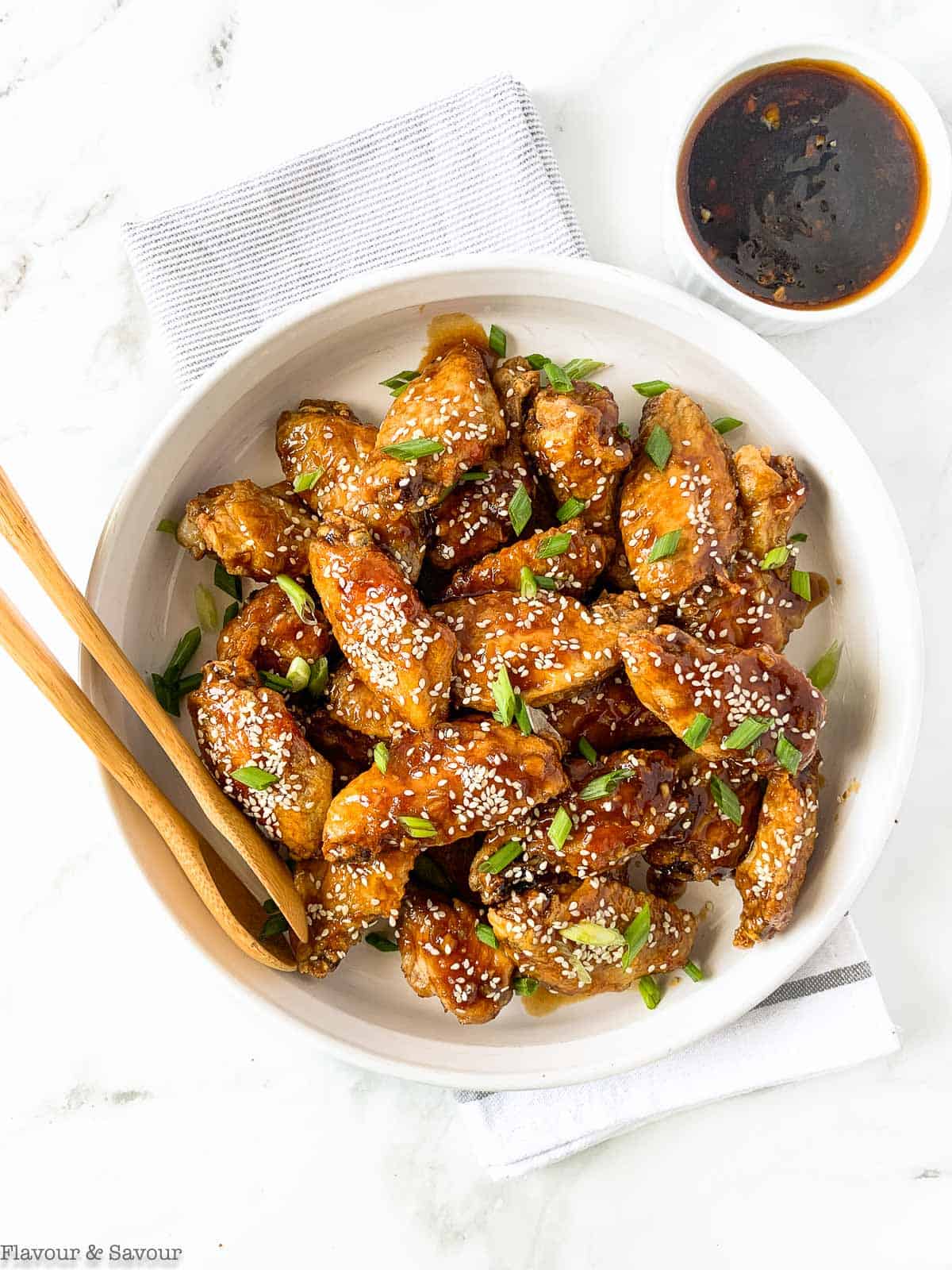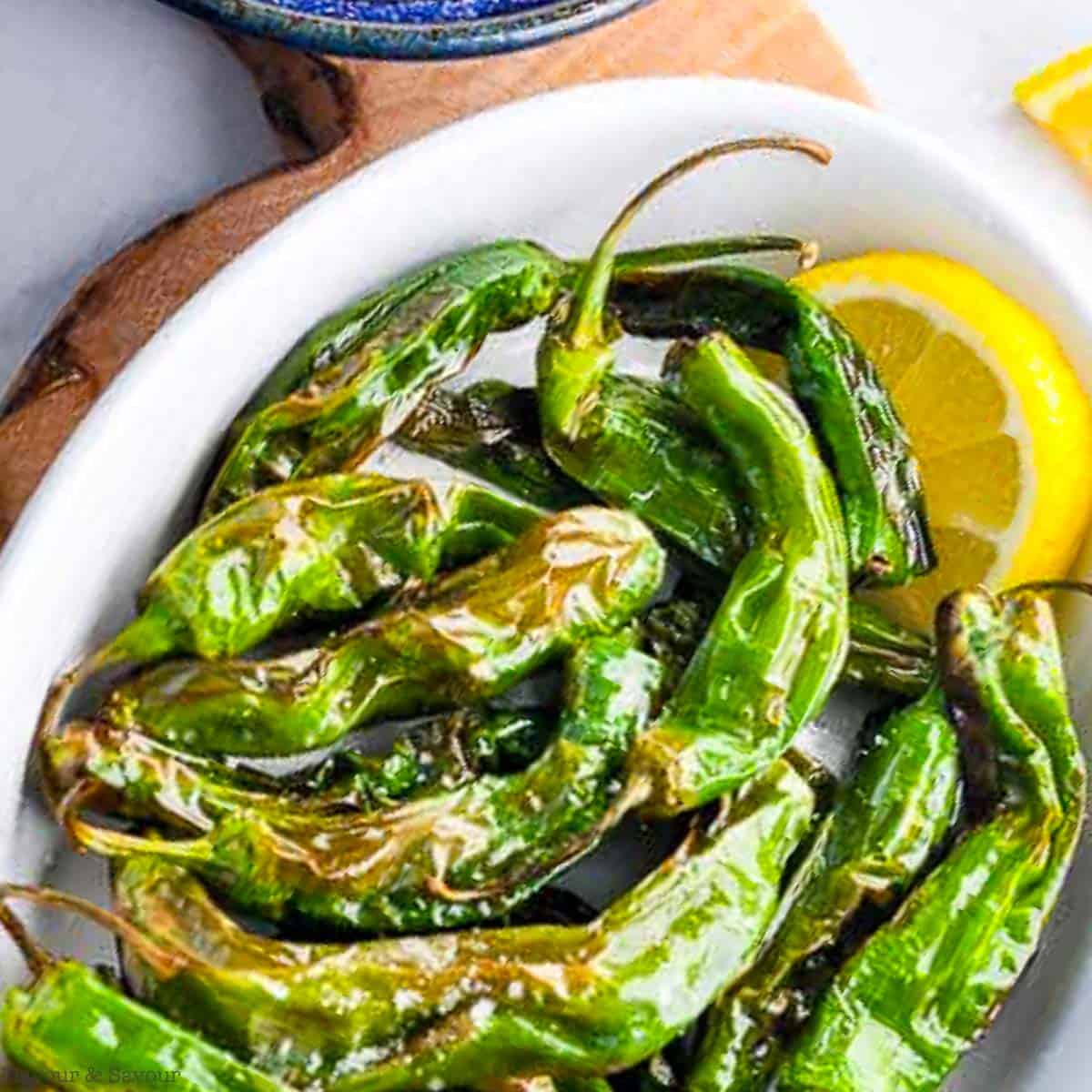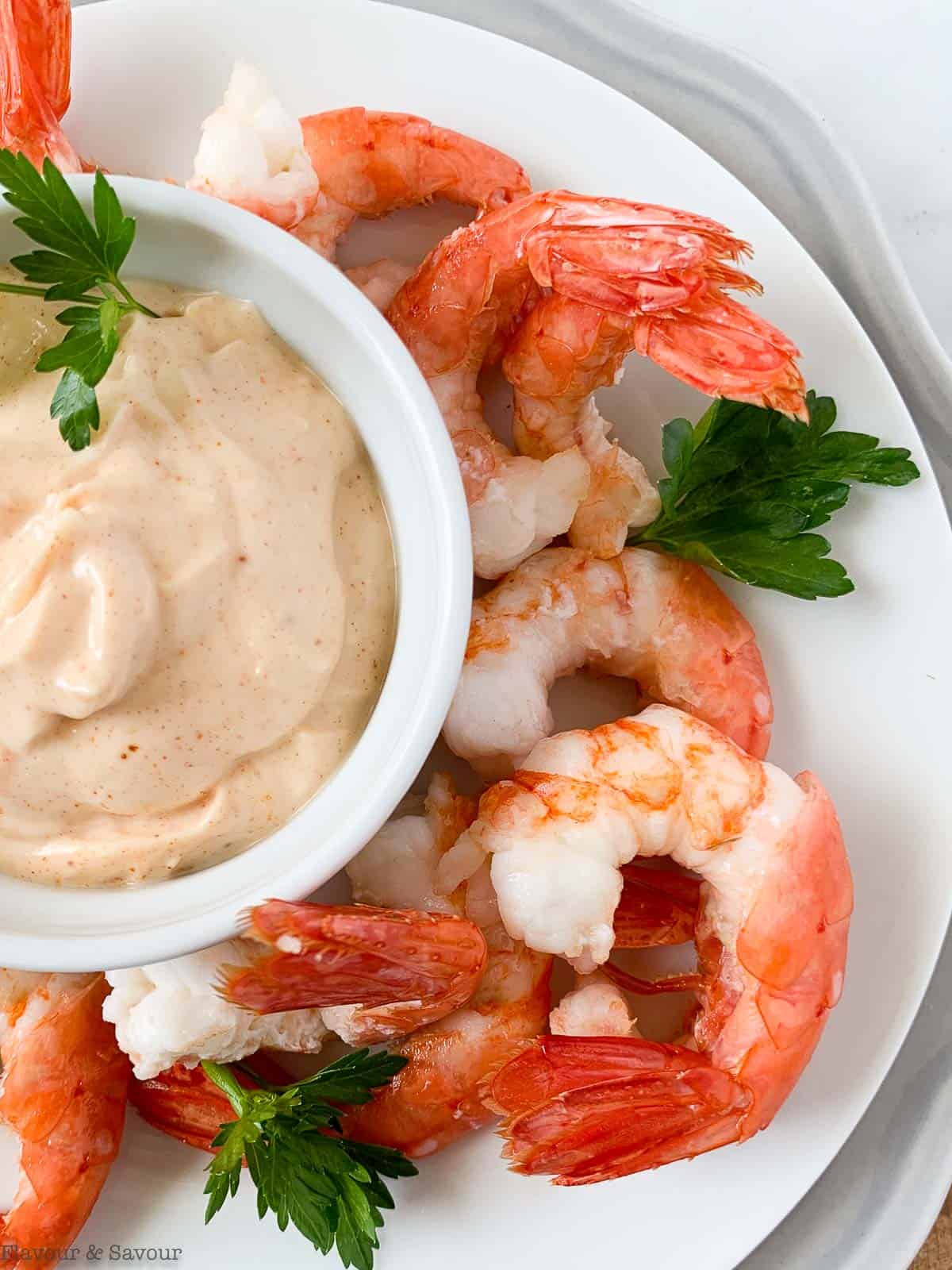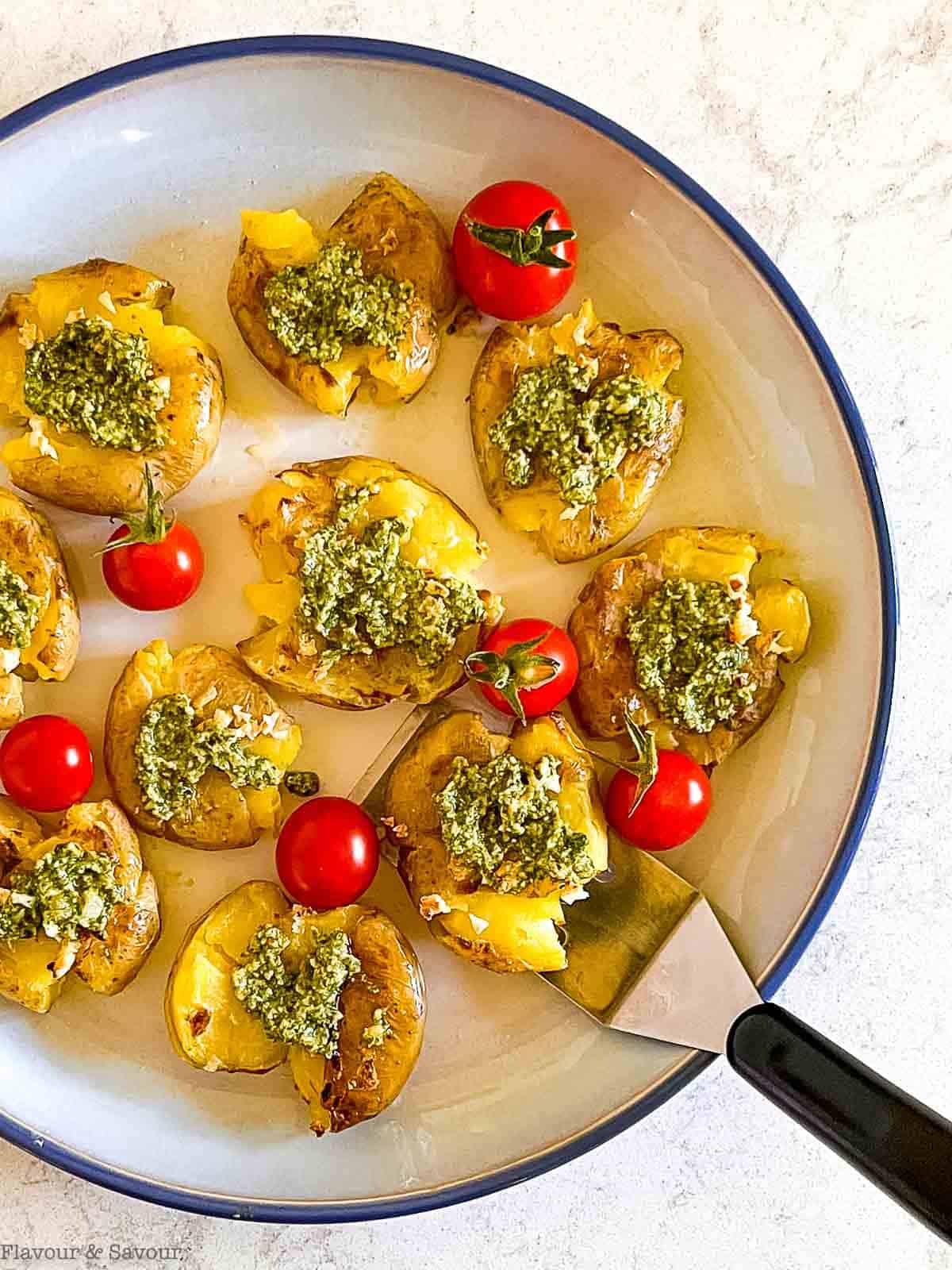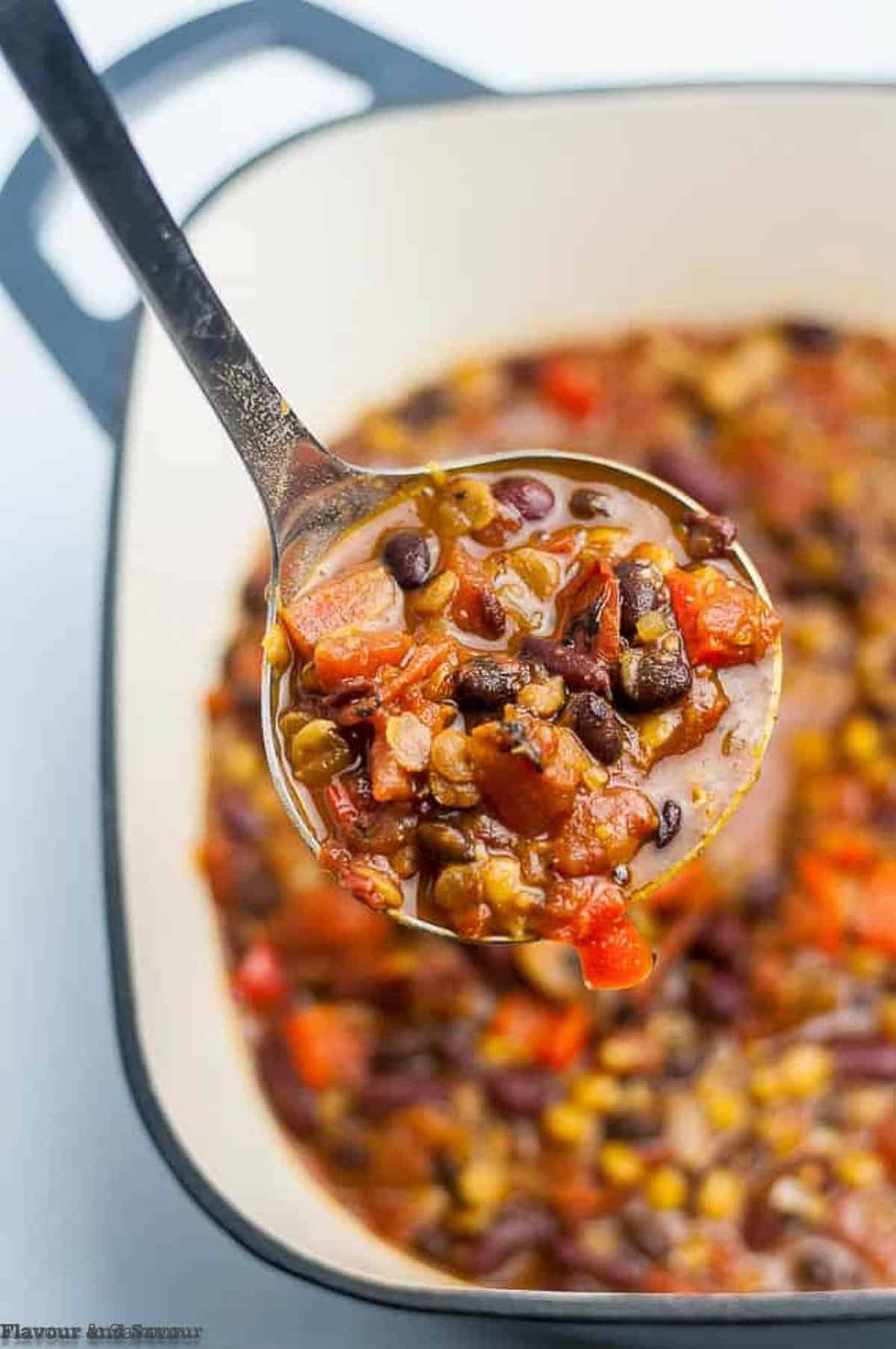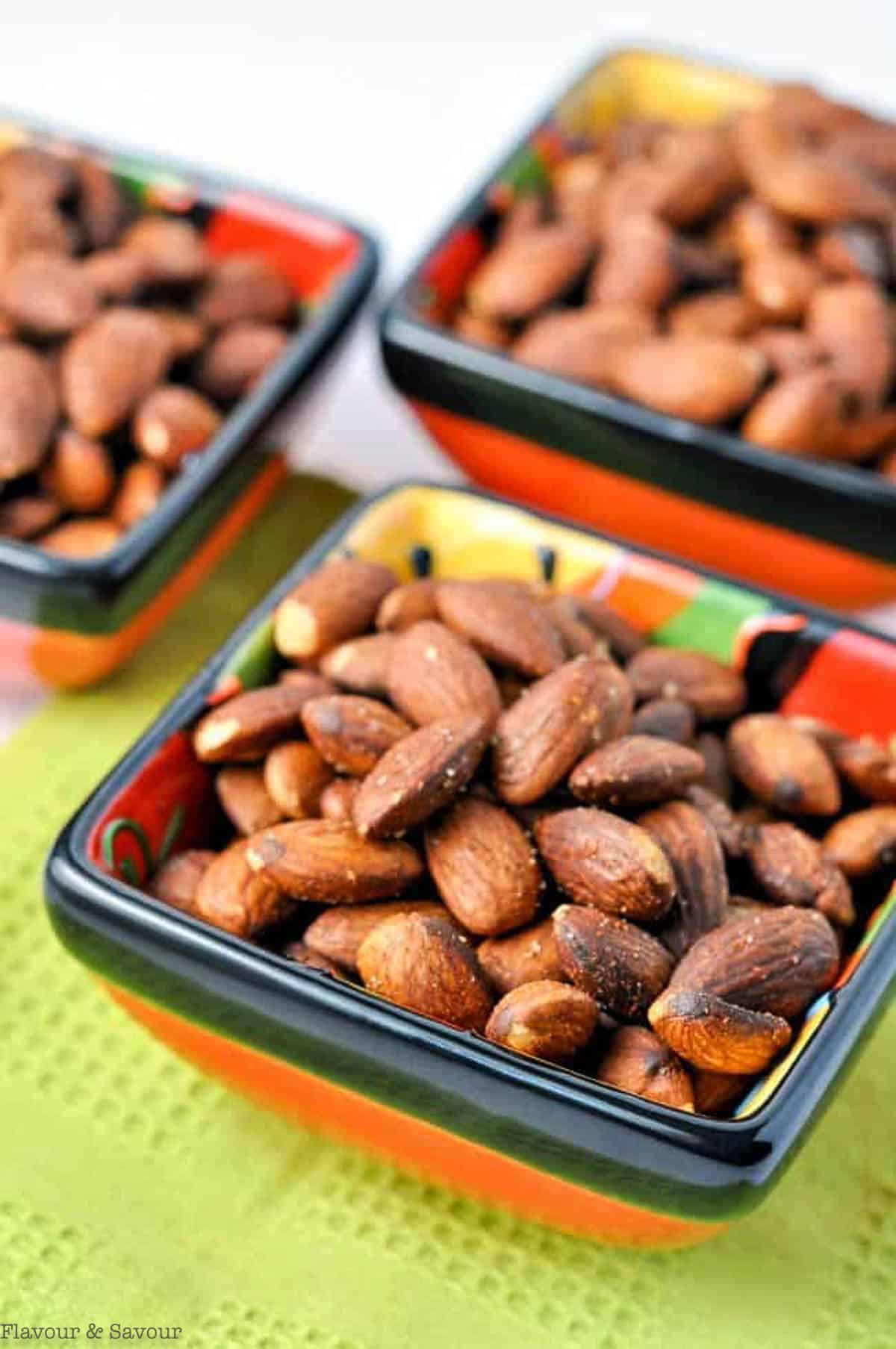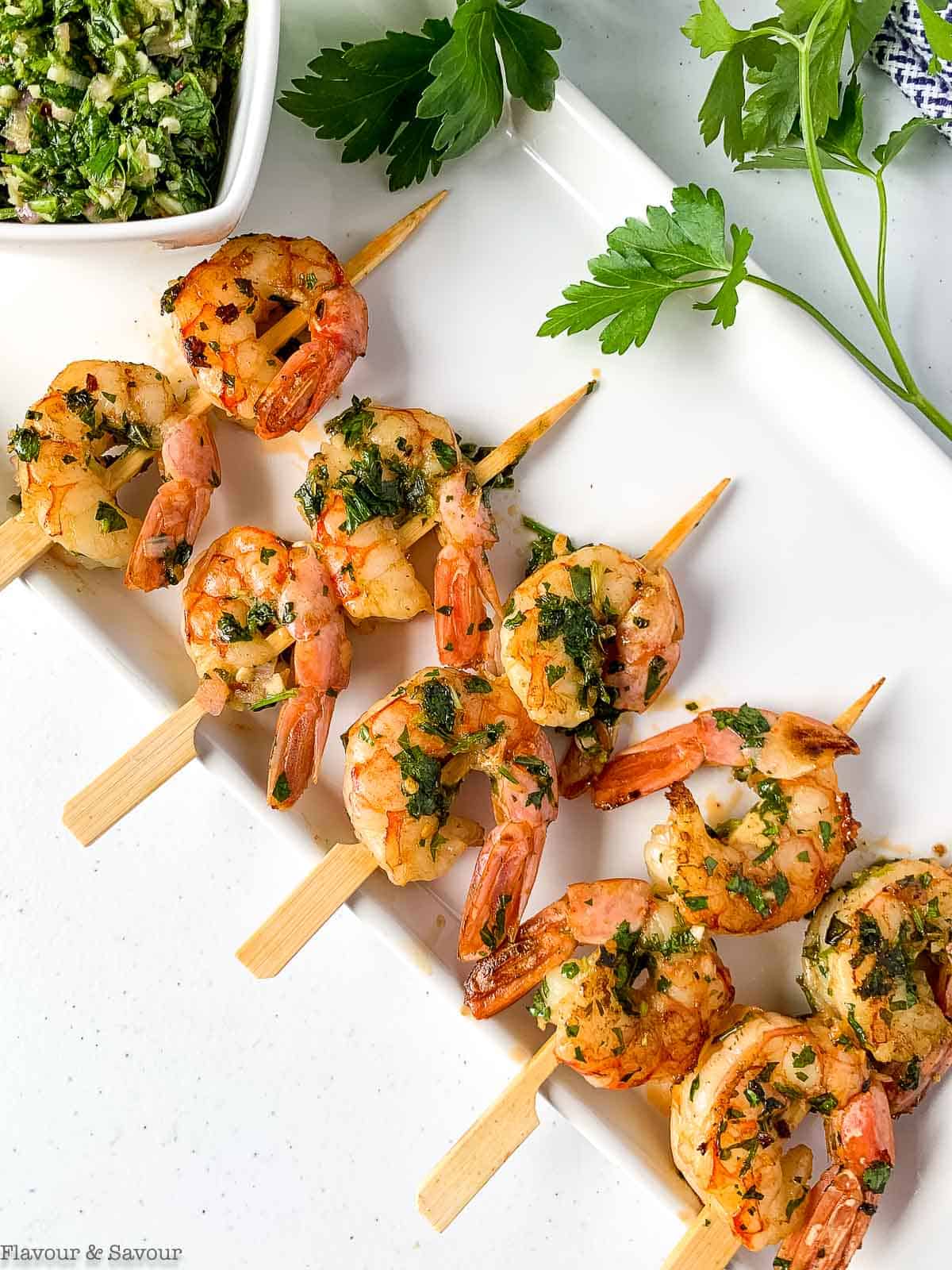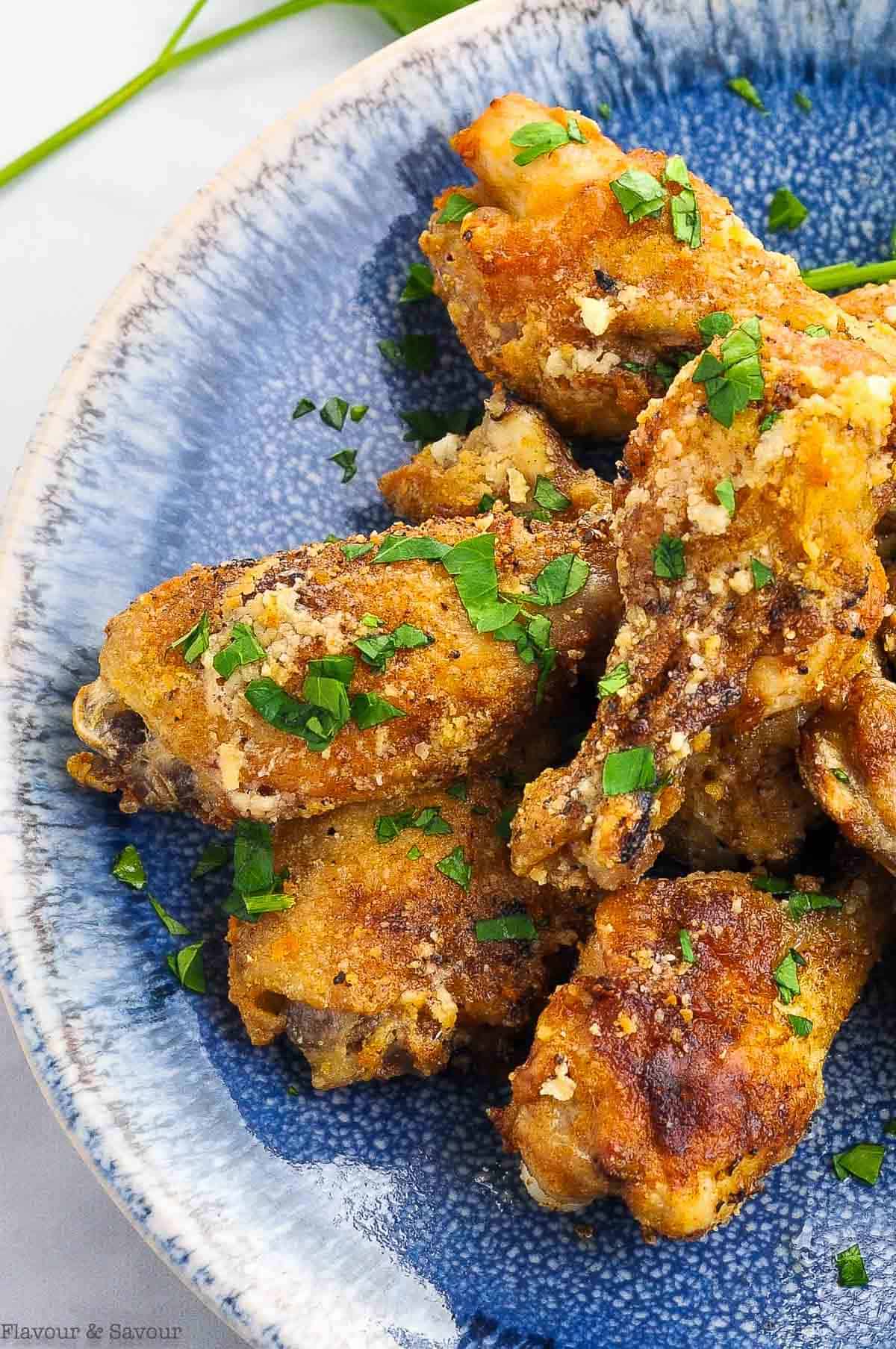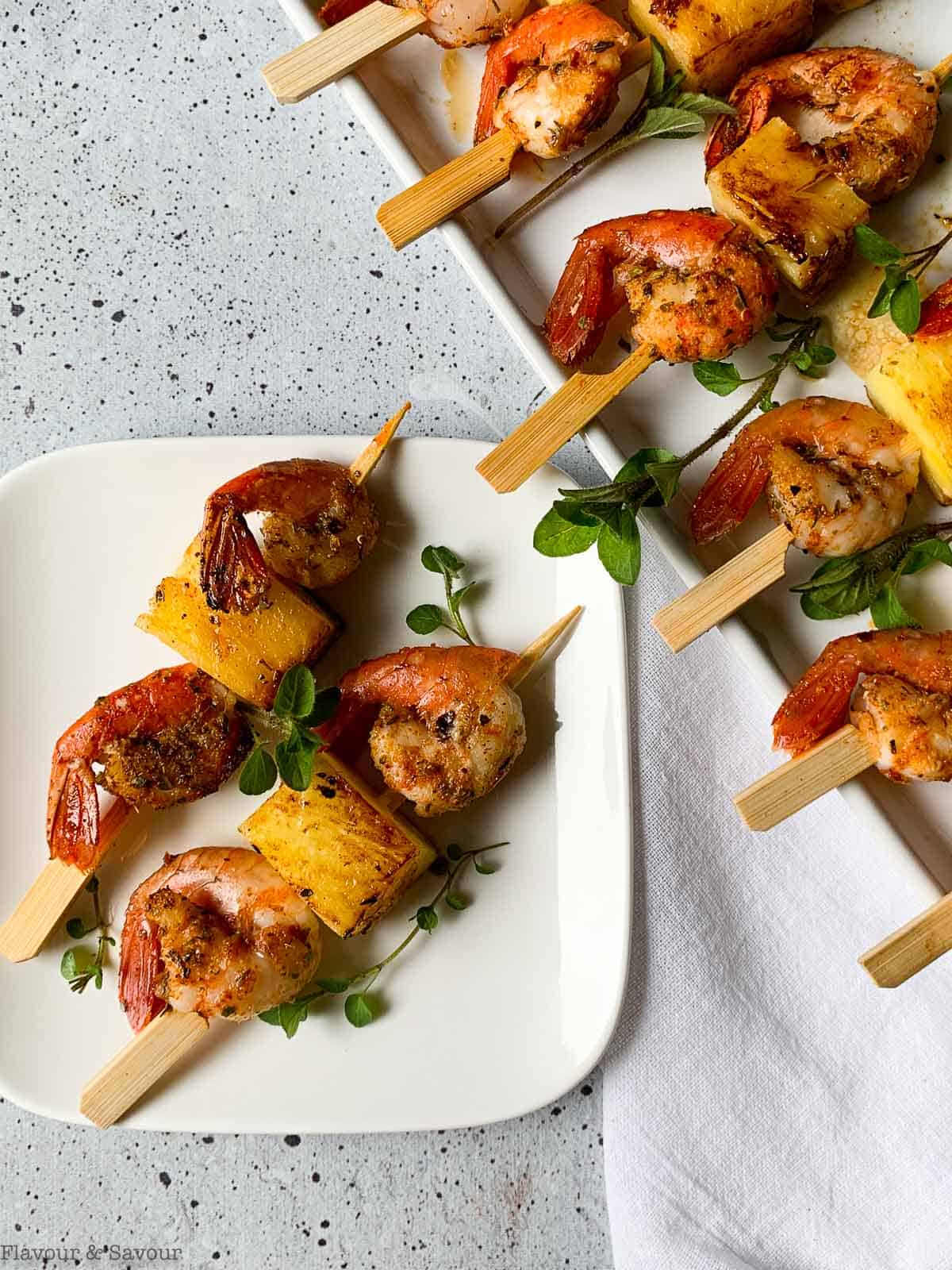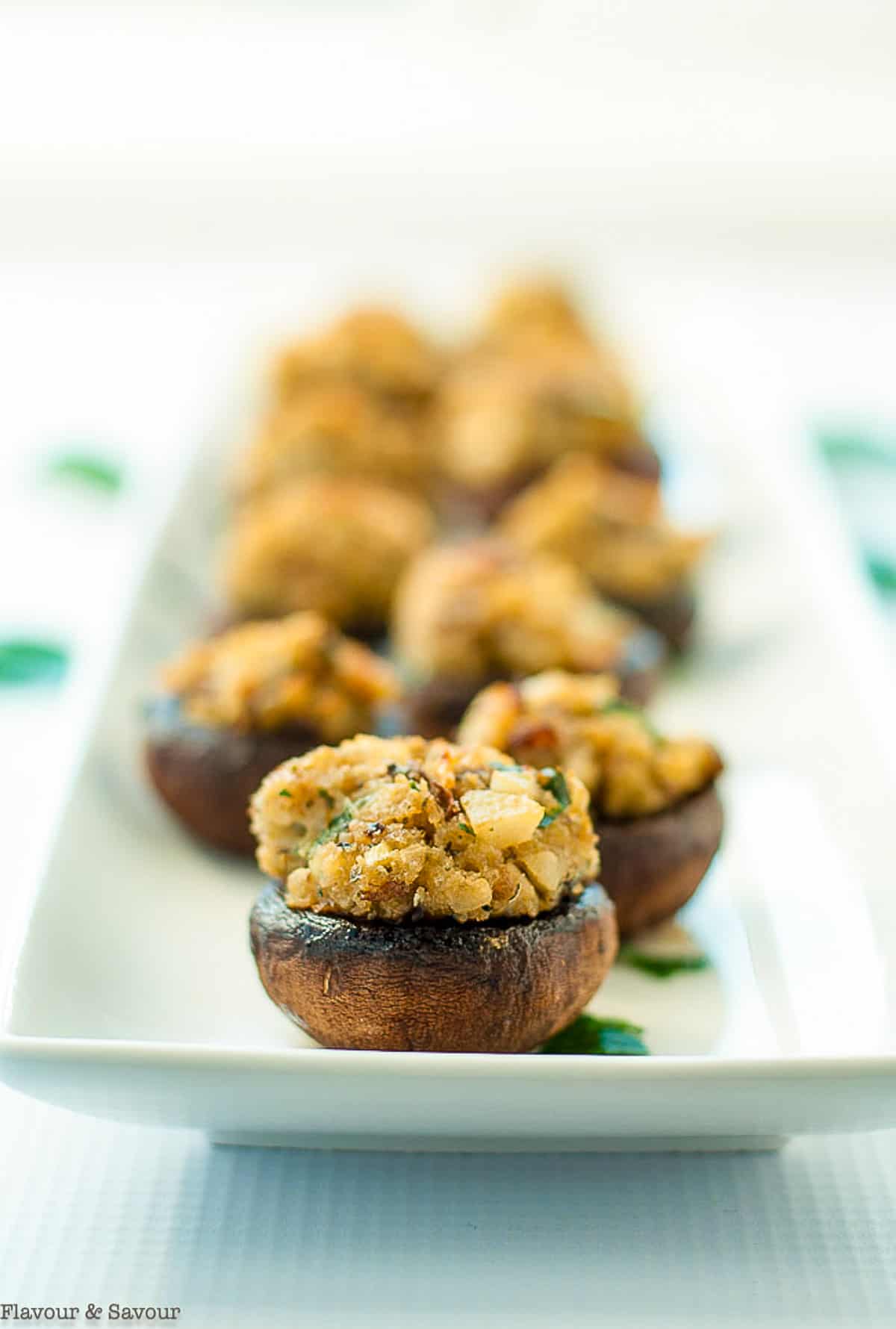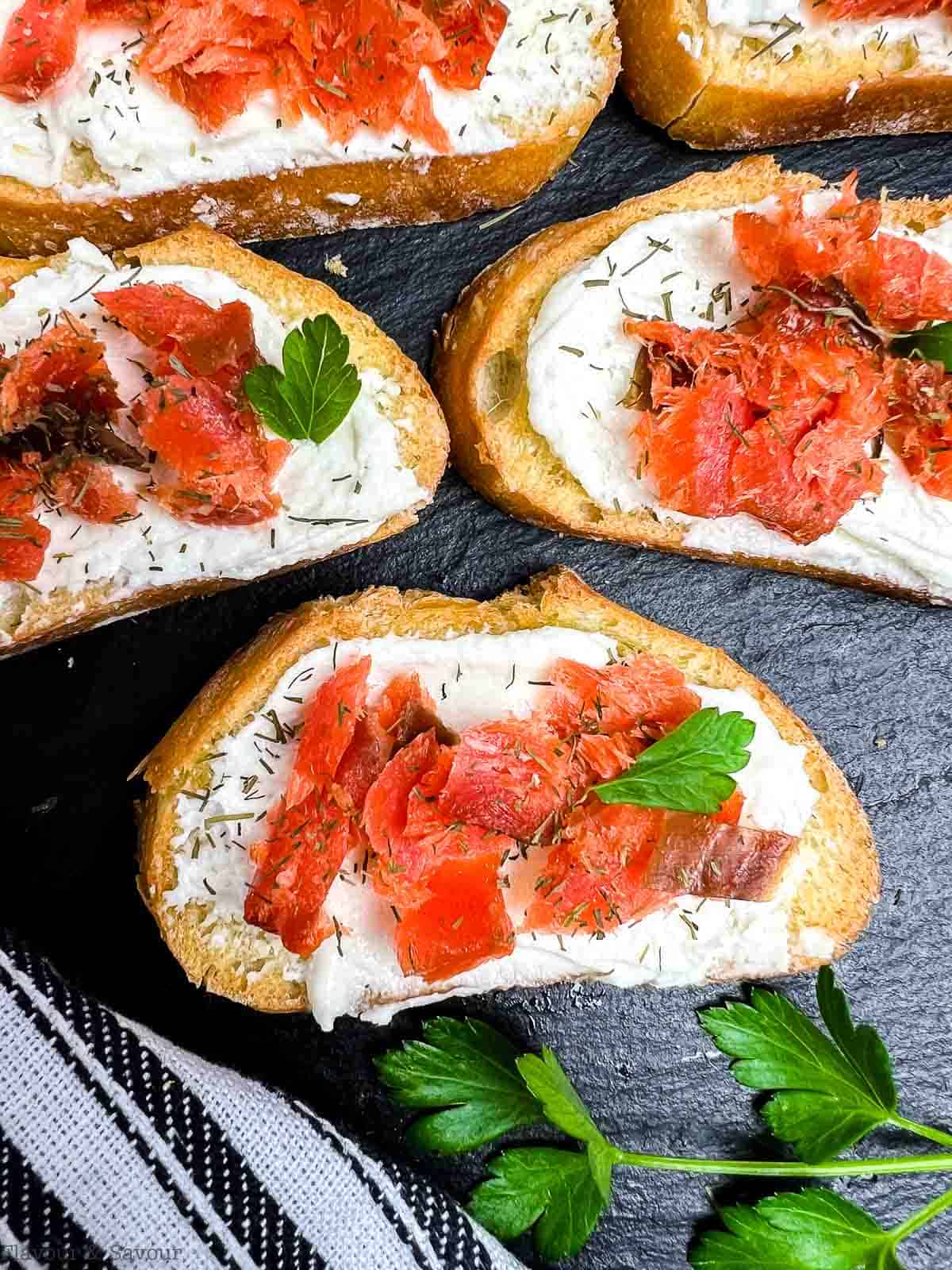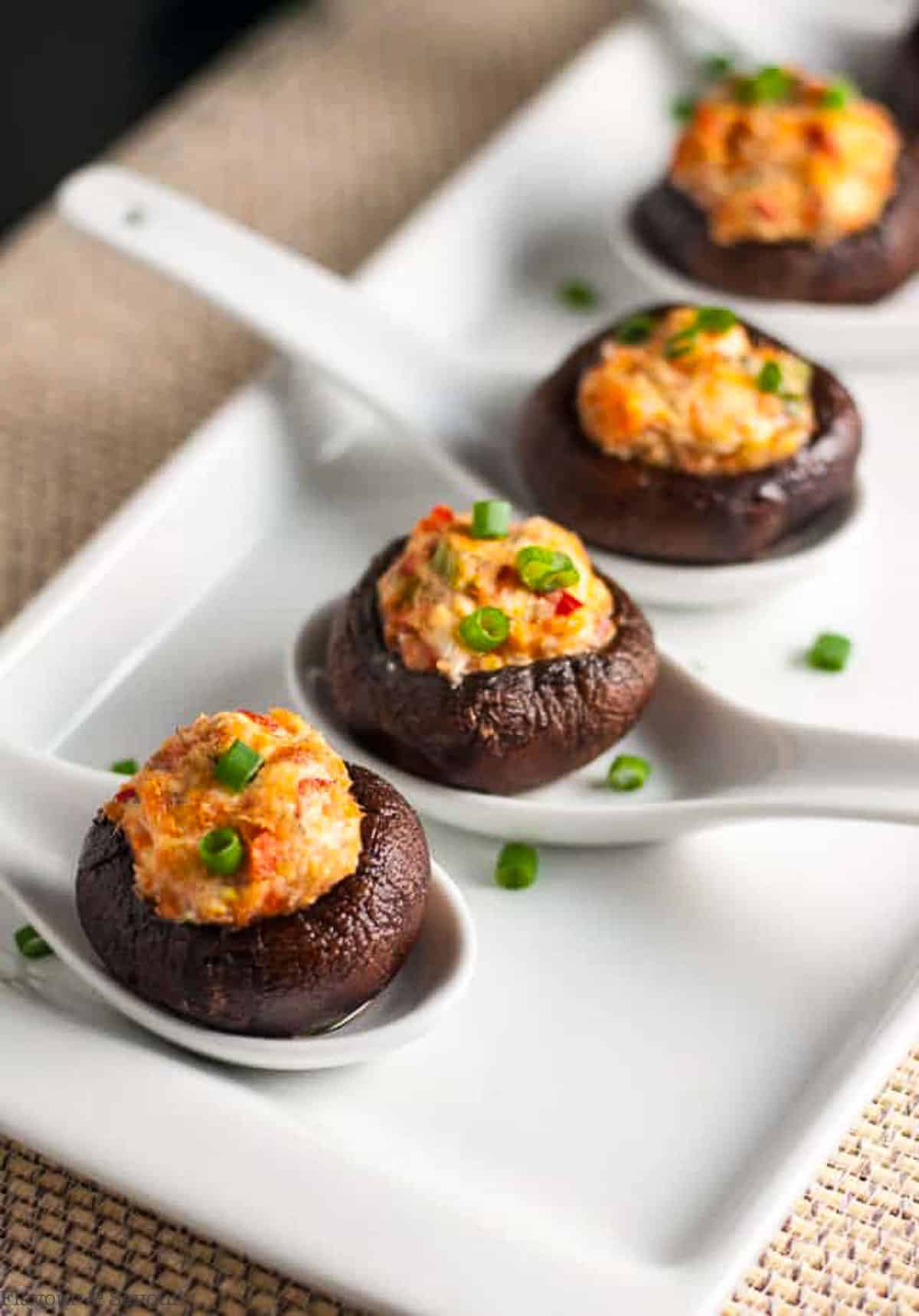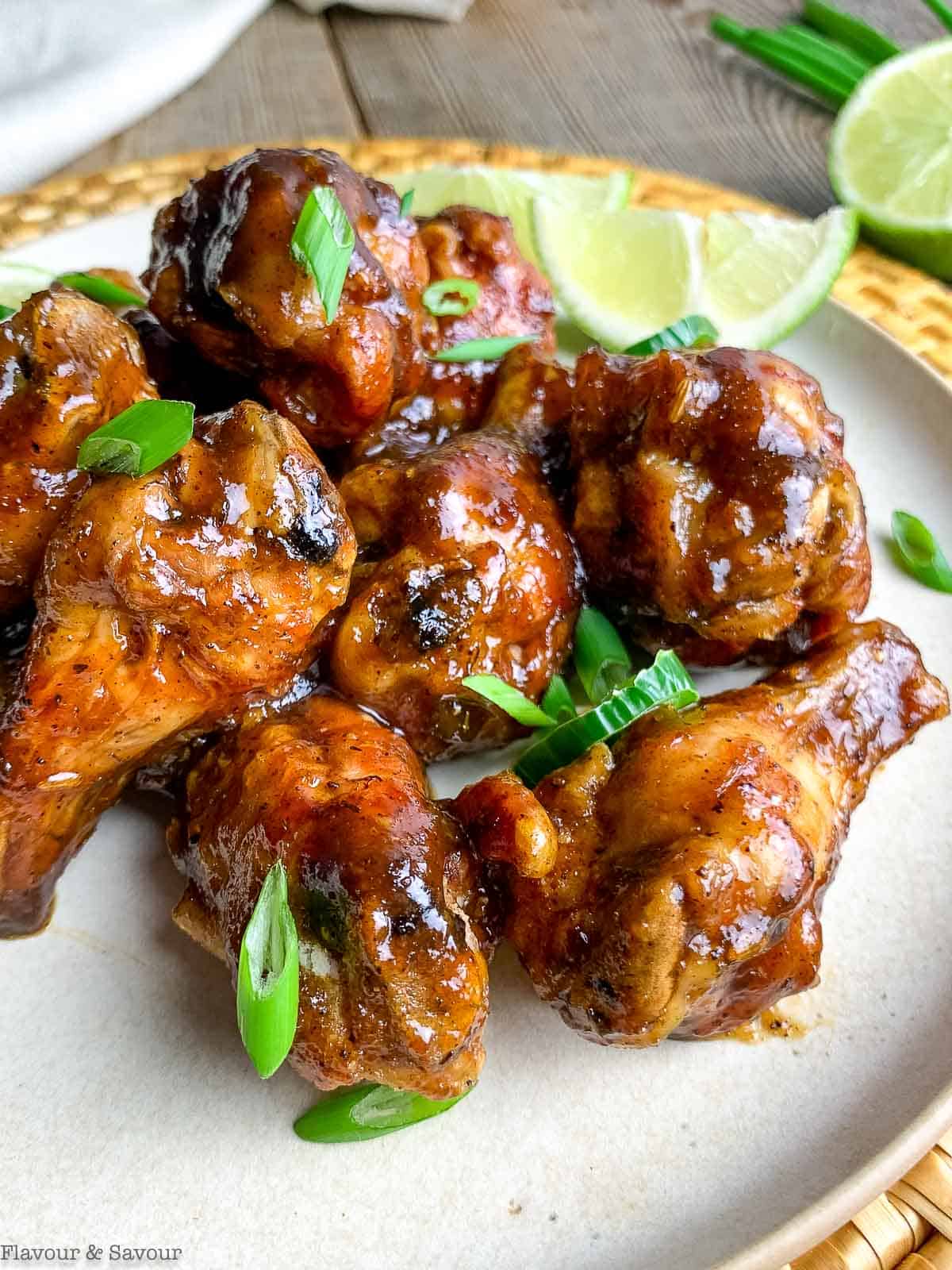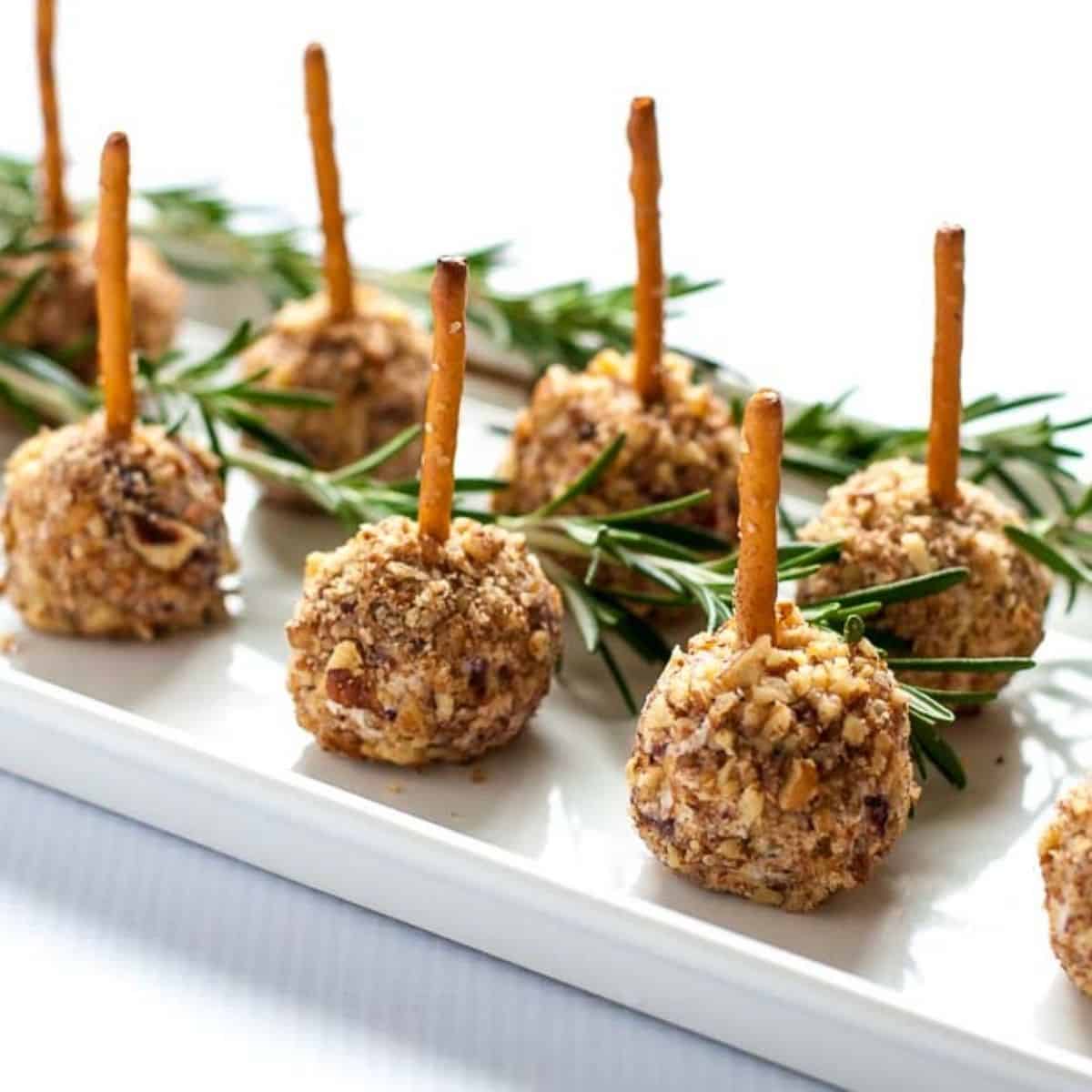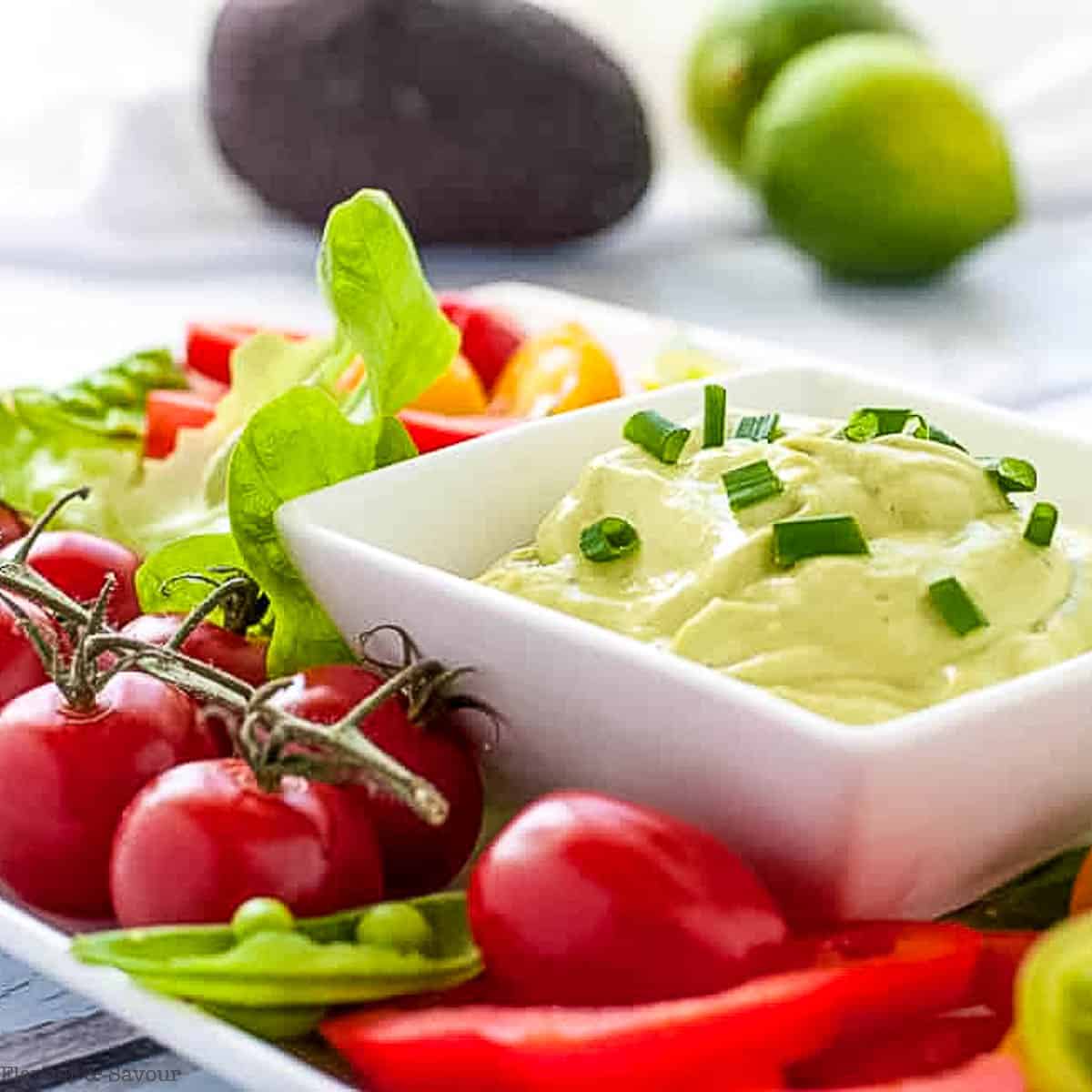 Ready to pick your faves? Check the list of gluten-free game day snacks below, make your shopping list, gather your ingredients, and enjoy the game!
More helpful recipe collections
📖 Recipe