Wondering what to make with rhubarb? If you're considering trying new ways to use rhubarb besides baking a pie or making muffins, I've rounded up 10 favourite rhubarb recipes into a collection for you! You'll find everything from a breakfast smoothie to strawberry-rhubarb crumble and even recipes for rhubarb cocktails!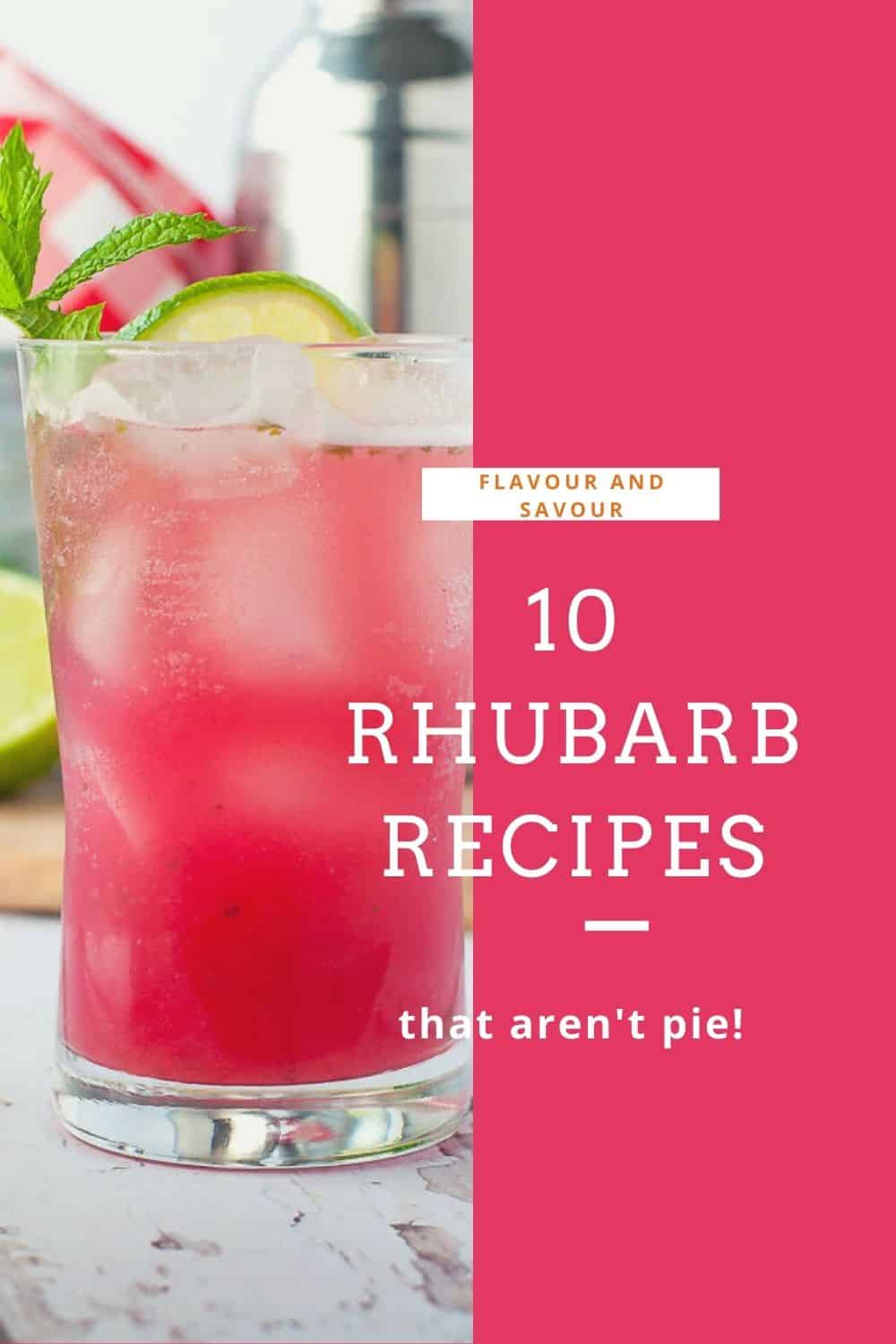 If you're looking for how to use rhubarb, you've come to the right place! When your garden is overflowing with fresh rhubarb and you're wondering what to make with rhubarb besides strawberry rhubarb pie, check out these delicious gluten-free rhubarb recipe ideas below!
How to choose the best rhubarb
How to freeze rhubarb
Gluten-free Rhubarb Recipes
Rhubarb recipes for breakfast, lunch, dinner, dessert or happy hour!
Rhubarb Dessert Recipes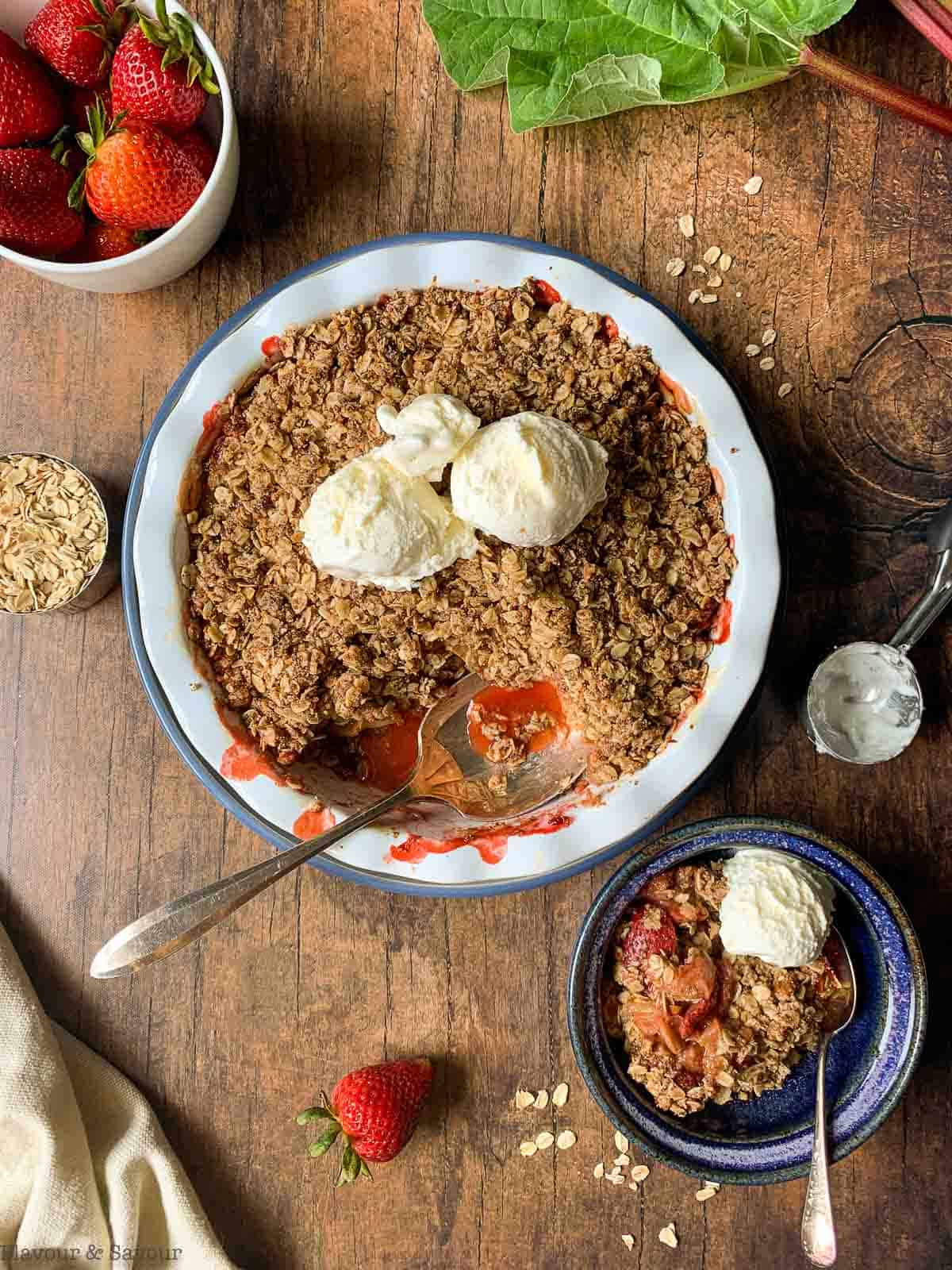 Rhubarb Cocktails
Rhubarb for Breakfast!
Taco Time with Rhubarb Salsa!
Inspired to try something new? Discovered a new way to use rhubarb? Let me know in the comments below. I love hearing from you! Subscribe to my newsletter and have gluten-free recipes delivered straight to your inbox once a week.