A round-up of favourite refreshing fruity mocktail recipes for year-round sipping! These fruit-filled drinks are all non-alcoholic and are guaranteed to satisfy your thirstiest friends and family members!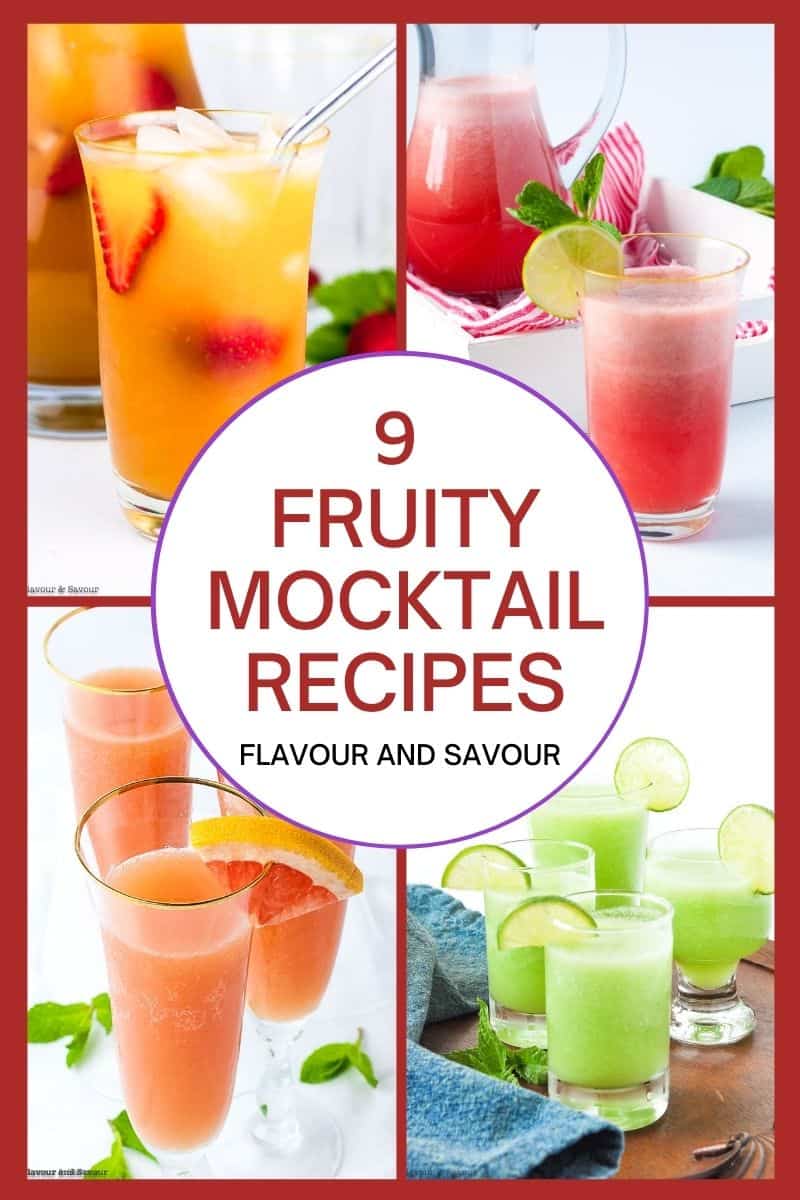 Click on the buttons below each photo to take you directly to each of these refreshing fruity mocktail recipes.
Fruity Mocktail Recipes for Year-round Sipping
Jump to:
Honeydew Lime Mocktail with Mint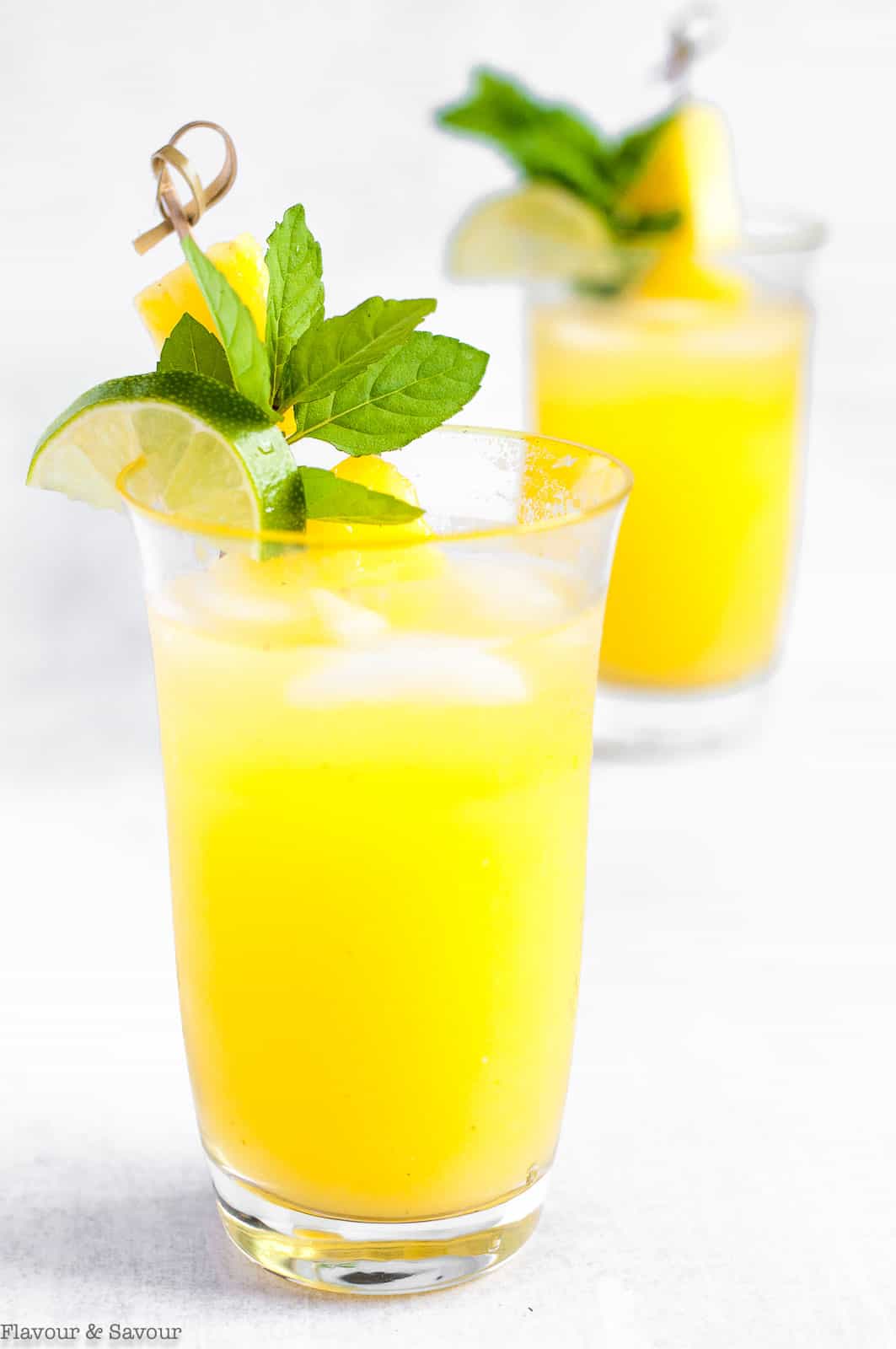 Which one of these easy mocktail recipes will you try today? Let me know in the comments section below. Thanks in advance! Subscribe to my newsletter and have new recipes delivered straight to your inbox once a week.