No matter who wins the game, you'll come out on top with these 15 ideas for healthy gluten-free game day finger foods and appetizers.
Looking forward to the big game? Not into it? Whether you love watching the game or not, getting together with family or friends is fun. Sharing tasty snacks with them makes for an even better day!
Here are 15 ideas for Game Day finger foods and appetizers your friends will love. From dips to food on a stick, wings, stuffed 'shrooms and crab cakes, there is something for everyone. And they're all gluten-free!
Hot Appetizers
Provide a mix of hot and cold appetizers. Serve these ones hot: Bacon Wrapped Stuffed Dates, Blistered Shishito Peppers, Chicken Satay, Thai Turkey Cocktail Meatballs, Chicken Yakitori Skewers, Stuffed Mushrooms and Crab Cakes.
Cold Appetizers
You can make cold appetizers well ahead of time and have them ready and waiting. For example, these ones are always popular and scooped up: Pico de Gallo and Classic Guacamole with Chips, Smoked Salmon Whipped Feta Dip with Veggies, Bacon and Chive Jalapeño Dip, and an antipasto platter filled with assorted charcuterie and cheese.
Last Minute Appetizers
No time to cook? Whip up a batch of Authentic Guacamole or one of these easy dips to serve with chips or veggies.
Scroll through this collection of the best game day snacks!
15 Game Day Finger Foods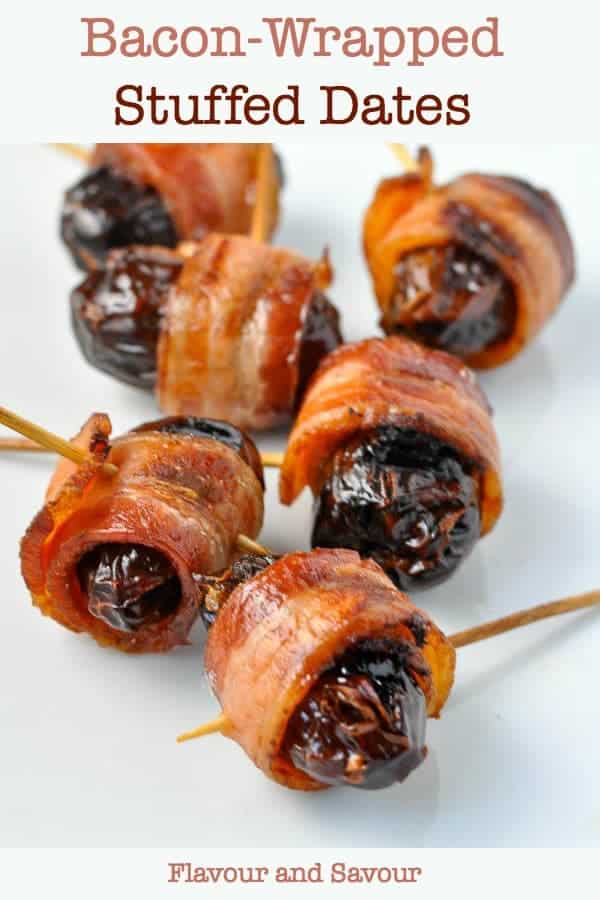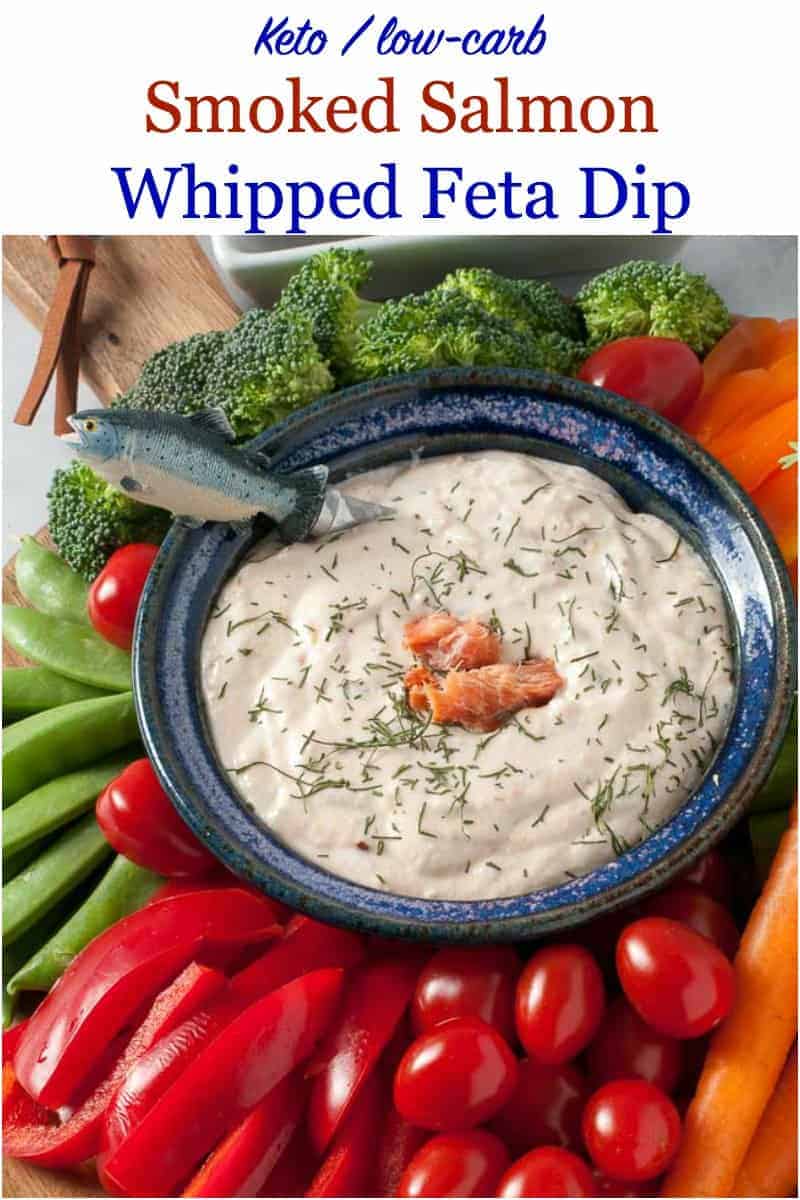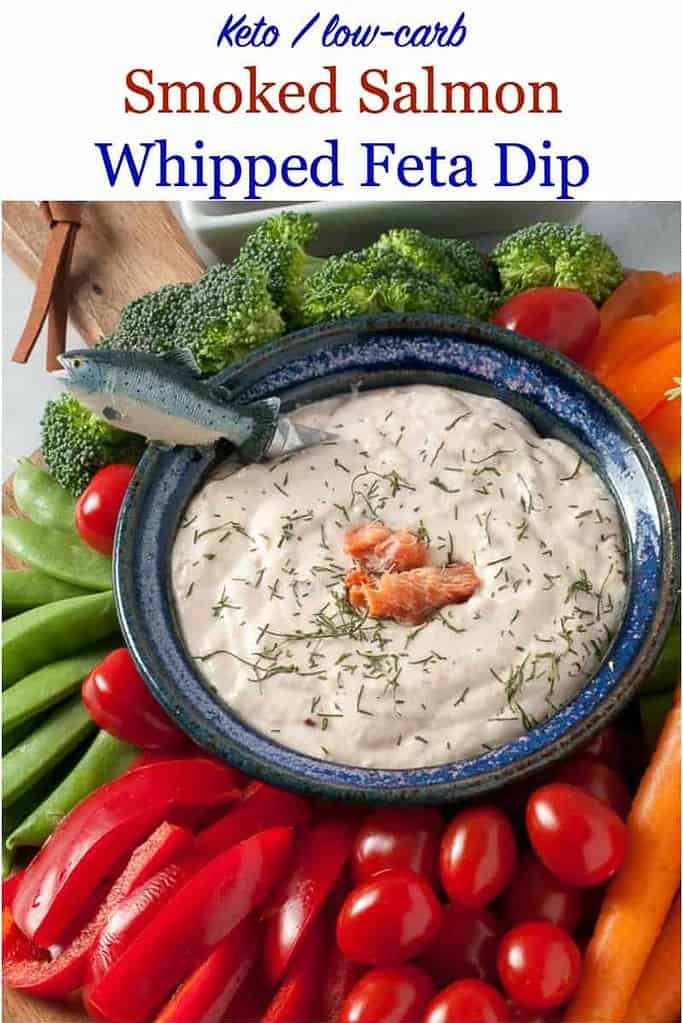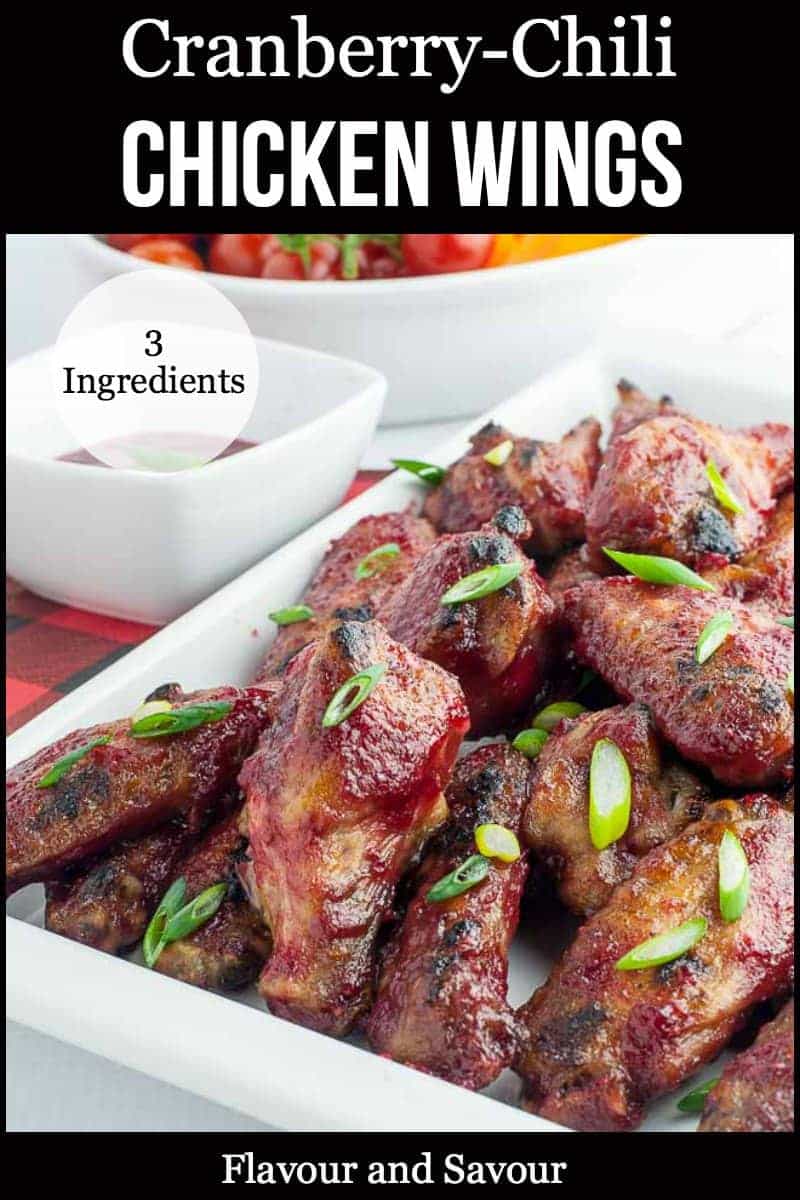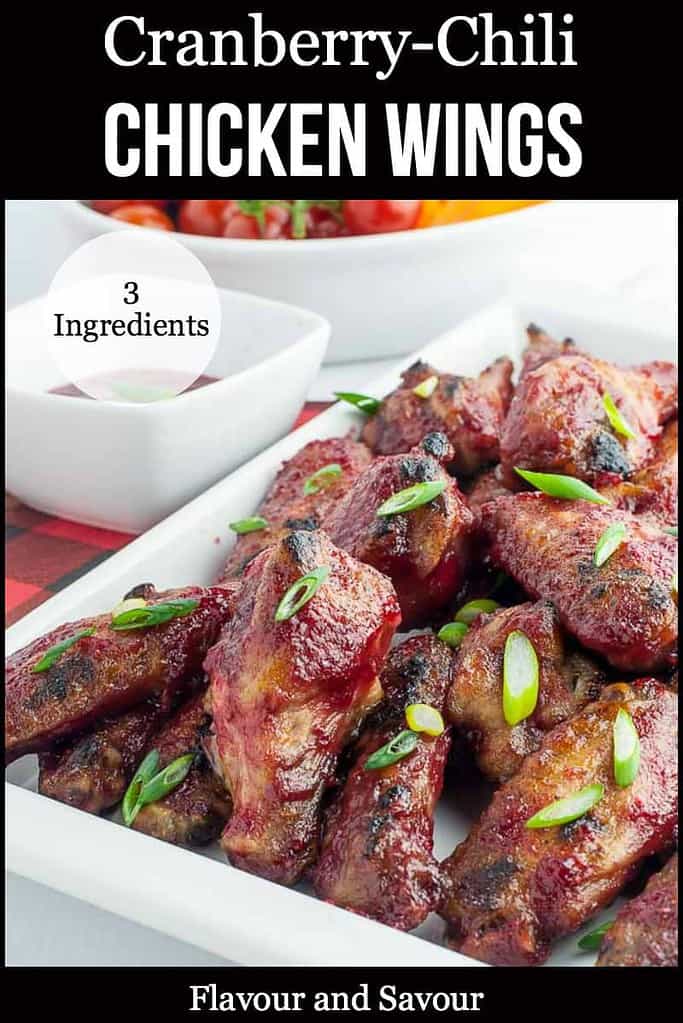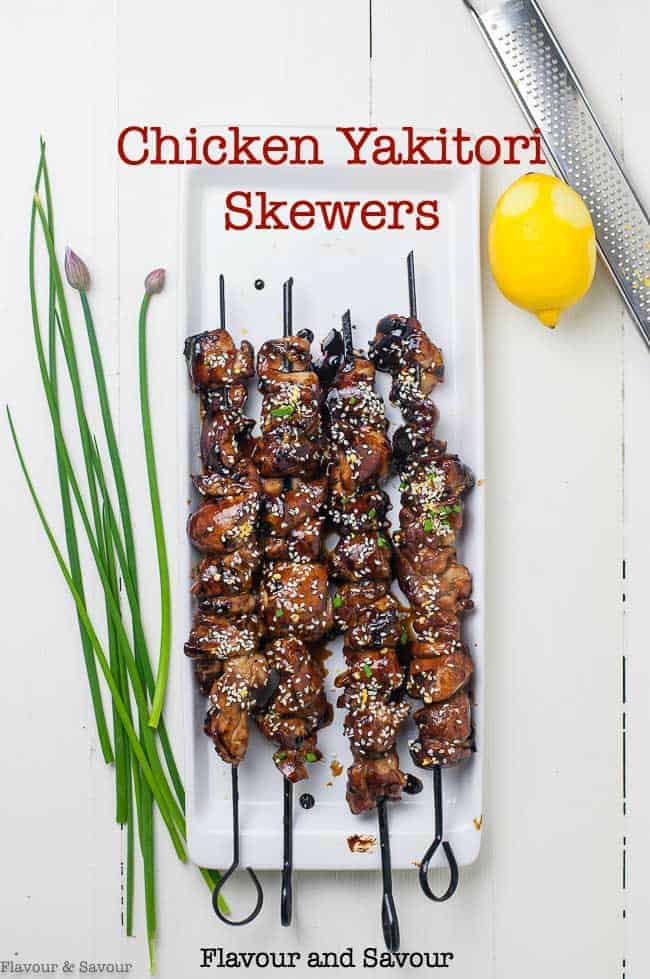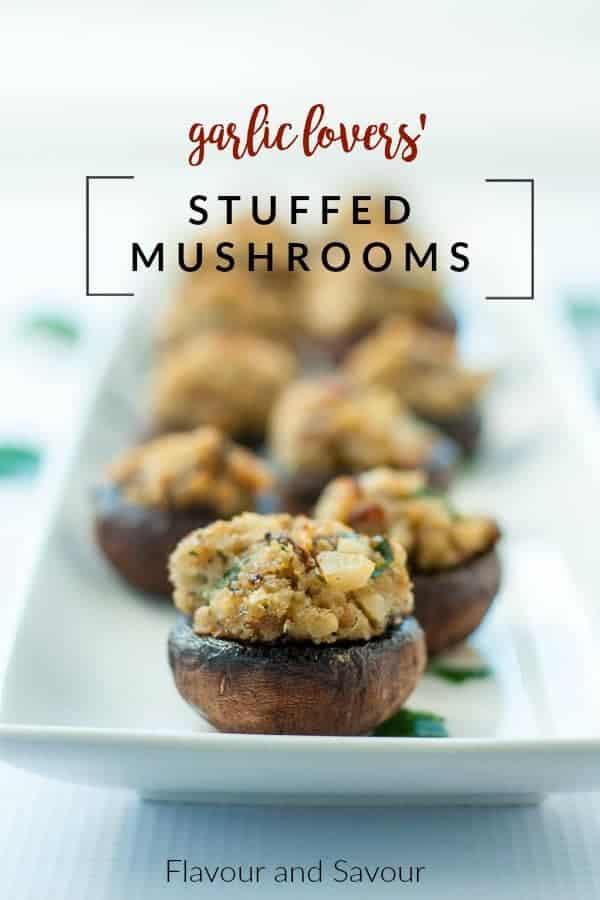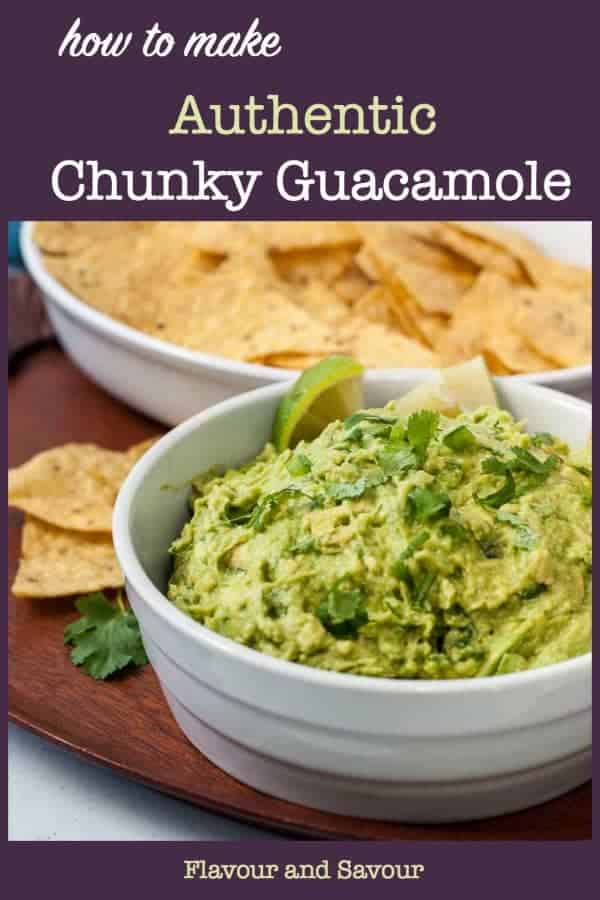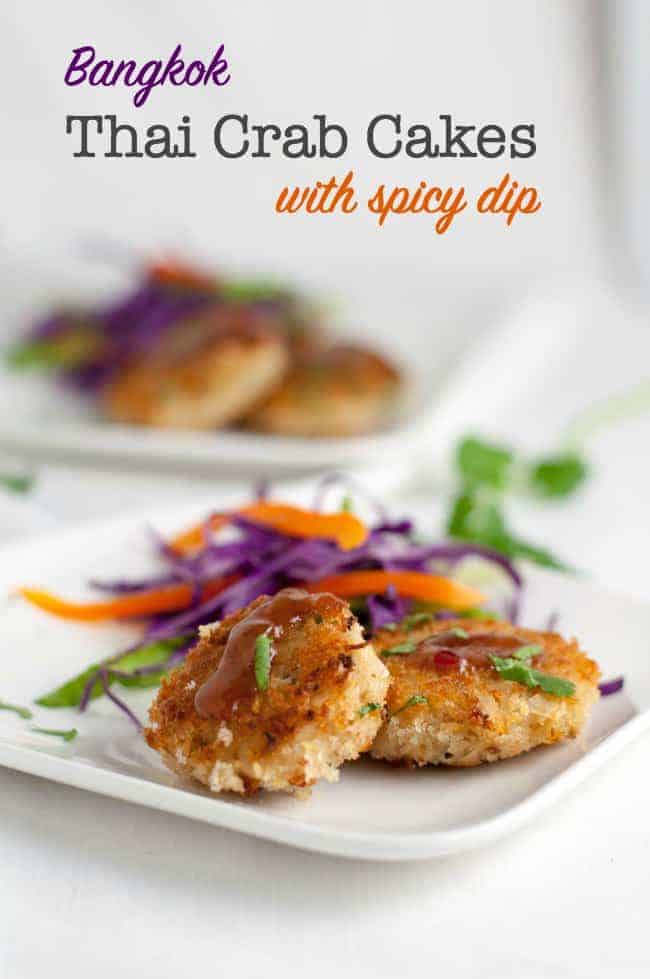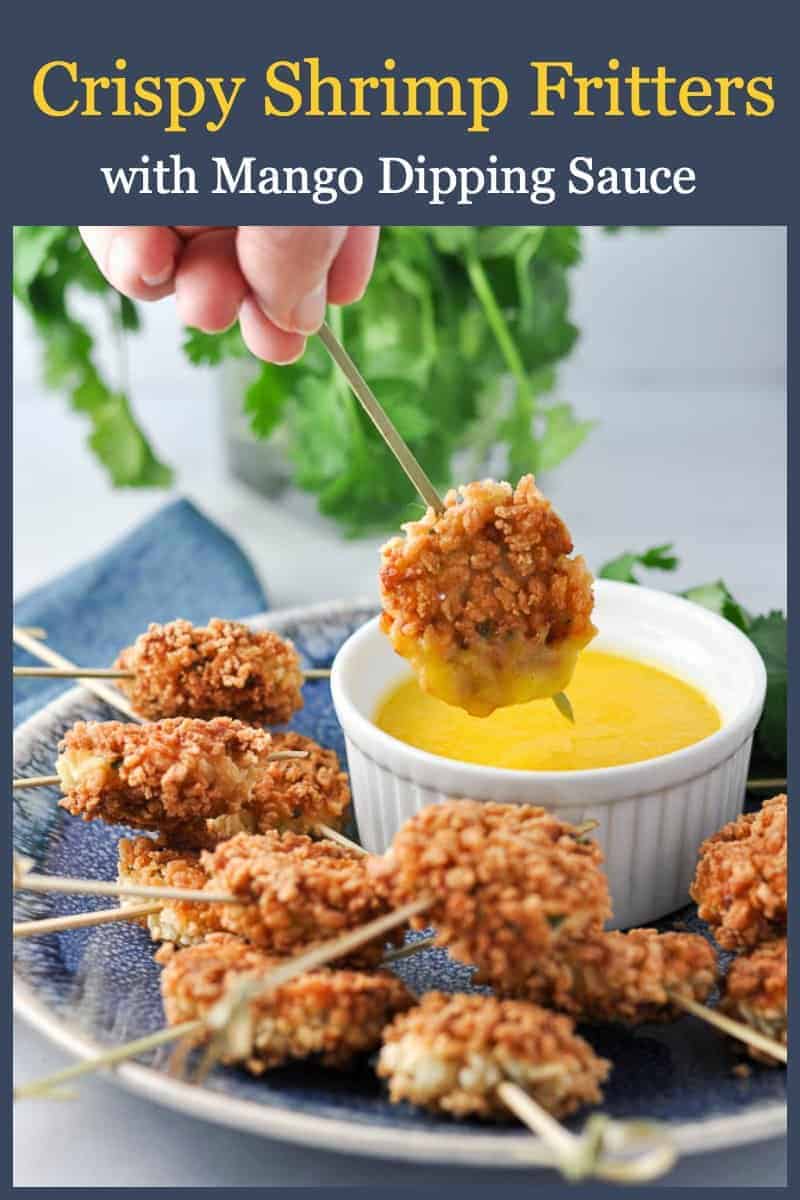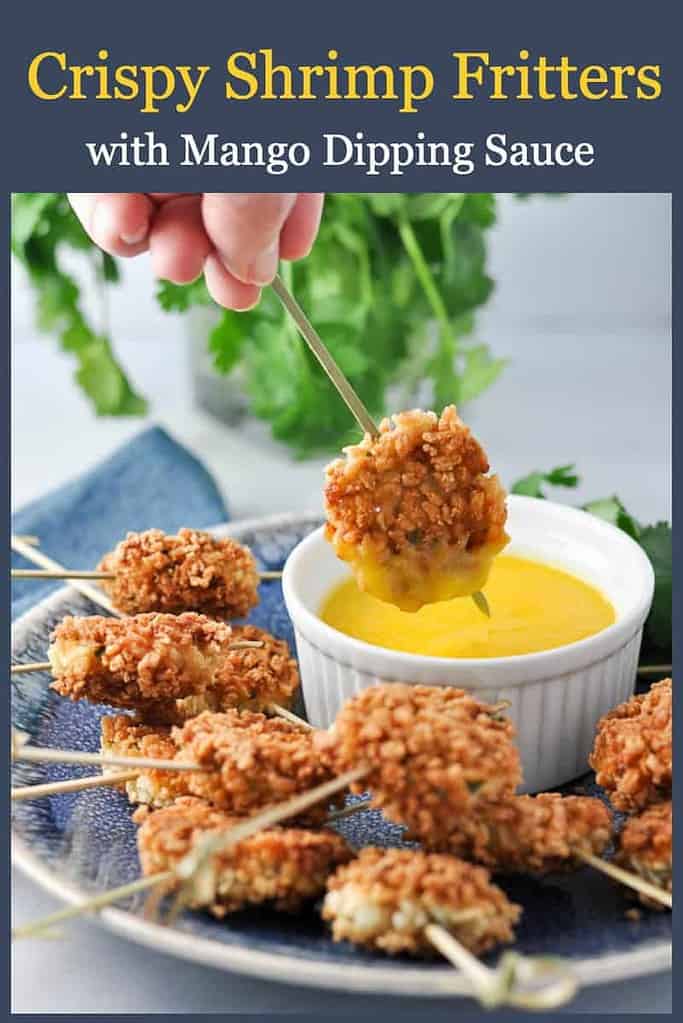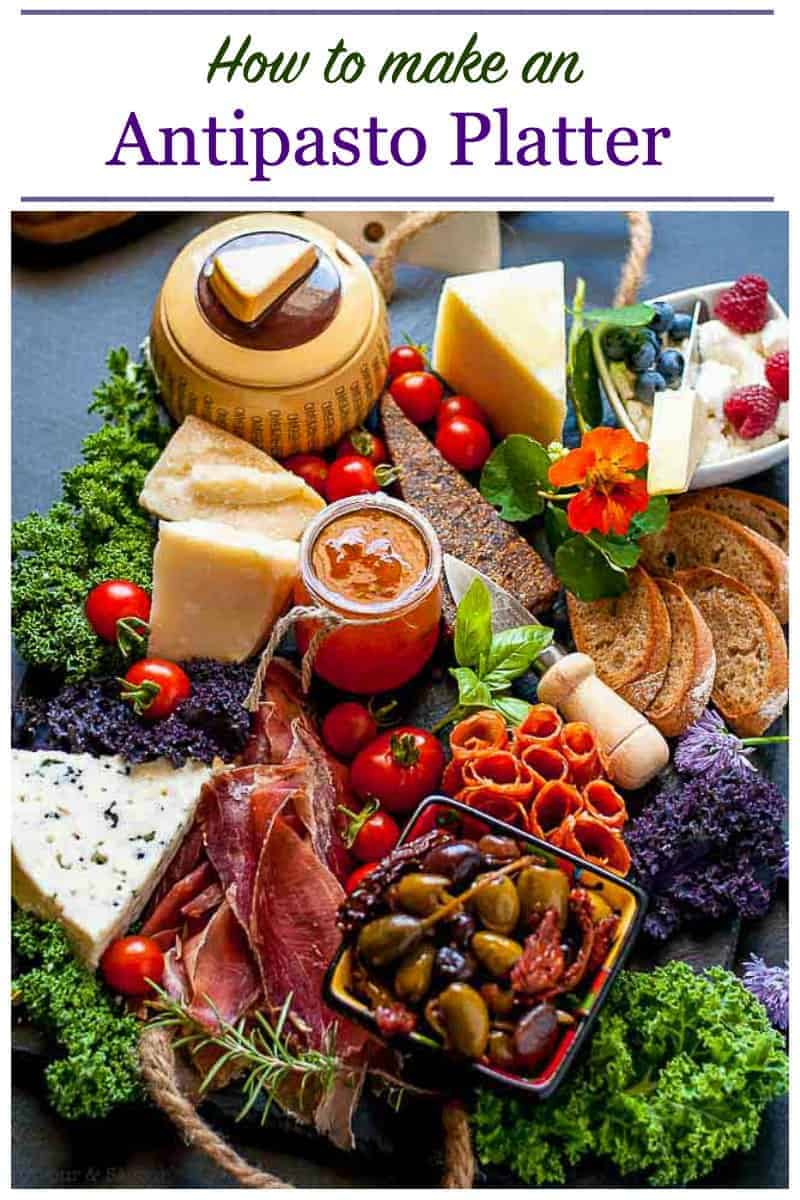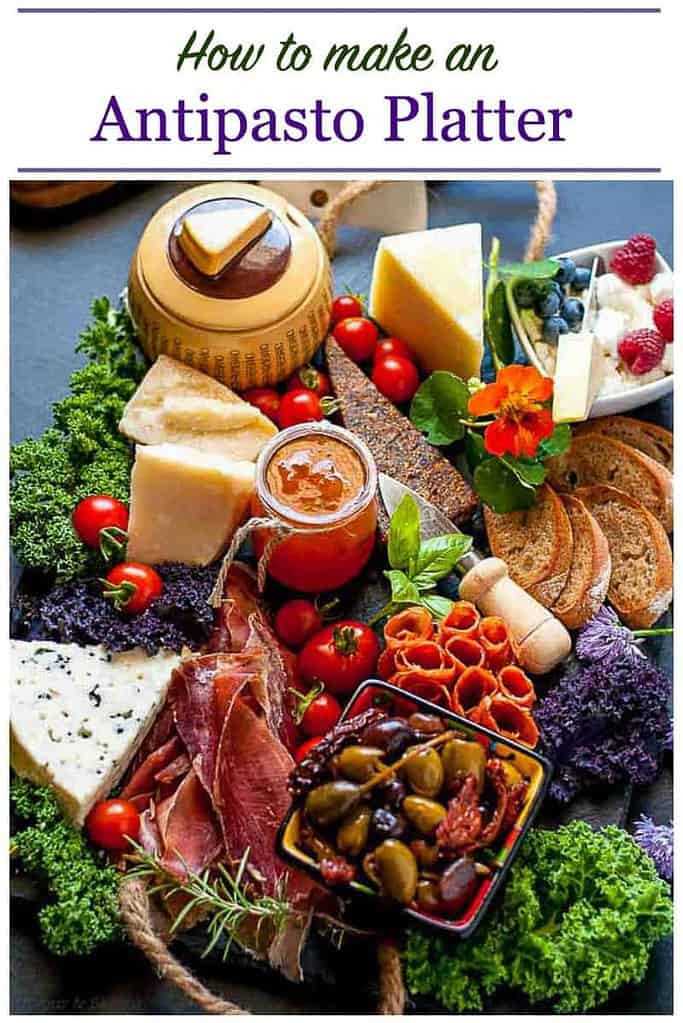 This post may contain affiliate links. If you click on any of the affiliate links and make a purchase within a certain time frame, I'll receive a small commission. The third party pays the commission, not you. I am a participant in the Amazon Services LLC Associates Program. It's an affiliate advertising program designed to provide a means for me to earn fees by linking to Amazon.com and affiliated sites.