Make your holiday meal planning easy so you can relax and spend time with your family and friends. Here are 30 Holiday Side Dish recipes to give you ideas for your next holiday dinner! All of these vegetable side dishes are gluten-free, and most can be made ahead of time!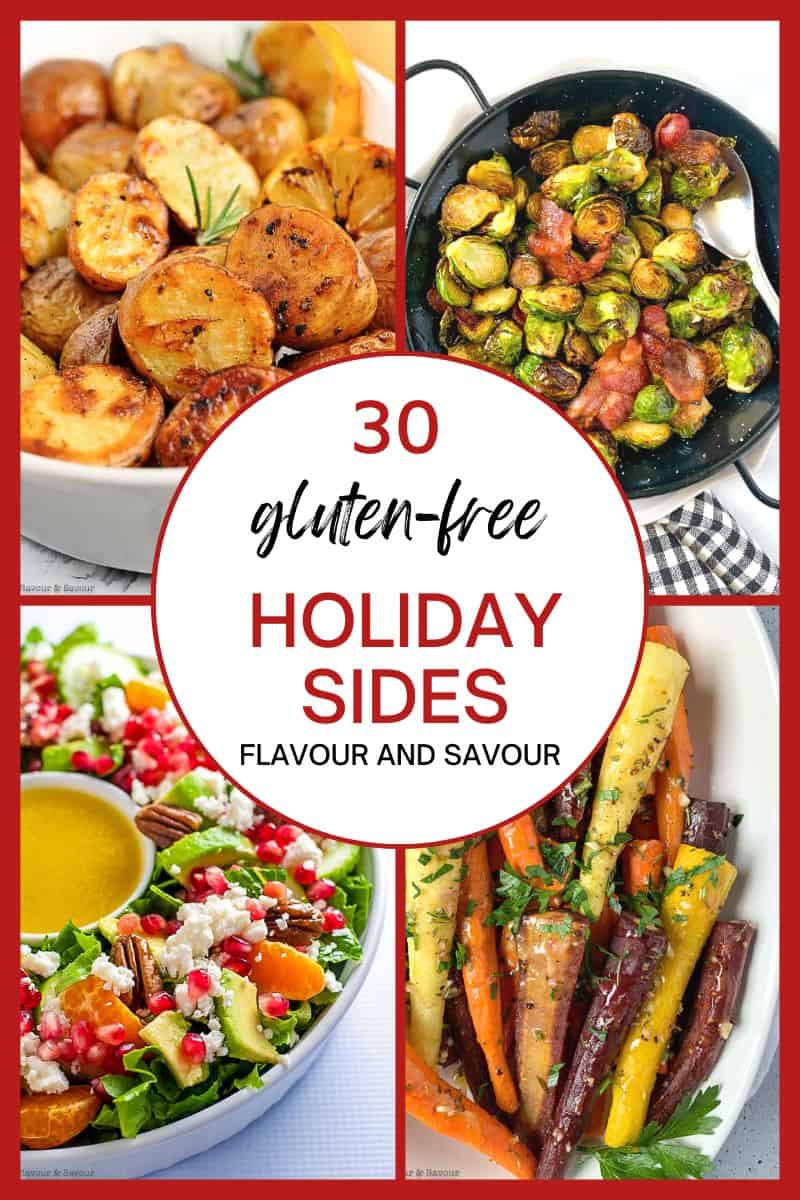 Gluten-free holiday side dish recipes to make meal planning easy!
❤️ Why you'll love this side dish recipe collection
I've done the work for you and created this collection of my best gluten-free holiday side dish recipes. Here are ideas to please everyone around your table.
Favourite Potato Recipes
Carrot and other root veggie sides
Acorn and Butternut Squash Recipes
Cauliflower and Broccoli Side Dishes
4 Ways to love sweet potatoes
Green Bean Side Dish Recipes
Asparagus Side Dish Recipes
Favourite Brussels sprouts dishes
Don't forget the Cranberry Sauce!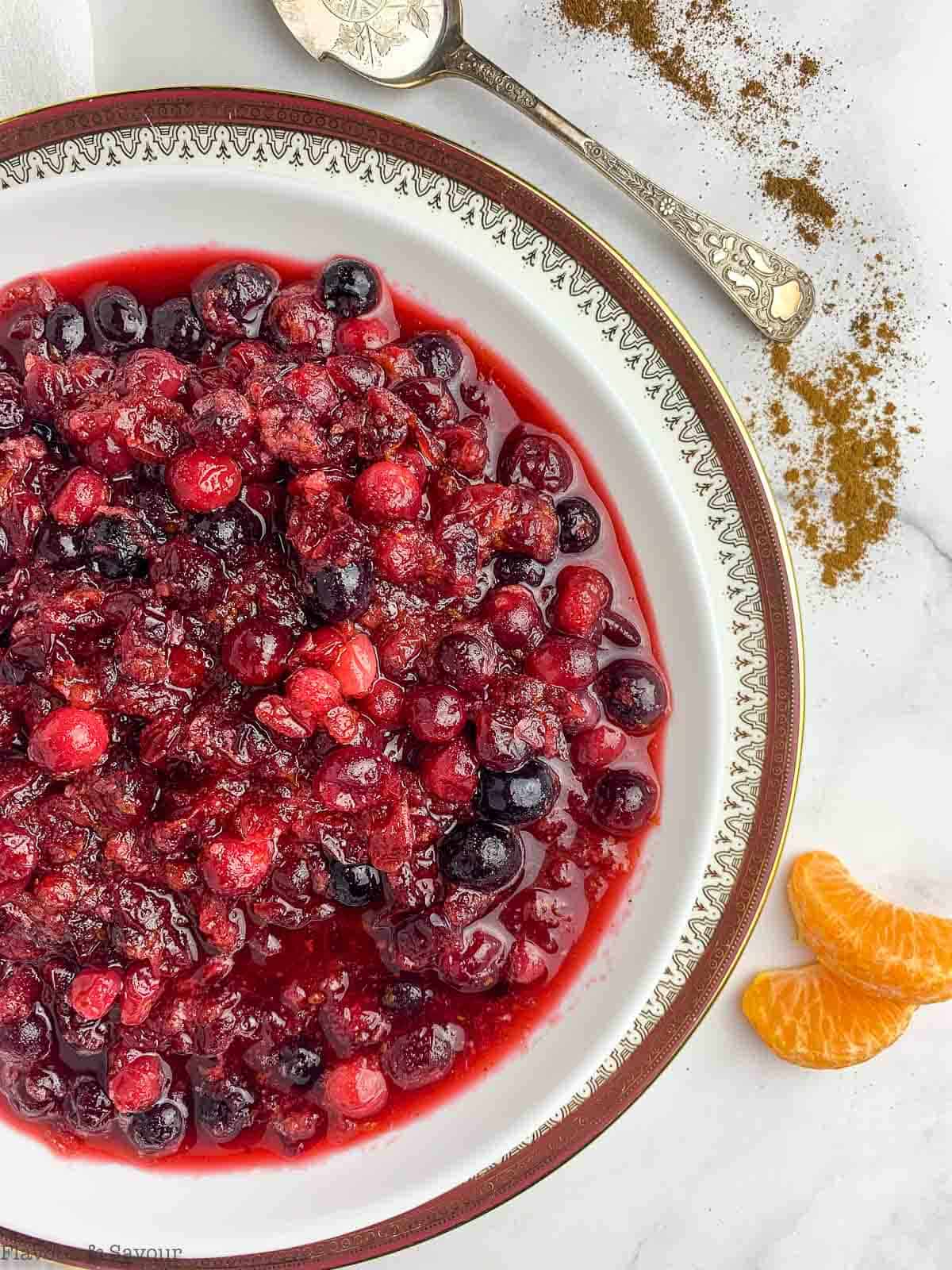 Readers' Favourite Holiday Salad
Which of these gluten-free side vegetable dish recipes will you make this holiday season? Let me know your favourites in the comments section below!
🗒 More helpful recipe collections