Holiday celebrations are a wonderful time to gather with our families and enjoy great food! Even though we might sometimes eat too much, we can make those meals tasty and nutritious! Here are 20 Holiday Side Dish recipes to give you ideas for your next holiday dinner! All are gluten-free.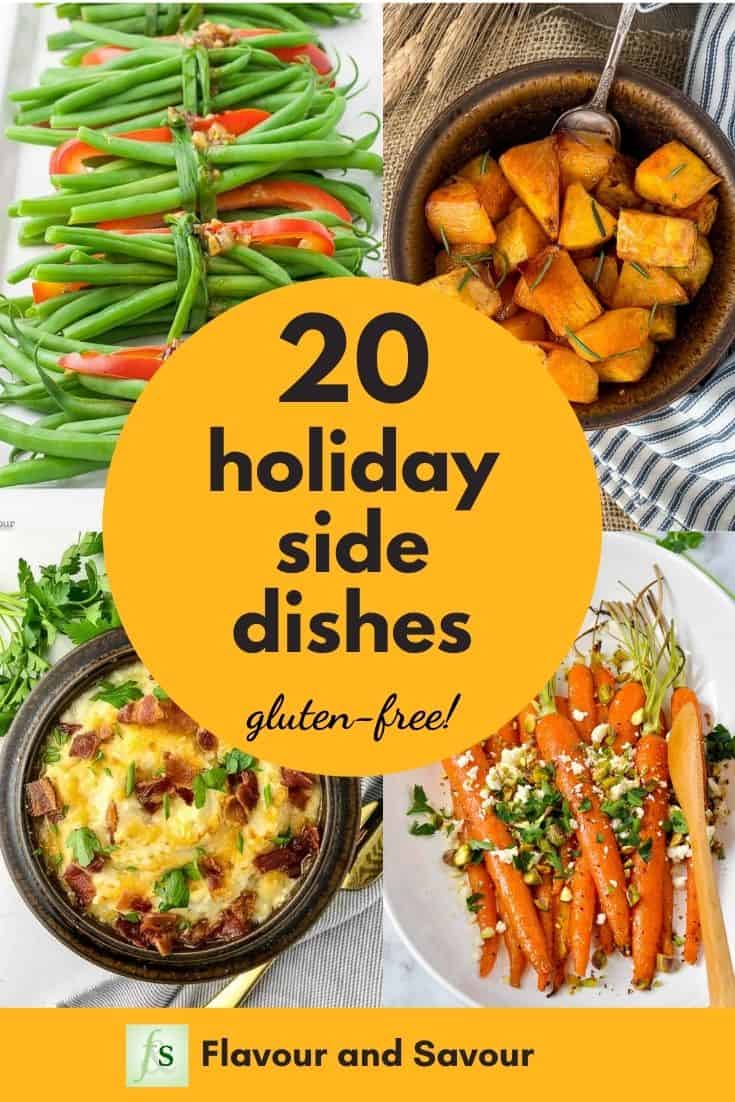 Acorn and Butternut Squash Recipes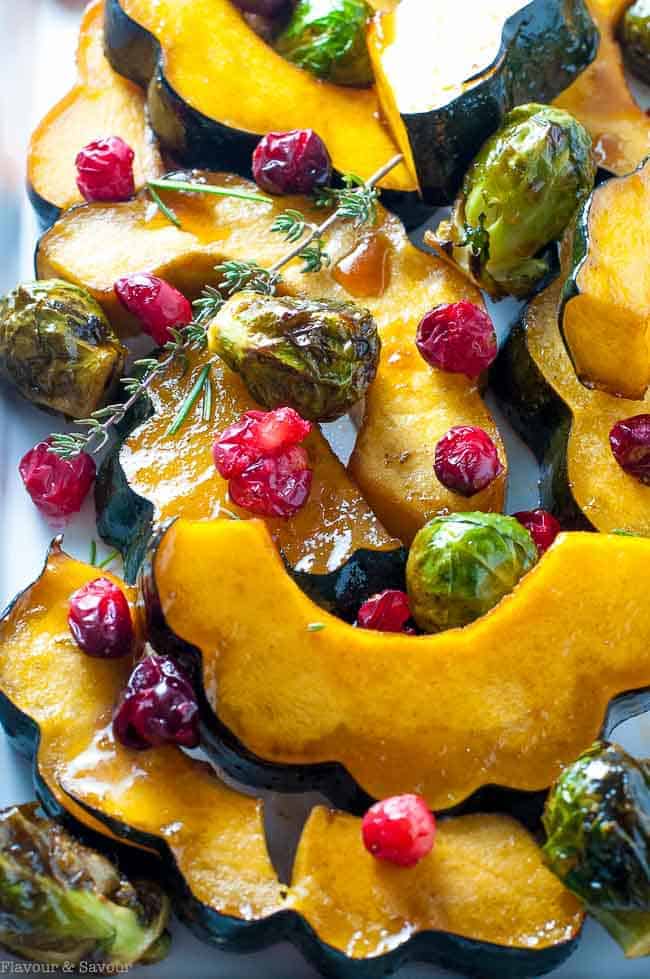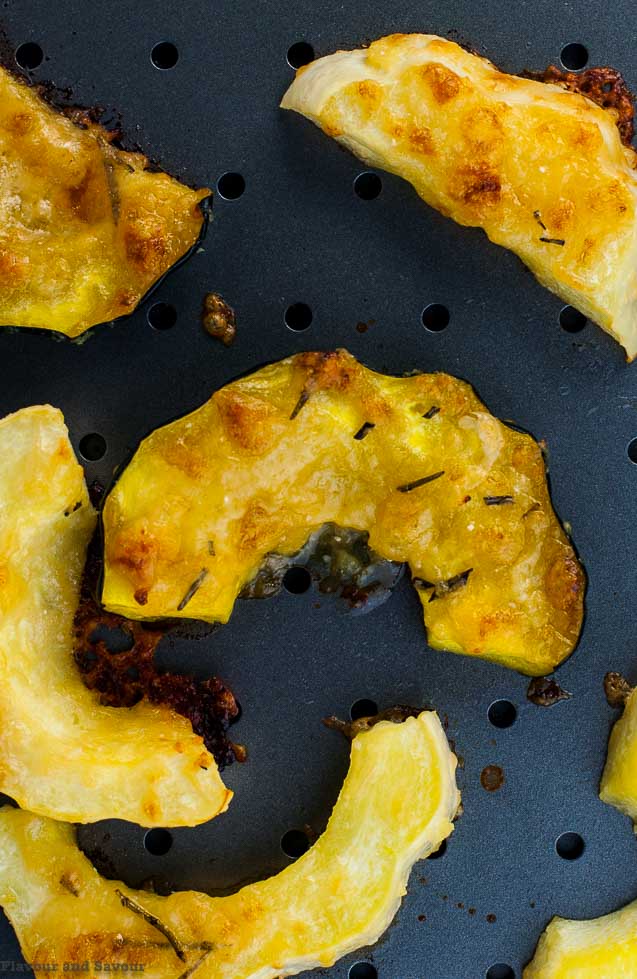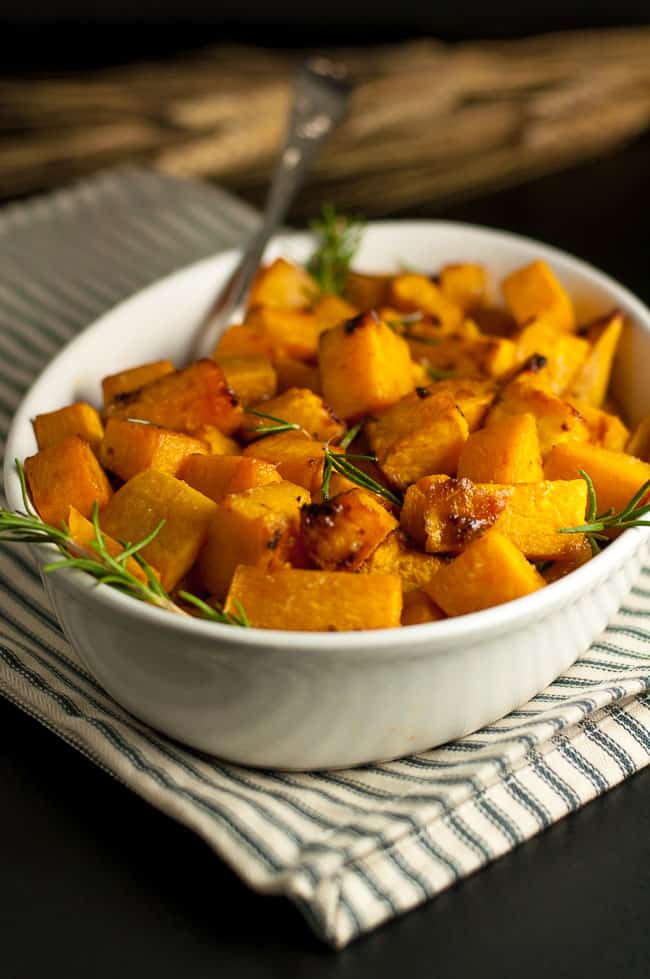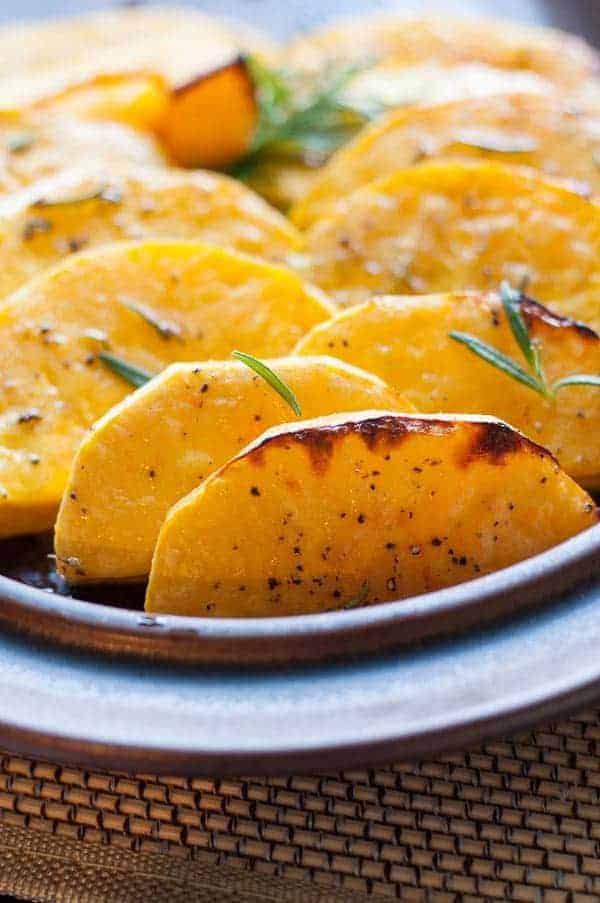 Crispy Potato Recipes
Cauliflower Side Dishes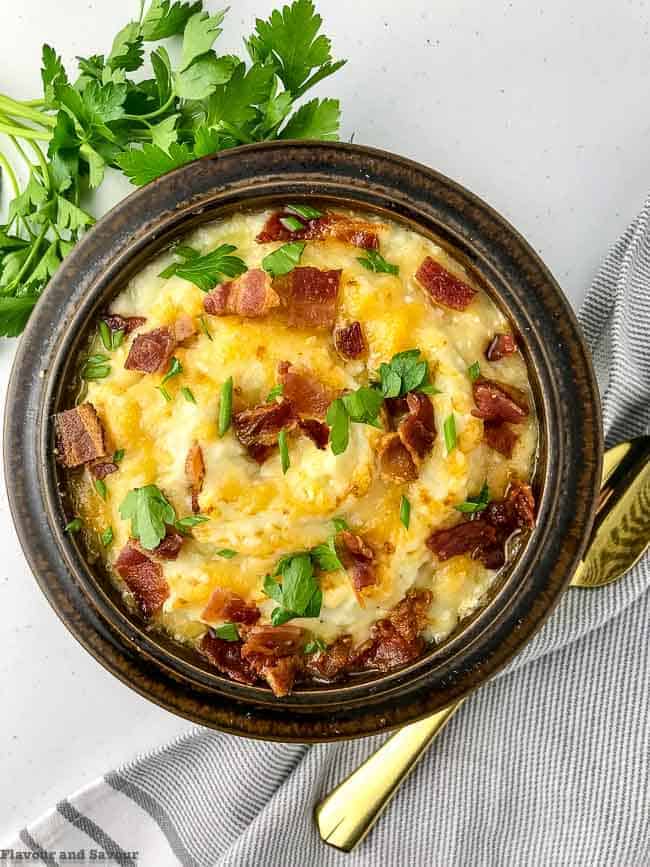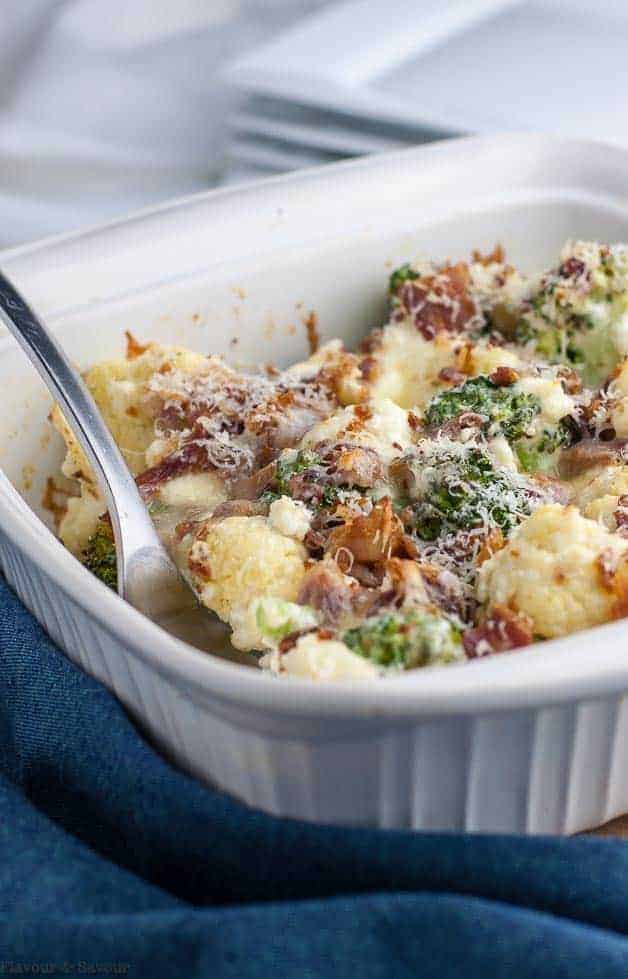 3 Ways to love sweet potatoes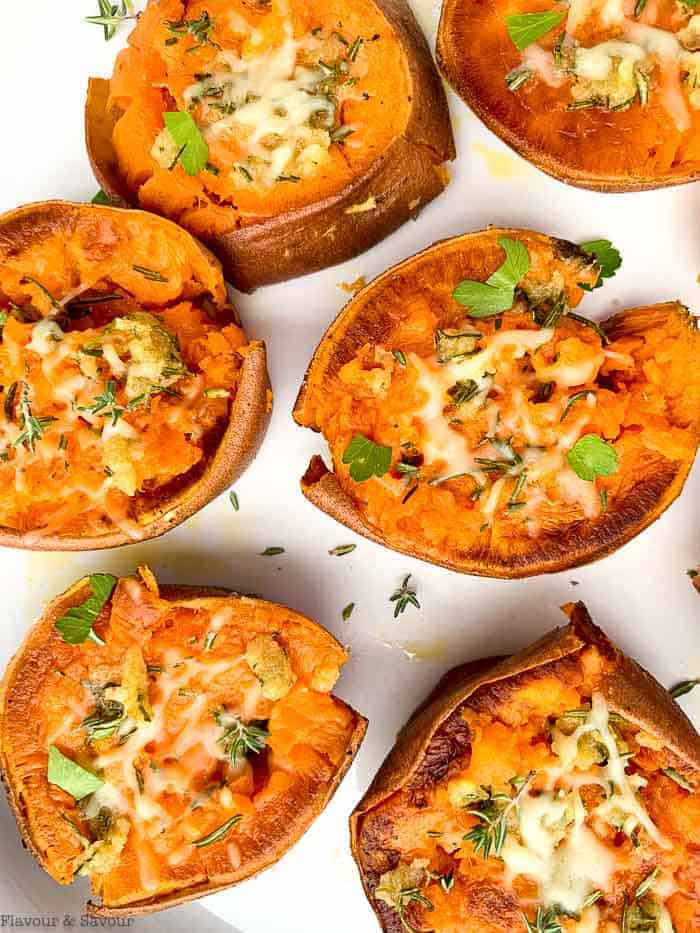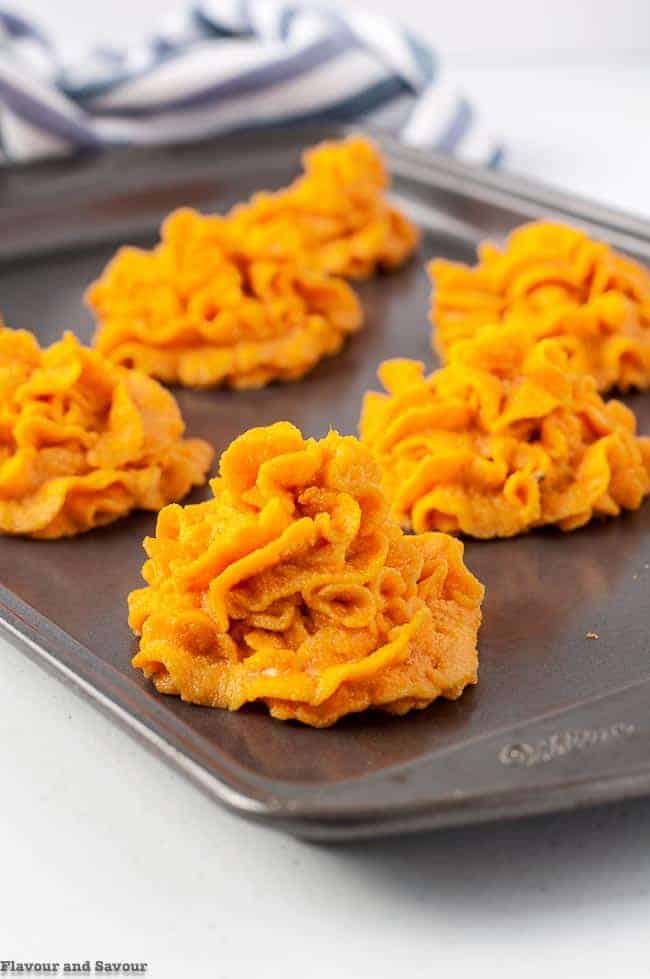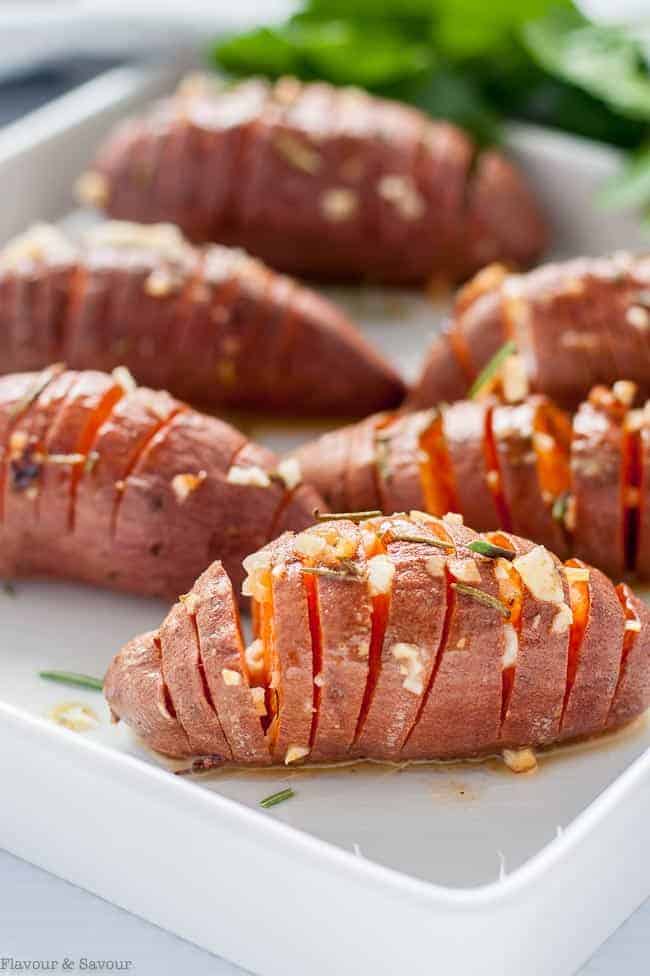 Green Bean Side Dish Recipes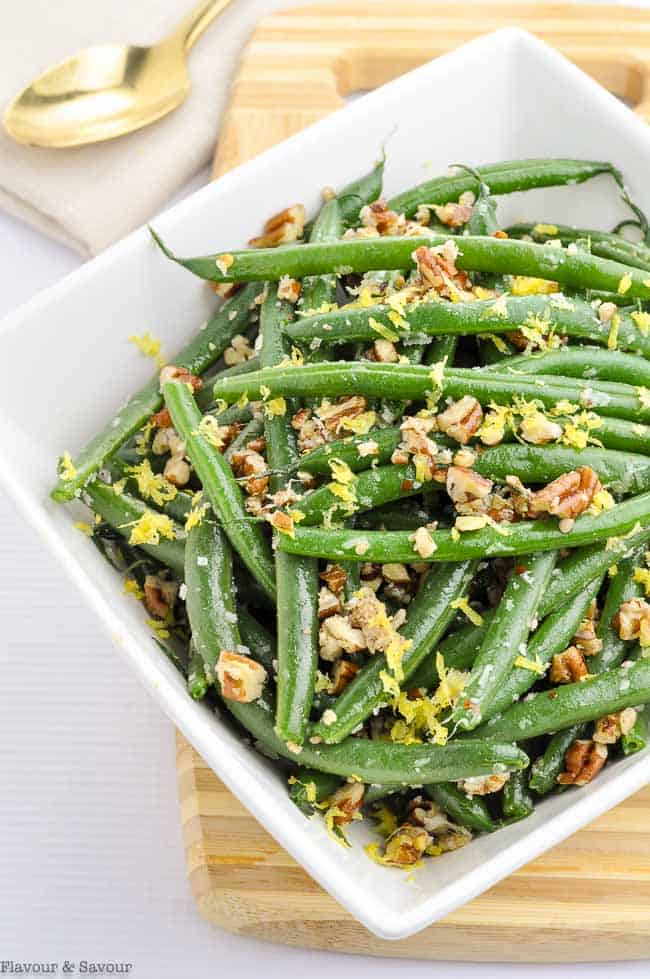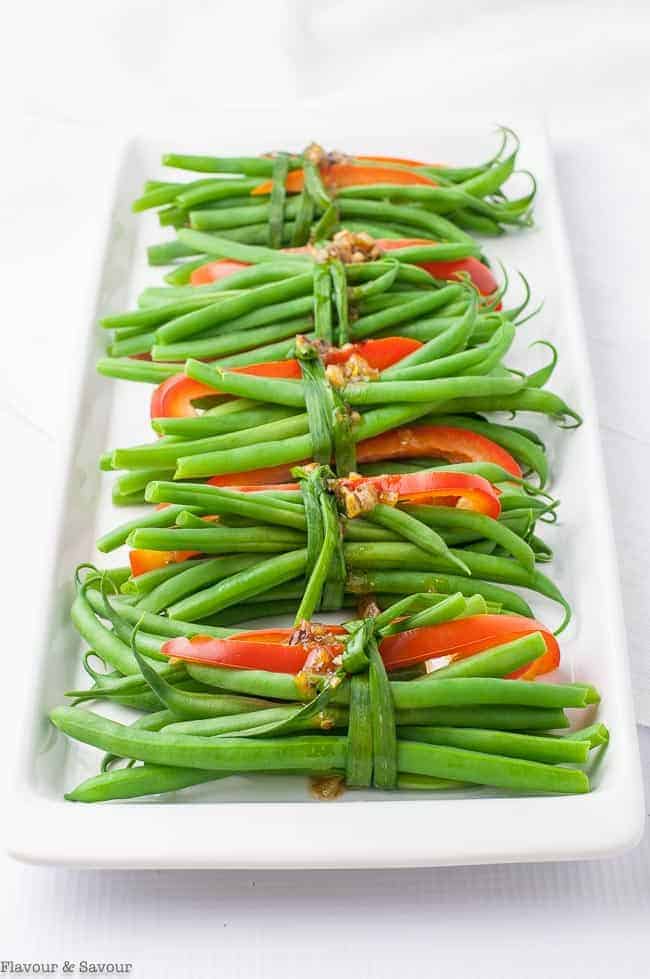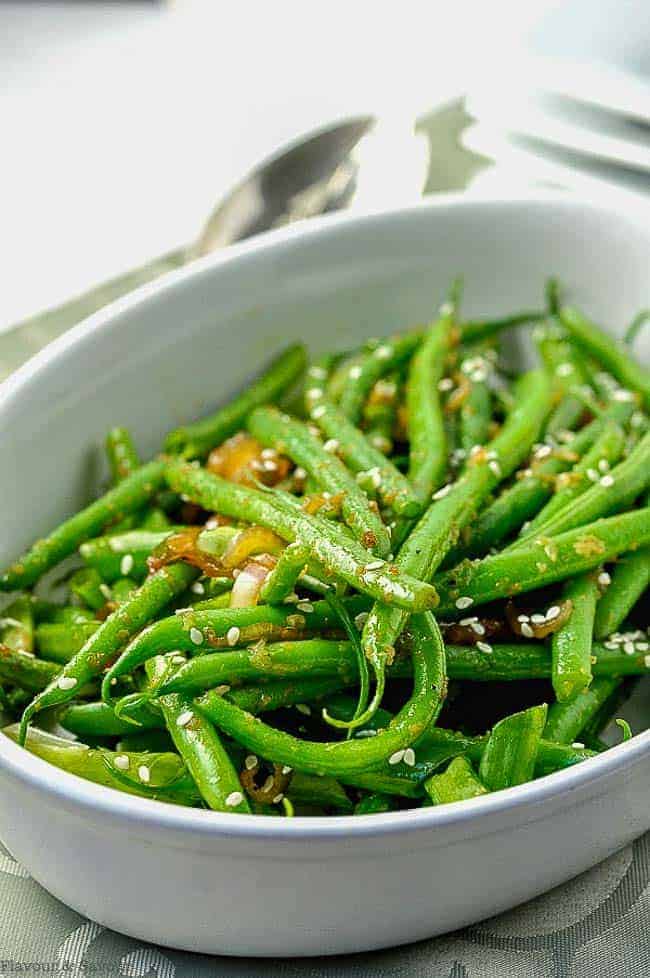 Asparagus Side Dish Recipes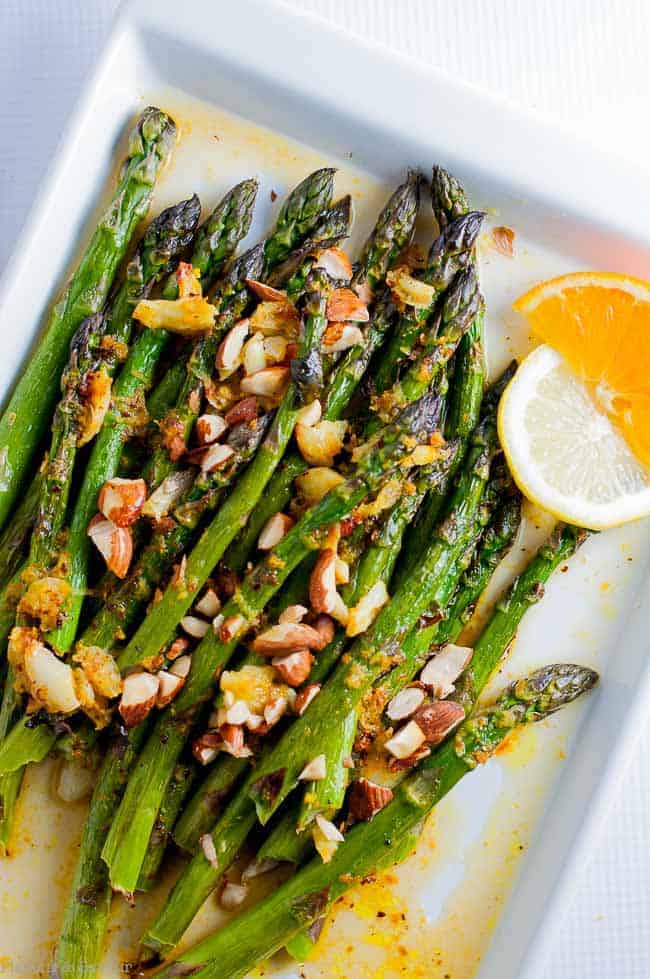 Carrot and Beet Side Dish Recipes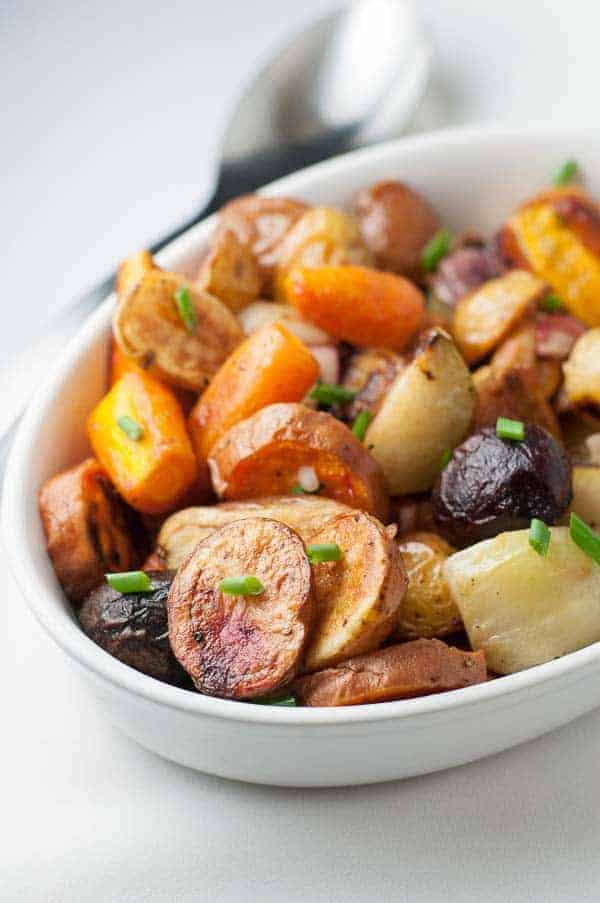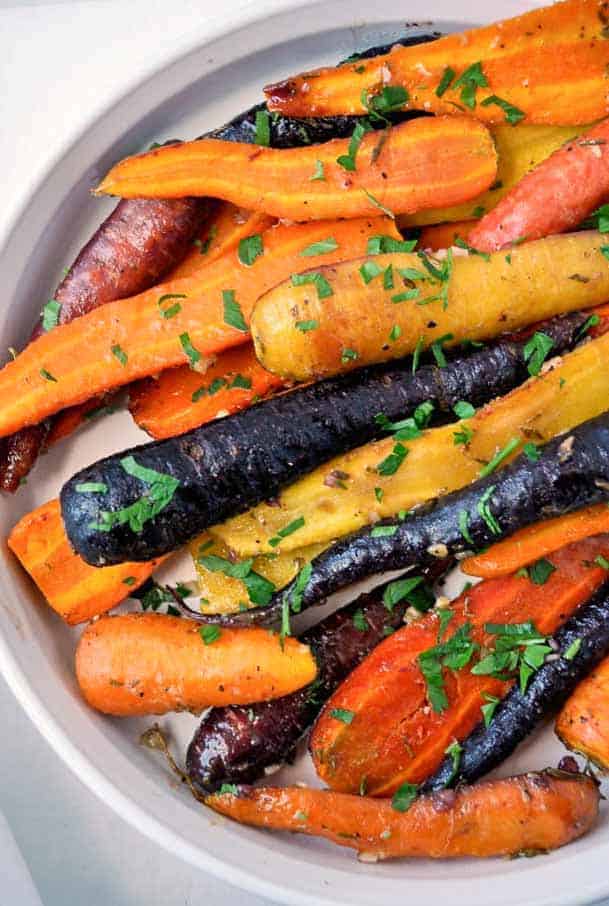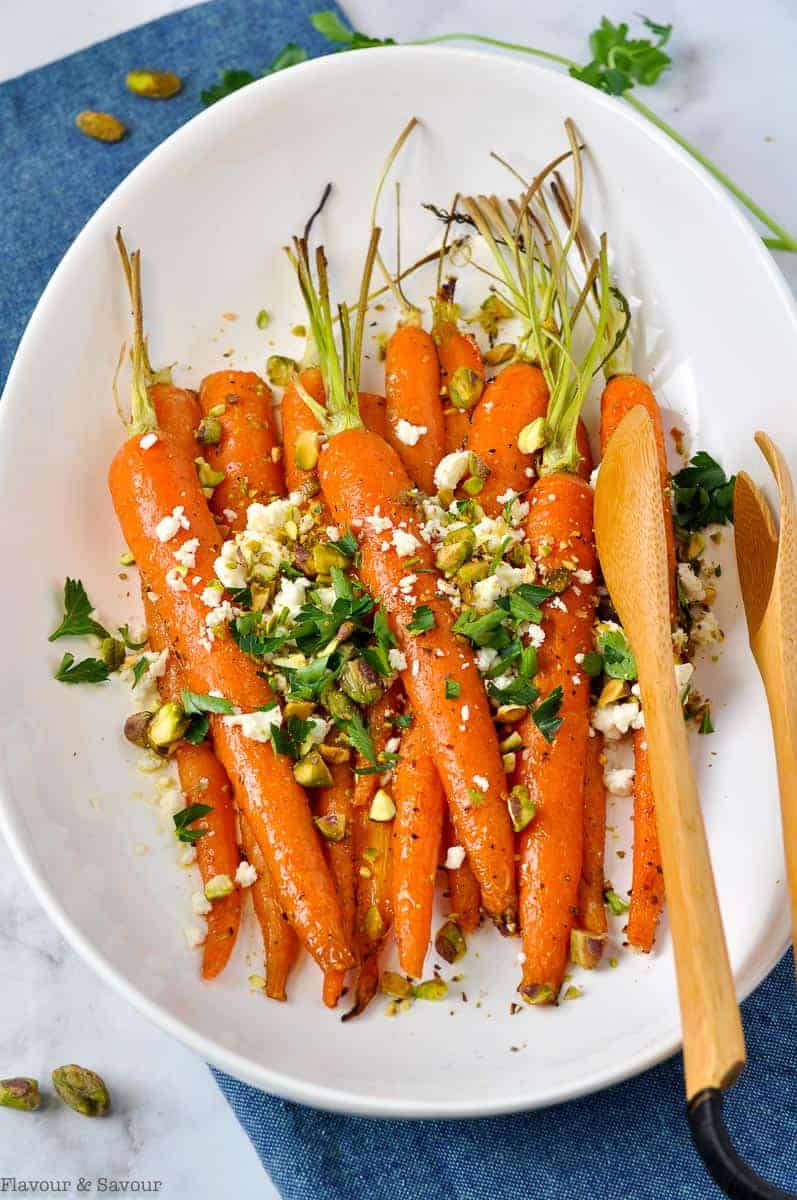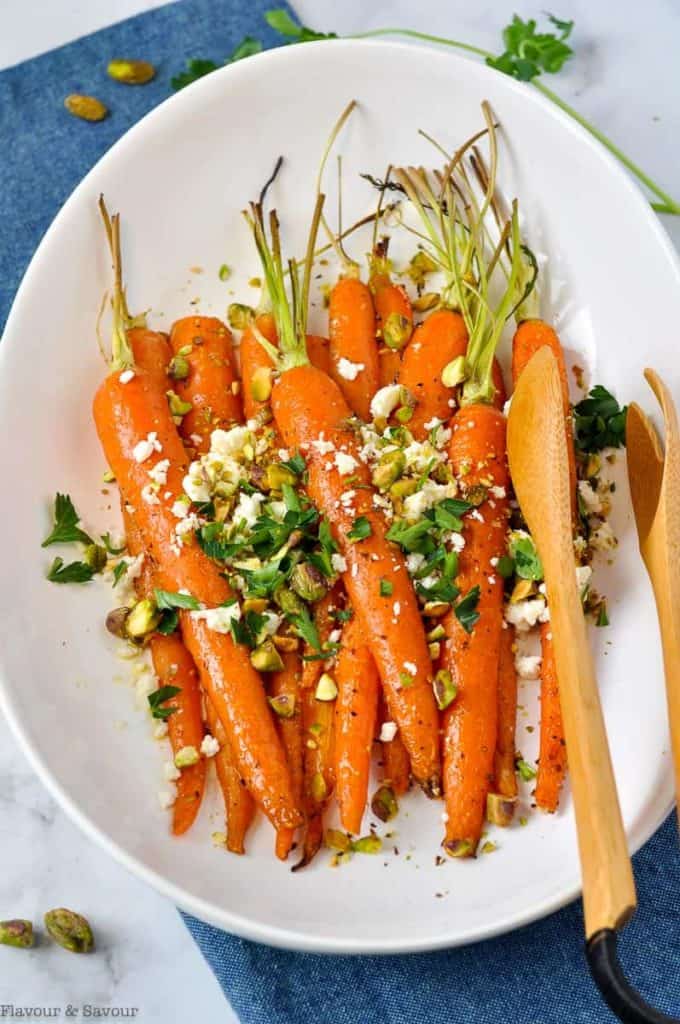 Cranberry Sauce or Cranberry Relish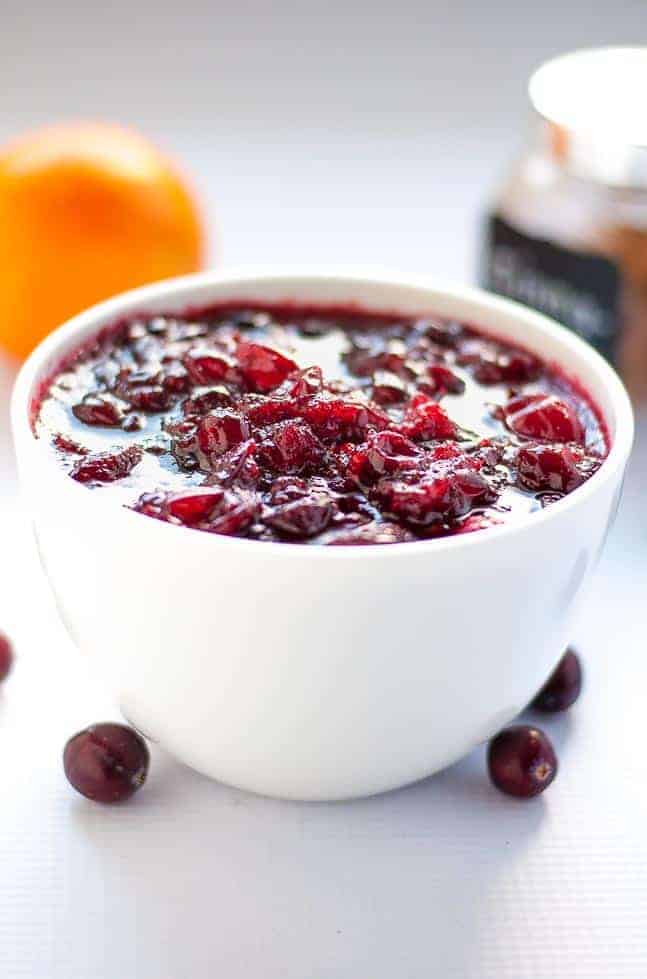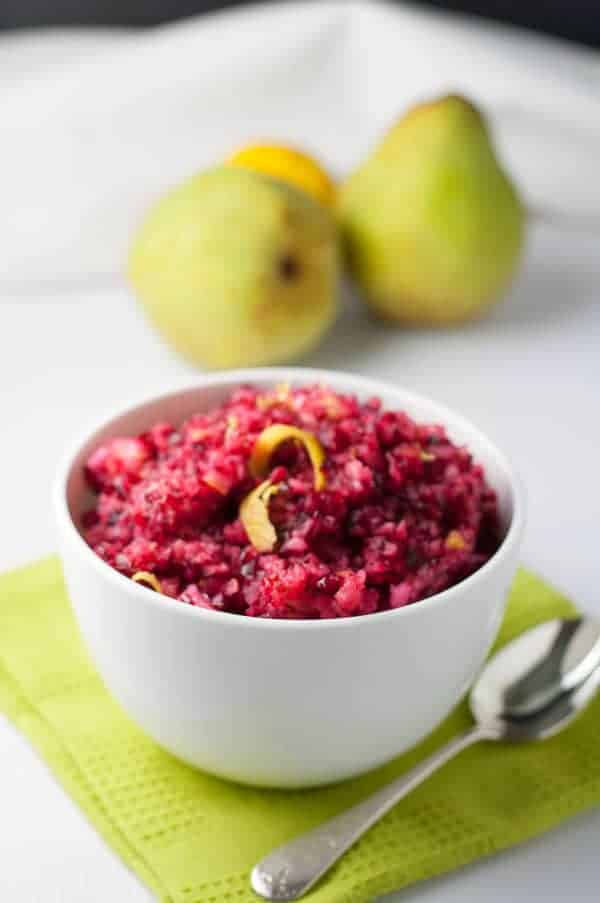 Favourite Brussels sprouts with bacon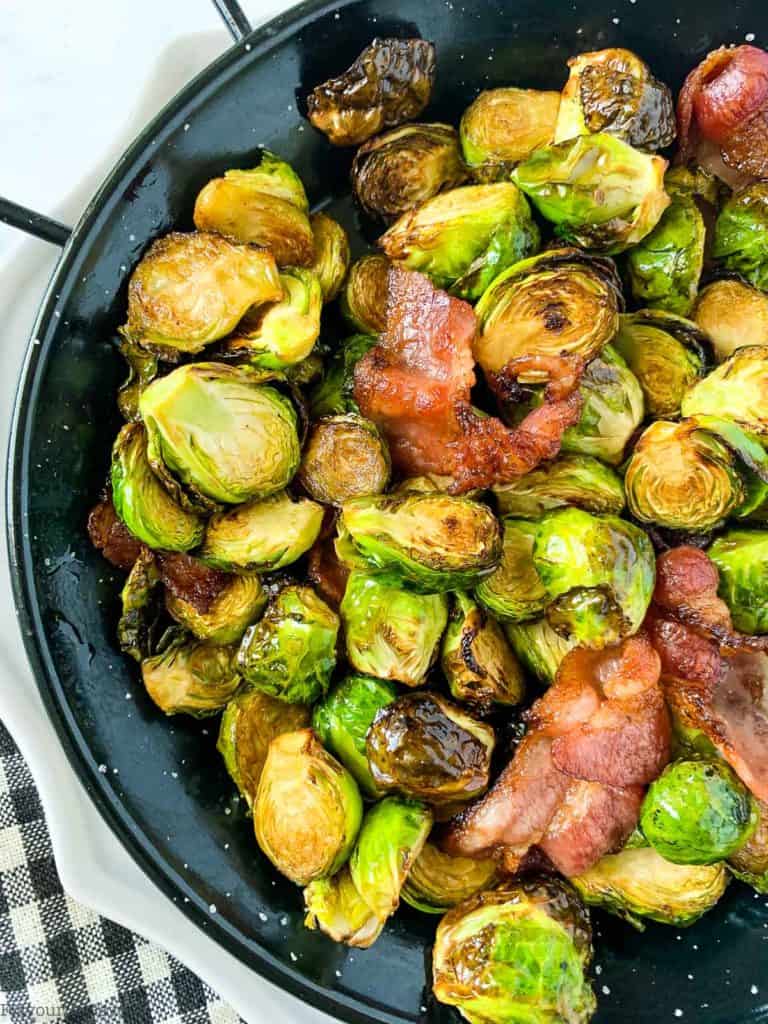 Which of these gluten-free side dish recipes will you make this holiday season? Let me know your favourites in the comments section below!